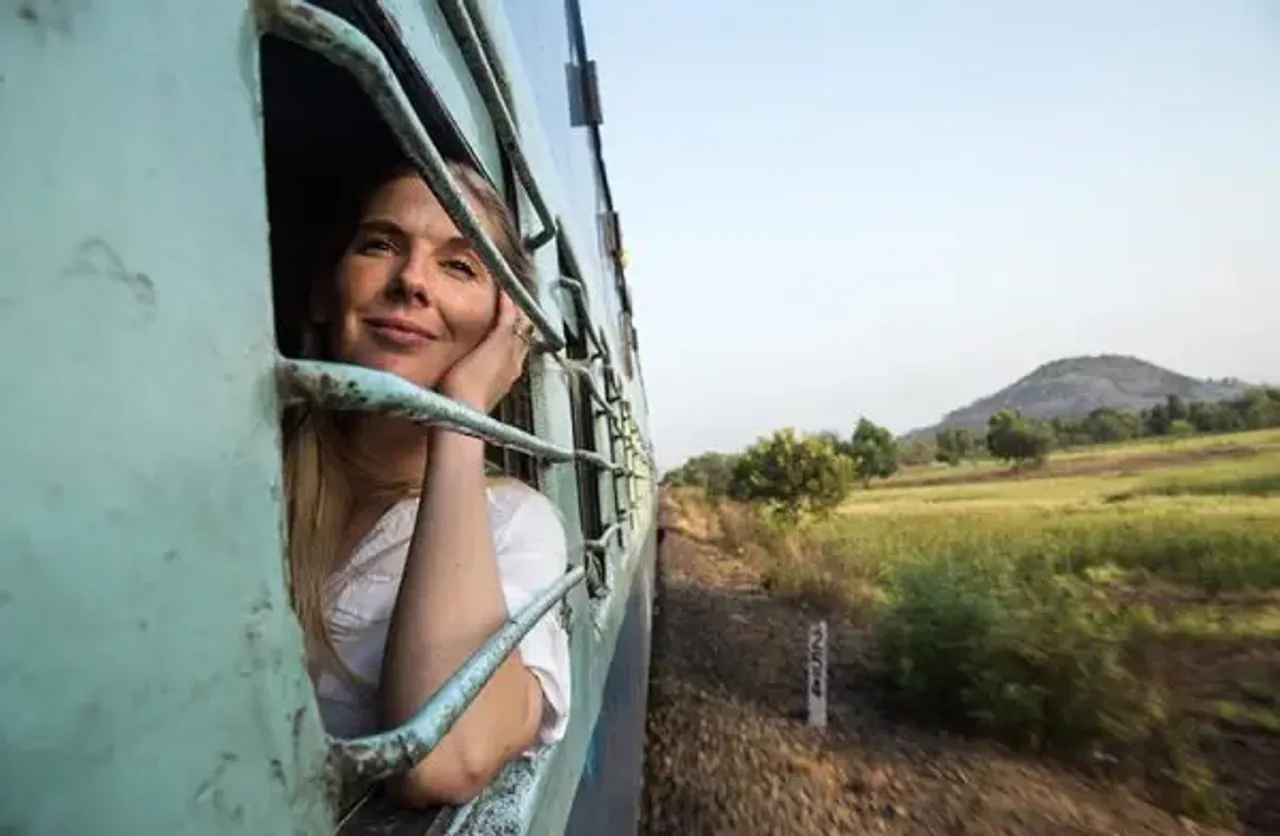 With summer in full swing and the rest of the year's travel plans taking shape, many of us are eager to dust off our suitcases and embark on new adventures. However, as responsible citizens of the planet, we must ensure that our wanderlust does not come at the cost of harming the environment.
That is where sustainable travel comes in - a mindful approach to travel that aims to reduce the negative impact on the environment while also promoting cultural preservation and social responsibility. Here are six ways to practise sustainable travel in 2023, so pack your bags, grab your travel journal, and let's dive in!
Practising Sustainable Travel
Embrace Slow Travel
One of the most sustainable ways to travel is to slow down and spend more time in one place. Instead of rushing from one tourist destination to another, take your time and explore more thoroughly. By staying in one place for an extended period, you can reduce your carbon footprint by taking fewer flights or train rides. Additionally, you can discover hidden gems and off-the-beaten-path locations that you wouldn't find on a typical tourist itinerary. Who knows, you may even discover a newfound love for slow travel!
Support Local Businesses
Embrace the vibrant spirit of the places you visit by supporting locally-owned businesses. From cosy family-run hotels to farm-to-table restaurants, your choices can make a significant impact on the community's economy. Steer clear of soulless chain stores that do not offer unique experiences and drain profits out of the local economy. Plus, you get to experience authentic local cuisine and products that aren't readily available in your hometown. It's a win-win situation!
Connect with Likeminded Sustainability Advocates
When you go on vacation, don't pass up the chance to network with people who share your values and are committed to protecting the environment and maintaining a sustainable lifestyle. Establish connections with individuals working in the fields of climate, impact, and sustainability to gain an understanding of the work that they do and to investigate the possibility of collaborating with or providing support for their efforts. In this manner, you will be able to make a significant contribution to the cause and contribute to making the world a better place.
Fly Direct If Possible
Air travel is a significant contributor to carbon emissions, so when you need to fly, it's essential to minimise your impact. One way to do this is to choose direct flights whenever possible. Direct flights use less fuel than connecting flights, reducing your carbon footprint. Additionally, try to offset your carbon emissions by supporting certified carbon offsetting programs. By doing so, you can take steps to offset the carbon emissions you can't avoid while travelling.
Choose a Sustainable Tour Operator
Many sustainable tour operators around the world focus on responsible travel practices. These tour operators prioritise sustainability, local communities, and environmental conservation. By choosing a sustainable tour operator, you can have a unique and authentic travel experience while supporting sustainable practices and ethical tourism. Not sure where to start? Do some research and look for companies that have been certified by reputable organisations such as the Global Sustainable Tourism Council.
Learn About the Local Culture and History
Immerse yourself in the history and culture of the places you visit. Learning about local customs, traditions, and environmental challenges can deepen your appreciation of the destination. Gain insight into the local community's efforts to address these issues and be inspired to make a difference yourself. By taking an active interest in the local community's efforts to address environmental challenges, we can make a positive impact on the environment and promote sustainable tourism practices.
Key Takeaways 
While the joys of travel are undeniable, we must acknowledge that it can come at a cost to our environment and local communities. It's time to shift our perspective and embrace the principles of sustainable travel, a responsible and mindful approach that aims to reduce our carbon footprint and promote social and cultural preservation. By making conscious choices, we have the power to make a significant impact and create a better world for future generations. So, the next time you plan a trip, make sure to incorporate these sustainable practices into your travel plans.
Shreya Ghodawat is a sustainability strategist. Driven by a passion for promoting climate solutions and aspirational ethical living, she is making a difference with her work as a sustainability strategist, writer, speaker and advisor.
---
Suggested reading: Doi Host's Disha Kapkoti On Responsible Travel & Tourism Post-Pandemic