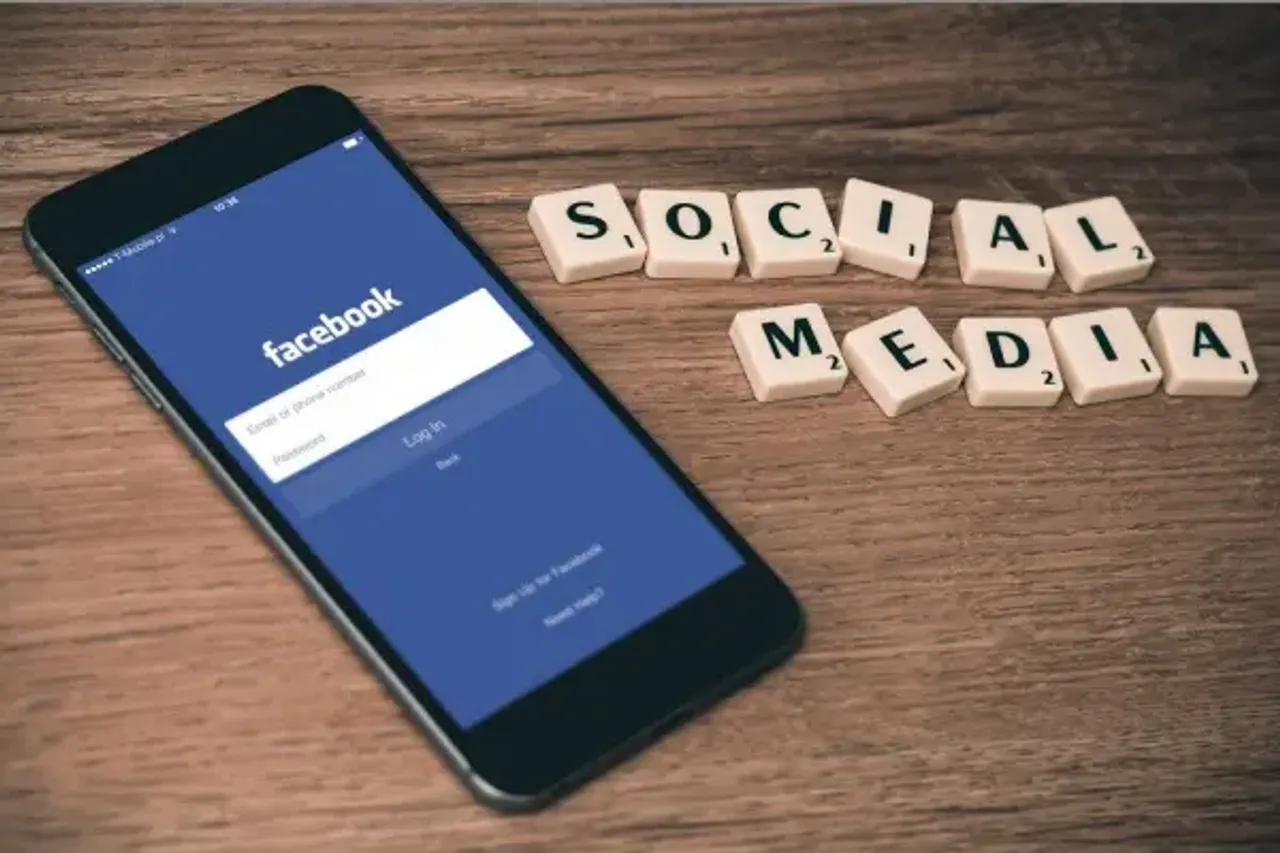 Why is it that most Indians blindly believe in aggressive and controversial tweets and morphed photos, without even bothering to cross check? Believe it or not, the rape threats made to Congress spokesperson Priyanka Chaturvedi's daughter resulted from Indian Twitterati's failure to spot fake news.
Reportedly, a meme doing rounds on social media shows Chaturvedi is apparently supporting the accused in Mandsaur gang-rape. This was shared by numerous people and eventually found its way to the accused in this case. He became so enraged by it, that he ended up ensuing a rape threat against Chaturvedi's minor daughter.
It's not the first time that people have fallen prey to morphed photographs or tweets from fake accounts. While it is unacceptable to issue rape threats under any circumstances, we must also ask ourselves, why are we so gullible to fake news?
Why is it that most Indians blindly believe in aggressive and controversial tweets and morphed photos, without even bothering to cross check?
More often than not, it is the women who are at the receiving end of hatred instigated by fake news. From actors like Swara Bhasker, Richa Chadda and journalists like Sagarika Ghose, Rana Ayyub and Nidhi Razdan to politicians like Chaturvedi. Outspoken women in our country pay the price for voicing an opinion.
However, those who want to stifle their voices, don't just stop at abusing them. They spread fake news on various social media platforms. The result is that naïve users fall for these. The fake news gets forwarded and shared by millions, with a mere tag of "shared as received" to shrug off any responsibility. Eventually, it comes back to these women in the form of more hatred and rape and death threats.
What if tomorrow, a woman or her daughter actually suffer sexual violence, instigated by the fake news, which you chose to believe, wouldn't you be responsible for the crime too? How would you feel, finding out that you are irresponsible sharing caused some innocent woman sexual or physical trauma?
Spreading hatred via fake news is very easy. All it takes is a fake social media handle and some basic photo editing skills. But it's not as if steering away from fake news is rocket science. All it takes is some snooping around on Google. It is high time people stop forwarding messages without cross-checking. Either that or they just love the sensationalism such news creates.
In both cases, it is us the common people and the women who become victims of digital abuse.
We need to make a conscious effort to separate fake from real. Because our political and religious beliefs are being used to manipulate us. The resultant hatred is not just harmful, it is tearing us apart from each other.
Don't be lazy and irresponsible. Whenever you share a forwarded piece of news, verify it first. Verify it because someone's well being may depend on it. Nobody, especially a woman in her sane mind would support rapists. Not on basis of religion, caste or political affiliation. If she does, then she must face legal consequences. But rape threats against minor children or an adult woman are not justified. They just further re-establish our low tolerance levels and increasing thirst for violence.
Picture Credit: Teiuvo
Also Read : Indian Female Journalists Battle Threats For Having Opinions
Yamini Pustake Bhalerao is a writer with the SheThePeople team, in the Opinions section. The views expressed are the author's own.