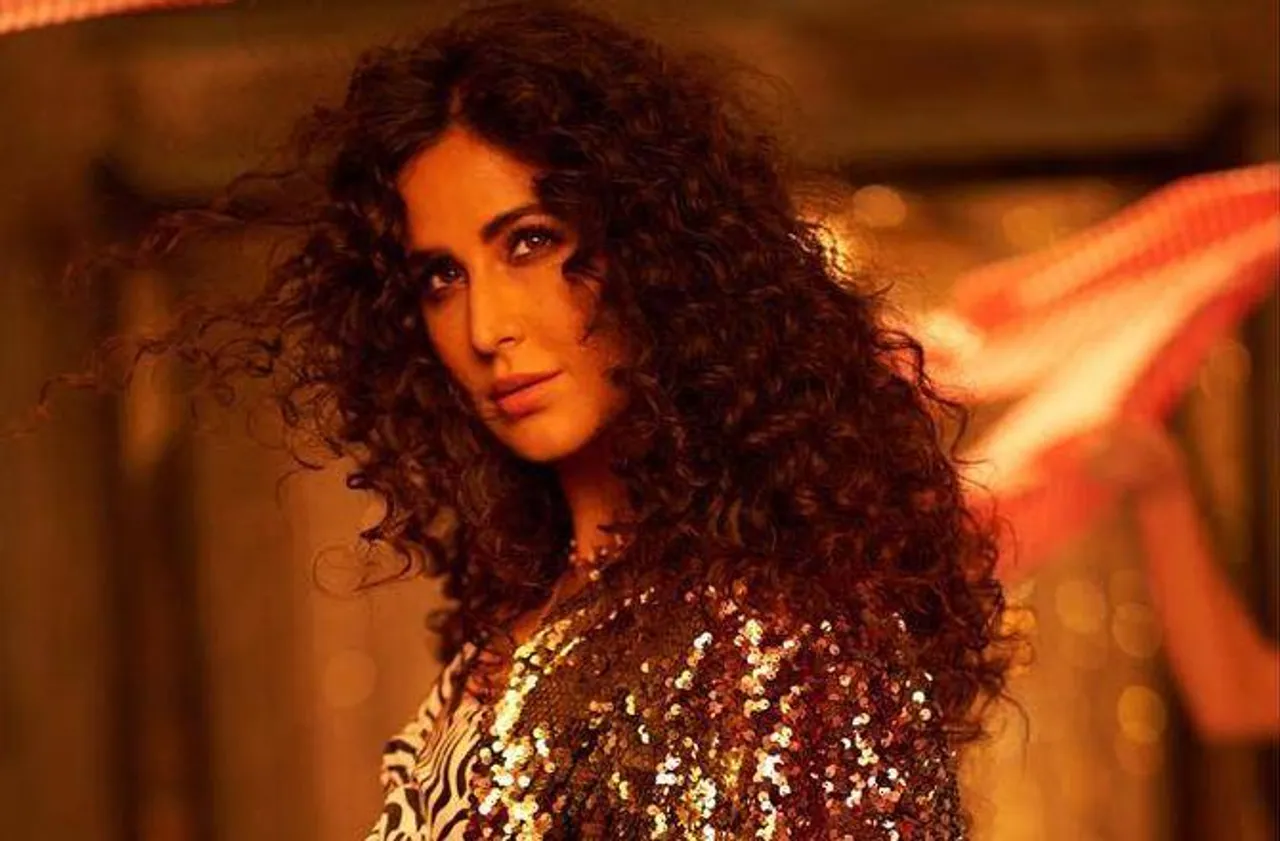 Amidst all the din around how Bollywood treats its women, the industry has dumped yet another item number on us. The latest to hit the charts is 'Husn Parcham' featuring Katrina Kaif from the upcoming movie Zero. The rap smacked right in the middle of the song goes, Bang like a drum work my body, Aaj raat I'm in charge, So dance to my beat, Dhin-tak-dhin do it slowly, One night only. This, however, is just one of the many item songs which Bollywood threw at our senses and sensibilities this year. So much as 2018 was a landmark in conversation about the poor treatment of women in Bollywood, the industry went about churning one item number after another, as if it was no big deal.
Deewano ki ye bheed ab na hogi kam,
Aa gayi hai Babita Kumari lehraane Husn Parcham!
The most sizzling song of the year #HusnParcham out now!https://t.co/kgrcLJ72jV#KatrinaKaif @anushkasharma @aanandlrai @Mdzeeshanayyub @BoscoMartis @ajayatulonline @irshad_kamil

— Shah Rukh Khan (@iamsrk) December 12, 2018
SOME TAKEAWAYS
While we are busy discussing the portrayal of women in Bollywood, the industry keeps churning out one item song after another.
Bollywood as an industry finds its ways under intense scrutiny today.
But can we really blame Bollywood for having such a hard time retiring item songs?
Whenever songs like Husn Parcham come out they become an instant hit with the public.
To save you some time, Husn Parcham is the one where she sports curls and practices for her next photo-shoot whilst lying in an empty bathtub.
Some of these songs like Dilbar (Satyameva Jayate) and Ek Do Teen (Baaghi 2) cashed on the trend of revamping 90s classics into "sizzling" dance numbers. Others like Kamariya (Stree) and Tareefan (Veere Di Wedding) were a let big let-down, since they were part of women-centric films. Then there were the likes of Suraiyya (Thugs of Hindostan) which added only more paragraphs to Katrina Kaif's ever-expanding biography as the A-list leading lady who only dances.
Time to change the tune Bollywood.
Bollywood as an industry finds its ways under intense scrutiny today. Time and again many people have criticised it for objectifying women, and the industry's poor stance on gender equality. But now that the deep-seated misogyny in Bollywood lies exposed in the wake of the #MeToo movement, we were hoping that the industry would learn its lesson and cut back on production of item songs. Alas, the way industry people are praising the song, it seems the debate on objectification has yet again taken the back seat.
But can we really blame Bollywood for having such a hard time retiring the trend of putting an item song in every movie? The common people also lap up songs like these. They play them on a loop, watching and re-watching their videos on YouTube, making them viral.  Unless people wholeheartedly begin condemning the film industry for reducing women to sweaty bodies gyrating suggestively to sultry songs, nothing will change.
Item numbers are still massively popular, because our mindset has seen a little shift, despite so much talk about the abuse and oppression of women.
Speaking to SheThePeopleTV last year, filmmaker Karan Johar had said that objectification of women in cinema and small screen is not acceptable. "The moment you put a woman in the centre and a thousand men looking at her lustingly, it's setting the wrong example. As a filmmaker, I have made those mistakes and I will never do it again," he said.
If only more and more people in the industry could rethink their stance on the issue. If only, A-list actors could show some character and refuse to perform in such songs or even better, refrain makers from including such songs. But that is just wishful thinking, despite everything that transpired in the Indian film industry and our country this year.
The male gaze is still fixed on a lust mode. It will take a lot more than just conversations to shift it to respect. However, Bollywood can stop stimulating it more than it already has. Perhaps a cut back on item numbers will give the industry a chance to explore more respectable and creative ways of engaging the viewers. But first, it will have to stop putting women in bathtubs, mouthing suggestive lines and baring their bodies in the name of entertainment.
Photo Credit : Mid-Day
Also Read : Suspending Predators: Sincere Action Or Damage Control?
Yamini Pustake Bhalerao is a writer with the SheThePeople team, in the Opinions section. The views expressed are the author's own.