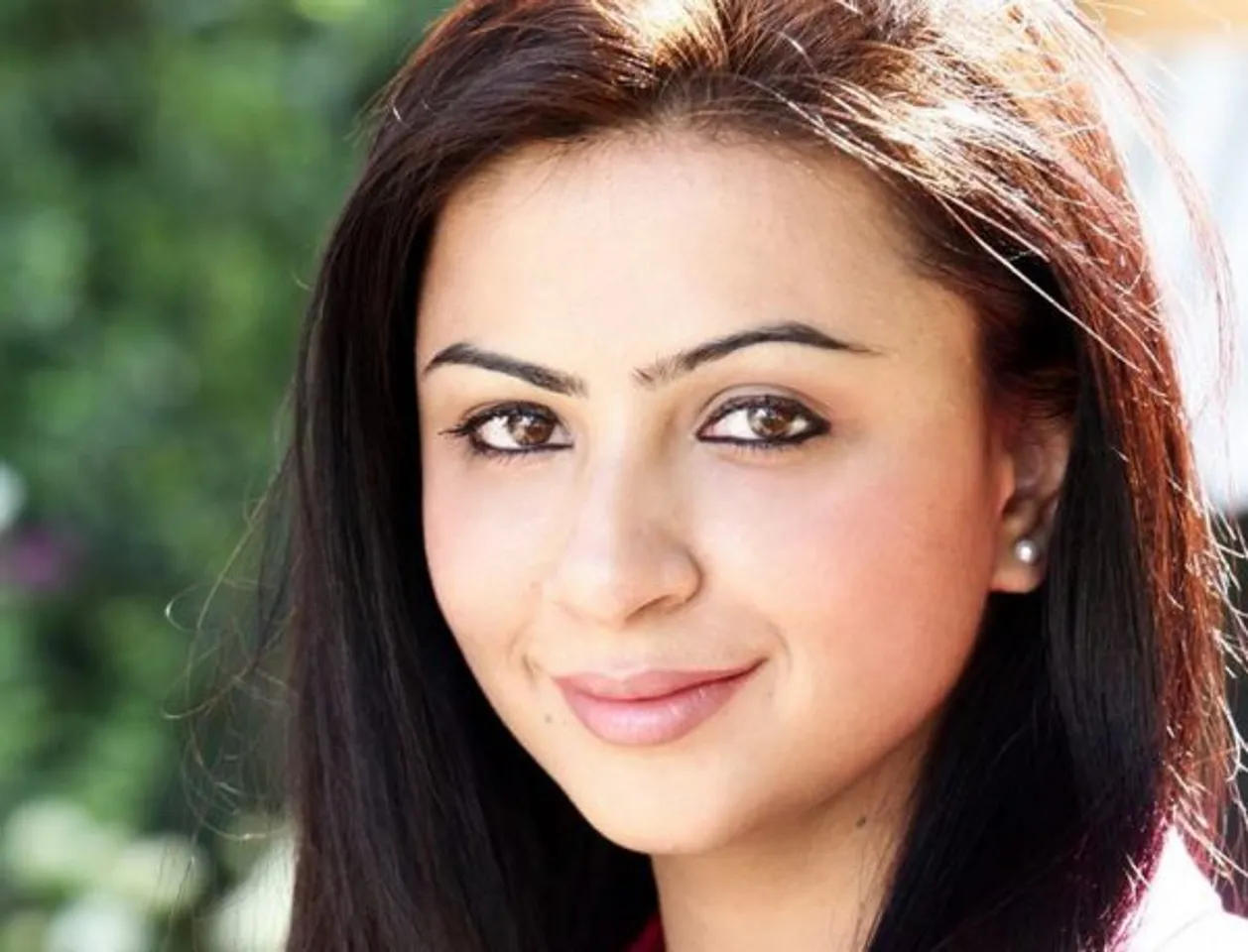 Having grown up in a family where it was almost a given that a woman has to be independent and not rely on anybody else was a big fortune for me. As a kid, I would always come up with new fangled ideas and discuss the same with my parents. My discipline in life partially comes from extreme involvement in a plethora of scheduled extra curricular activities that my mother had enrolled me for right from badminton, tennis, classical dancing, art and piano. Moreover, given the fact that I have no brothers, my father always considered me as a son and entrusted me with responsibilities from early on even if it meant attending meetings with overseas buyers for his business. Additionally, the involvement of our family business with our personal lives has always been intertwined, which further propelled me into entrepreneurship from an early age and was a catalyst in instilling an entrepreneurial bent of mind.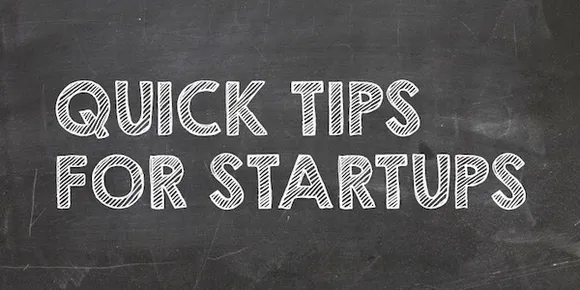 Women Entrepreneurs in India
Having said that, I had always dreamt of starting something of my own and was smitten by the entrepreneurship bug from an early start. After my MBA from the U.S, I worked with a finance company in New York and was stuck in a 9 to 5pm cubicle till I realized that I'm not cut out for this rattle. I pursued a stint in Interior Design from Parsons, which was an experience in itself and taught me a lot about the industry. Combining my business degree with it, I wanted to start something where I could use my knowledge, skills and expertise. Rugs and Beyond came into inception in late 2014 and was a result of seeing a highly unorganized carpet market. India accounts for more than 70% of the world market share where handmade carpets are exported worldwide. However, the local weavers and craftsmen who put in their heart and soul into the weaving of a rug are usually touted by the middlemen and are paid by a meager salary.
Rugs and Beyond empowers these weavers and is a platform between the craftsmen and the end user. It is an ecommerce aggregator providing "One of a Kind" handmade rugs to customers worldwide. Keeping this in mind, it empowers local weavers, especially women and we strongly propagate, "No Child Labor" policy.
I did face a lot of hardships right from the nascent stage of conceptualizing the website, dealing with vendors, hiring the right people and building a market strategy. I staunchly believe that prior to assigning any task, it is crucial to know the ropes of the game rather than blindly following people. Keeping that in mind, I also enrolled myself for a 6-month digital marketing course to understand the nuances of online marketing. Nevertheless, it has been a great journey so far and entrepreneurship has taught me a number of things, which are as under:
1)    Sky is the Limit
Once, you are equipped with the right tools and are clear about your vision, sky is certainly the limit and there is no stopping. When you aim high, shoot for the stars. It is important to enjoy the journey but also keep your eyes intact towards the end of the tunnel of your destination.
2)    Never make Hasty decisions
There will be a lot of times when you are required to make quick decisions. However, I really feel that it is important to weigh the pros and cons prior to taking a hasty call.

3)    Delegate Responsibility
In the earlier stages of Rugs and Beyond, I was not only writing content but was doing just about everything right from dealing with vendors, strategizing marketing activities to taking product photos considering I wasn't too happy with the quality of the images shot by the photographers. However, I learnt that it is important to delegate responsibility to increase efficiency and productivity.
4)    Tomorrow never comes
As humans, we always tend to put things off to tomorrow, which most of the times never happens. Now is the moment and whatever can be accomplished in the present should be done and not put off till later.
5)    Trust your instinct
In any business, an entrepreneur will face a lot of ups and downs. The key is to never give up and always trust your gut instinct. It is wise to take advise from experienced professionals but eventually do what you think is right for the business.
To conclude, nobody said it would be easy, but it would certainly be worth it. With that aphorism in mind, I take each day as a challenge and strive with utmost gusto to excel in whatever I undertake.