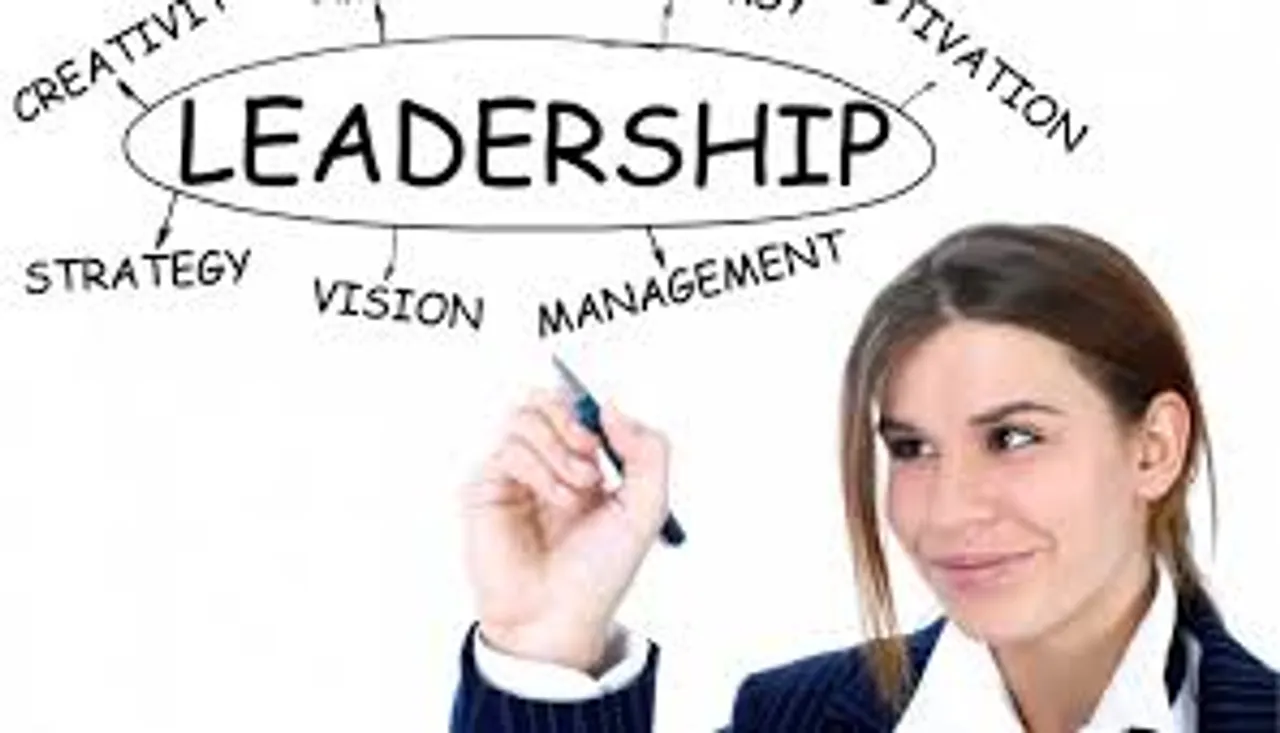 Why must a woman choose to be recognized for either her brains or her body, not both?

Women are as capable as men, they can be political leaders and even dominate corporate boardroom.
Here are some interesting facts for you:
 - Do you know according to the research, women are indistinguishable from men especially when it comes to key leadership qualities like intelligence and being organized.
- There are only 26 women who are CEOs of Fortune 500 companies which is only 5%.
- I am sure you wont be surprised to know that woman hold 11.9% of seats in the parliament. Also there is a Women's Reservation Bill which I would have studied in school and was apparently implemented for allotment of 33% seats in the parliament for women.

Do you know the story of Estee Lauder cosmetic brand? 
Estee Lauder who has Hungarian parents pursued the opportunities and quick to execute them. Post war with the boom in industry she analyzed the dynamic consumer buying behavior that the women wanted to try the cosmetic products before purchasing. She was the only one who was quick to respond and brought marketing strategies like gift-with-purchase and free samples for the consumers.
No matter how modernized we become our society is closely knit and rigid with a narrow mindset. Women are not tough enough and lack management chops. It is our habit that our 'gut' always says negative things which stops us from tapping our full potential.
Why judge a woman by her clothes? They should be taken seriously irrespective or whatever she is wearing.
Honestly my own better half has rigid mindset. It really makes me squirm. It is funny how some men don't want their woman to stand out and act so possessive. I argue with my man and all he tells me is that others (or society) also bear a stereotypical thinking and I don't want people to think that my woman is a model without any brains. However I win the argument and we let it go. I dress appropriately according to the right occasion. I mean of course I wont wear a short skirt to work. But what about the other men around me who will actually think I am just a model with no brains if I am dressed glamorously?
Shouldn't we be taken seriously, regardless of what we are wearing? Clothes have no bearing on a woman's intelligence or her capability to excel in the field of technology.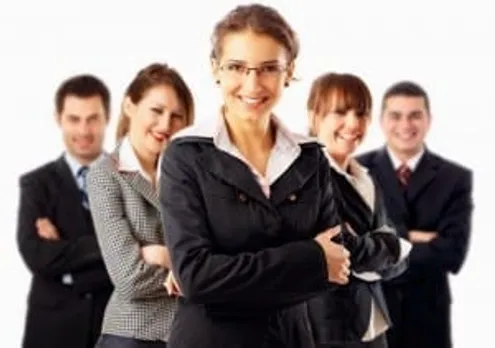 - The only way to curb gender parity is entrepreneurship, self belief and female leadership. The more you let the society and your man take you for granted, the more you will be snubbed.
- It is important that every woman breaks from the stereotypical thinking that holds her back.
- You have to be strong willed and purpose driven. The emotional intelligence and your instincts can be off the chart. You might be the CEO of your house and at the same time doing something of your own or running a business. It is all about managing crises and being well organized. We often tend to get cranky and strive to achieve a perfect balanced life.
- Women in general posses natural qualities like entrepreneurship, passion, diligence and grabbing opportunities.
- We all women know how to play our cards well and it is best to use it for our own empowerment.
- If you are fed up of the stereotypical thinking be it in your industry or life in general get going and set the record straight by voicing your opinion out and loud.
It is high time that we stop being conscious, change our habitual thinking and get trapped in our own emotions. They rightly say life begins at the end of our comfort zone.
There is a blogging competition held by https://www.shethepeople.tv/ on "Women in Leadership". Take part and support this cause for yourself and for other women.