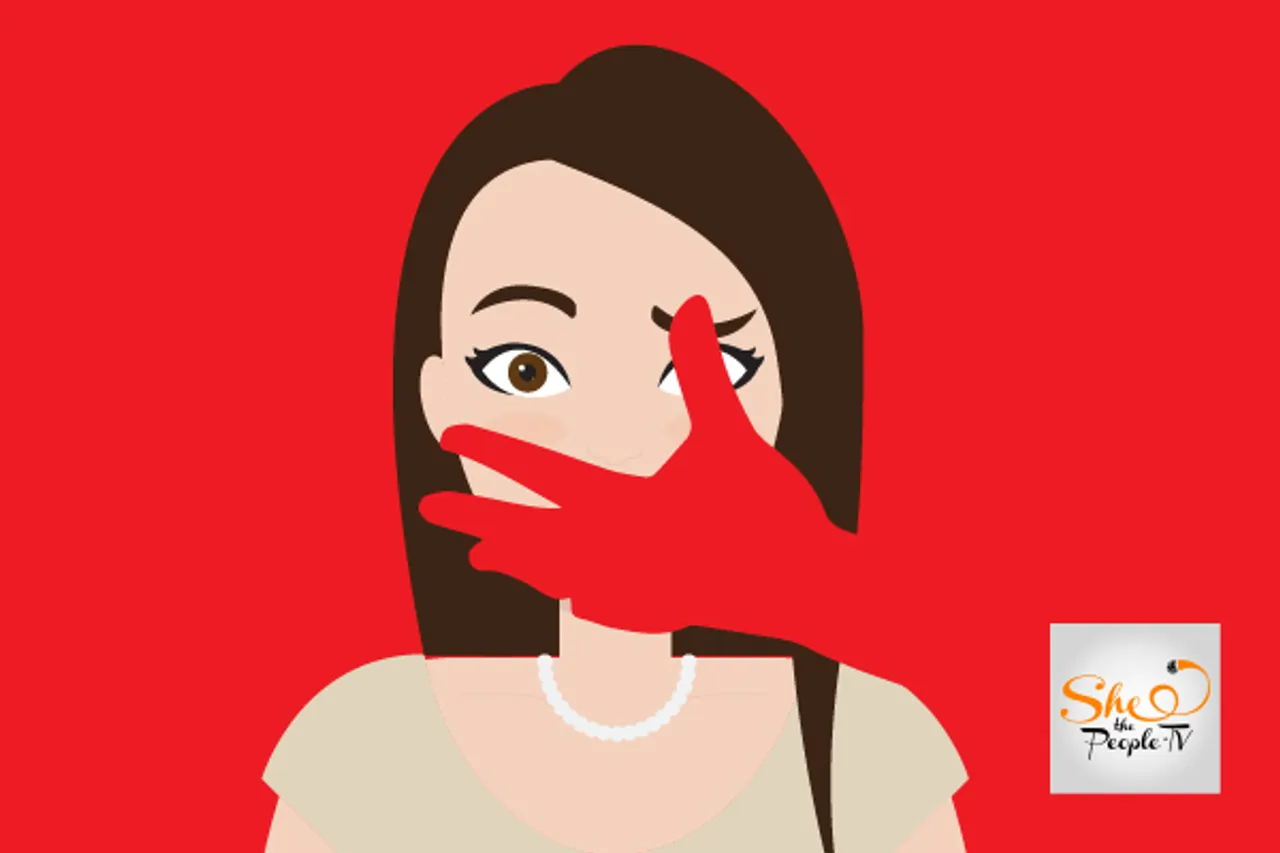 To call rape survivors 'prostitutes', when they come out with assault allegations, exposes the deep-rooted misogyny that plagues the Indian society. Kerala MLA PC George has received severe criticism for calling the nun who has accused Jalandhar-based Bishop Franco Mullackal of raping her. Mullackal allegedly sexually assaulted her 13 times over a period of two years.
However, instead of showing empathy as an elected public leader George said, "No one has doubt that the nun is a prostitute. 12 times she enjoyed it and the 13th time it is rape? Why didn't she complain the first time?"
No one has doubt that the nun is a prostitute. 12 times she enjoyed it and the 13th time it is rape? Why didn't she complain the first time?: PC George, Kerala MLA (Independent) on the nun who levelled rape allegations against Jalandhar Bishop Franco Mulackal. pic.twitter.com/Br2sxyhVgX

— ANI (@ANI) September 8, 2018
Just because this nun was unable to raise her voice on earlier occasions doesn't mean that she willingly participated in the act. This shows how little people in our society understand the dynamics behind sexual assault. How they feel that unless a woman resists rape or suffers gruesome physical and sexual violation, her accusations are flimsy.
Rape isn't just a physical or sexual violation of a victim, it is a psychological and emotional violation too.
Many times women are blackmailed, brainwashed or even emotionally coerced against their wishes into sex. But just because they didn't physically resist it or couldn't dare to say no out of fear or shame, doesn't mean they "enjoyed" it.
SOME TAKEAWAYS
Kerala MLA PC George has called the nun who has accused a bishop of multiple rapes as a prostitute.
According to him, since she stayed silent on multiple occasions earlier, she must have enjoyed the act.
Such acts of victim-shaming are the reason why many women suffer in silence after sexual assaults.
Another criticism which comes in way of survivors of multiple sexual assaults, over a period of time, is why didn't they speak out earlier.
In a misogynist society like ours, which still resorts to victim-shaming instead of calling out sexual predators, is it easy to come out as a survivor of a sexual crime? In fact, PC George's statement is the perfect example as to how the society prefers to question the silence of women over the conduct of men. It is one of the reasons why many women choose to suffer in silence than have their characters assassinated by politicians and commoners alike.
If an elected member of an assembly is calling a woman, a nun nonetheless, a prostitute for standing up to a high-profile bishop, then what can we expect from the people he represents? The only way his party can send out the right message to the citizens is to make an example out of him. It needs to take a strict action against him and put forward the message that such loose talk and trivialisation of grave sexual crimes is inexcusable.
Questioning a woman's character is the easiest way out for men from sexual assault allegations.
"She is a prostitute or a slut. She wanted it, but now that she is done with him she is crying rape. If she stayed silent for so long, then clearly she must have enjoyed it." But guess what, none of these excuses justifies rape. Be it a prostitute or a woman who enjoys casual sex, or a housewife, consent of every woman matters.
This is just an excuse like our clothes or our "loose morality". Or even the fact that we chose to be out after 11 at night. And those who endorse these excuses are equally responsible for sexual assaults on women as the perpetrators. Because their excuses form a shield which protects rapists and molesters. If we want to eradicate sexual crimes against women, then it is not possible unless we break this shield. But silencing survivors by shaming them is certainly not the way forward.
Also Read: Serena Williams is calling out the sexism in tennis
Yamini Pustake Bhalerao is a writer with the SheThePeople team, in the Opinions section.  The views expressed are the author's own.