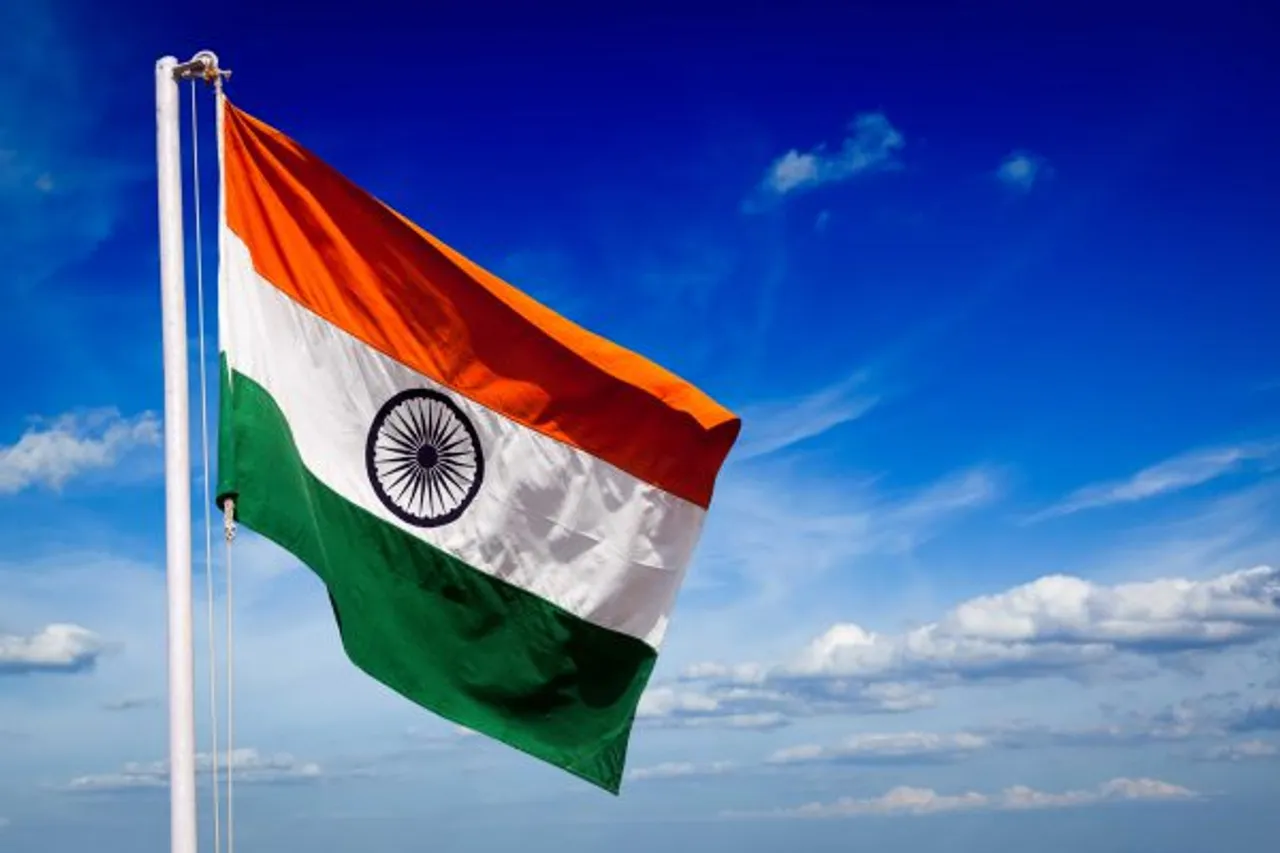 The Supreme Court's decision, asking moving theatres to play the national anthem before every screening has sparked a debate every now and then. Recently, two popular female athletes made to the headlines by stating their opinion on the said issue.
On Saturday,  five-time world boxing champion MC Mary Kom joined the debate by saying,
"It (the national anthem) is a sign of identity for us as Indians. It is a very good move as playing the national anthem, in my opinion, is a mark of respect."
Quite opposite to Mary's opinion is that of Indian shooter Heena Sidhu. According to her, it does not seem right to mix patriotism and entertainment. She also criticized the court for then going ahead and making its own ruling optional.
No need to stand up for National Anthem means you can carry on eating your pop-corns, chit-chatting, talking loudly on your phone while its playing. Sometimes I feel so blessed 2 b a sportsperson...We cant even imagine this! Getting a medal wouldnt be half as gud without d Anthem

— Heena SIDHU (@HeenaSidhu10) November 25, 2017
The collective opinion on should it be mandatory to play the national anthem before every movie screening is always going to differ. Therefore, we need to talk about whether this move will instill any sense of patriotism in the countrymen or not.
If we have learned anything from the public's reaction to the SC's order to ban bursting of firecrackers during Diwali in Delhi and NCR, is that people in our country are extremely allergic to mandates and orders.
If they are told to respect and value something, be it their own health, they would go and do just the opposite.
So tomorrow, if the Apex Court is to order its citizen to be compulsorily present on Republic Day and Independence Day, many may feel it as a violation of their right to freedom, and sit at home. Making it mandatory to play the national anthem in movie theatres will only push people away from the feeling more patriotic.
Our country is already going through a rough time. Petty issues are invoking severe and sometimes violent reactions. There are people who find ways to use such mandates to spread hatred by targeting specific communities.
Maybe the Supreme court has realized this because in October this year it asked the centre to revise this regulation. It cited that many people have misused the regulation to call others 'anti-national' or unpatriotic.
Standing up for national anthem should not be the way to express one's love for the country.
There are better ways to invoke the patriot that lies dormant inside us. We can start by telling the stories of our ancestor's freedom struggles unbiased and without political manipulation. The government should take steps to maintain and promote museums which tell the story of our freedom fighters and brave soldiers. Patriotism comes from within, when one values the country's freedom and constitution. Sadly, most of us take these things for granted.
No amount of compulsion from the courts and governments is going to stimulate us to value what we take for granted.
Also Read: Mary Kom disagrees with Heena Sikhs On National Anthem
Dr Yamini Pustake Bhalerao is a writer with the SheThePeople team, in the Opinions section.  The views expressed are author's own.