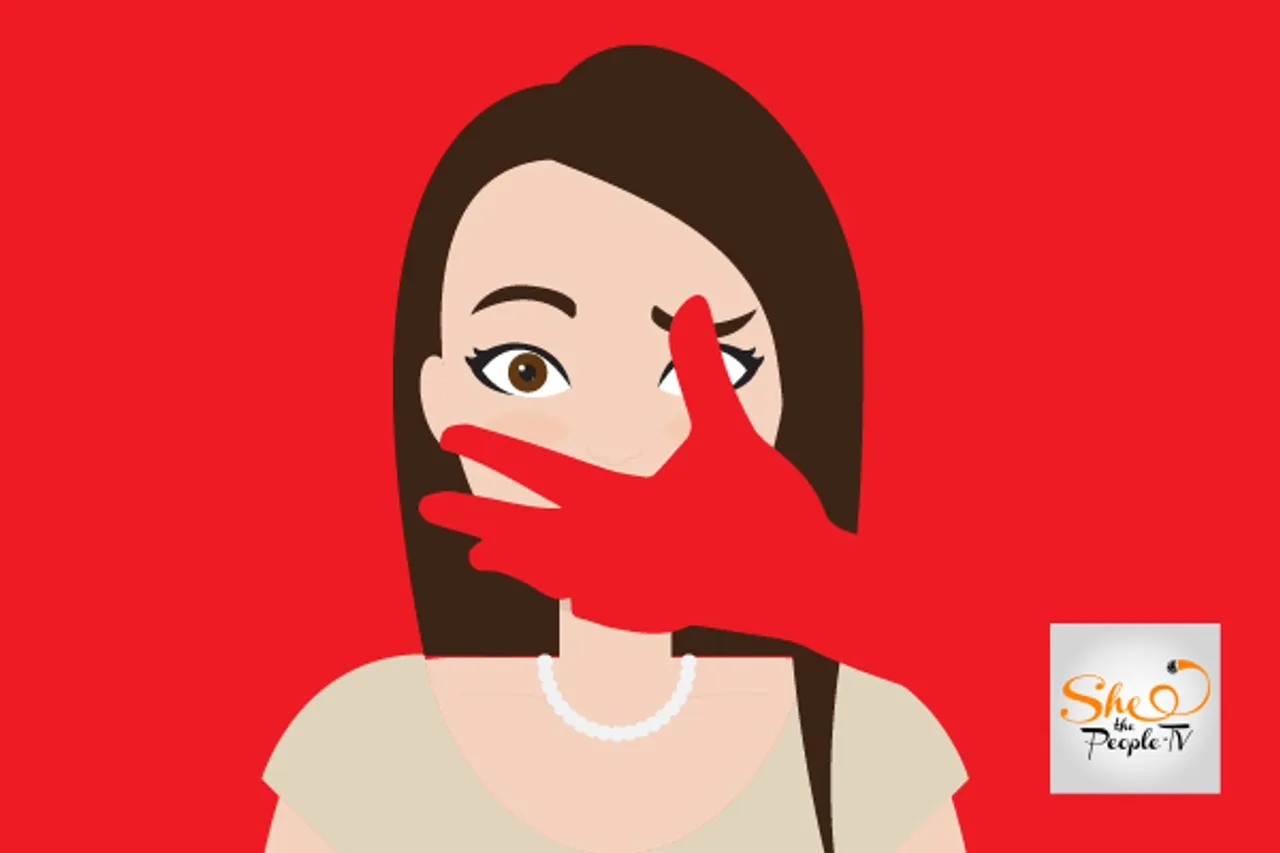 In past few days, the seedy practice of casting couch in Indian film industry has found its way to public scrutiny once again. While some industry veterans have astonishingly come out in the open to defend the industry and its ways, there are many who have openly condemned the practice. But alas, all the horrendous stories of sexual exploitation are coming to light, minus the names of the culprits. While it is brave of these actors to come forward, it does seem bleak at this point that the industry will see a movement on the scale of #MeToo.
Would #MeToo have been this effective if no one had named Harvey Weinstein?
One of the reasons why #MeToo turned into a massive movement was because perpetrators like Weinstein, Louise CK, Kevin Spacey and James Toback were named and shamed by the survivors.
The resulting outrage forced Hollywood to mend its way, instead of protecting these monsters. For example, director Ridley Scott booted Spacey out from his film All the Money in the World just seven weeks before its release, when allegations of sexual assault surfaced against him. Despite having to film 400 new shots for his film, Scott took this daring decision. He knew that people would be unforgiving of Spacey's presence in the film. Such was the power of this movement which backed women and men who dared to come forward.
Bollywood is fighting a losing battle against casting couch because the industry seems hell-bent on protecting the exploiters. They know that while actors and strugglers may go as far as saying that they have faced casting couch, no one would dare take names.
Perhaps they know that instead of boycotting those accused of sexual exploitation, the industry will outcast them.
We cannot deny that there is more to this matter than seedy casting directors who can boast contacts with B-grade filmmakers. The industry wants us to believe that the inner rich and glamorous circle of Bollywood is thoroughly professional. But if it was so, then why do actors with secure careers refrain from taking names?
Bollywood accepted casting couch a long time ago
Veterans like Saroj Khan and Shatrughan Sinha have called it an "old time-tested practice". In fact, Khan received a lot of backlash for saying that at least the industry gives work to women, and just doesn't leave them on street after raping them.
But the major takeaway here is that casting couch has been associated with Bollywood since so long, that the industry has ended up internalizing it.
People think of it more as a give and take business deal, than exploitation. Perhaps that is why their sympathies lie with those on the inside, than with those threatening to disrupt the power culture of Bollywood.
Also, we cannot overlook the fact that numerous newcomers willingly offer and accept sexual favours for work. The definition of coercion and exploitation, thus is very murky here. There is a grey area between outright exploitation and mutual understanding. Which makes it difficult for people to come out in the open with names.
As Sinha points out, "What happens on the couch or wherever two people come together, is a matter of personal choice. No one is forcing any girl or boy to lie down on the couch. You have something to give and you are offering it to someone who is interested. Where is the coercion or compulsion?"
Whether it is out of fear of professional repercussions or opening up a can of worms which is decades old, people are not willing to spill the beans. However, without names and faces, it will eventually fizzle out, without leading to any concrete changes in Bollywood.
Also Read : Actress' Nude Protest Against Casting Couch In Telugu Filmdom
Yamini Pustake Bhalerao is a writer with the SheThePeople team, in the Opinions section.  The views expressed are author's own.