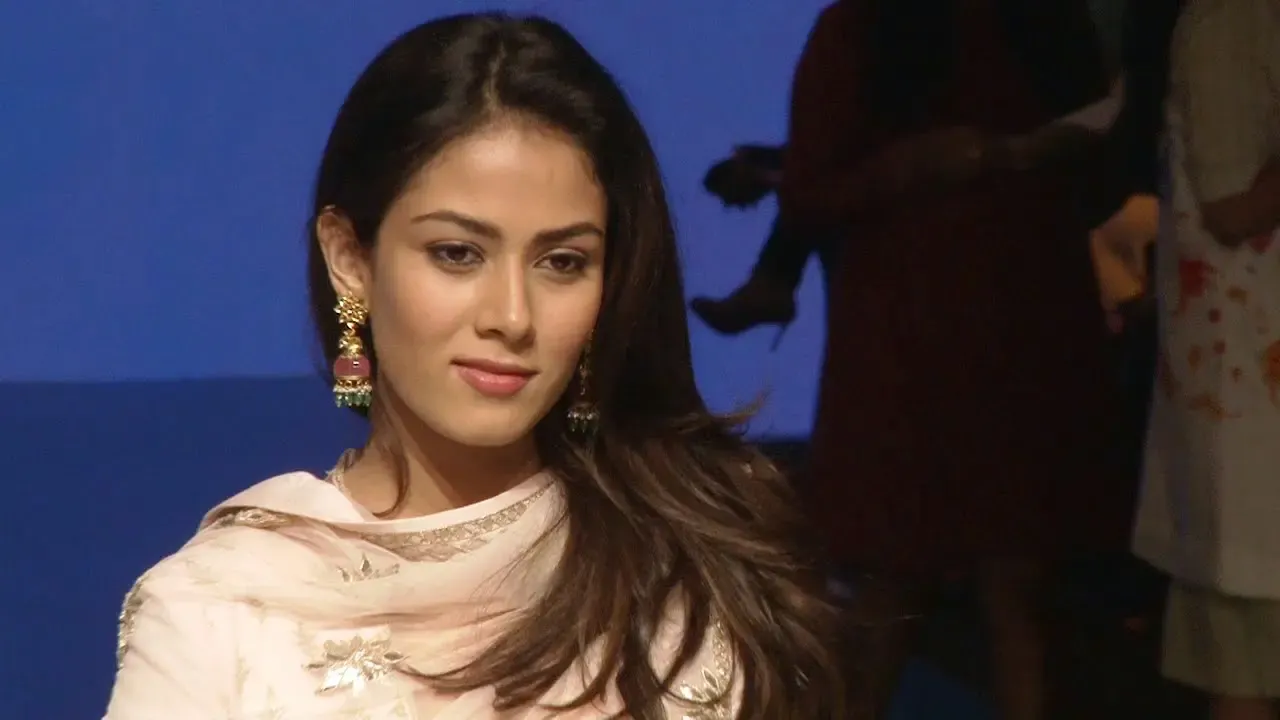 Mira Rajput, who few people, including me, had heard of is suddenly in the news for her  comments about her life choices and especially the statement referring to her role as a mother, "I wouldn't want to spend one hour a day with her and rush off to work. She  is not a puppy, I want to be there for her as a mother."
A wish for all homemakers and stay at home mothers by Nirupama Subramanian
To me, this statement is not an indictment of working mothers but something that seems to come from a place of fear. The fear of being judged, the fear of being ridiculed, the fear of  not being seen as a ' good mother', the fear that the choice you are making may not be the right one. One way of dealing with this fear is lashing out at the Others, those who have made different choices and vehemently justifying yours. To think that this statement is a blow against  feminism is to give it much more importance than due.
In today's world, where the urban educated woman is told to 'Lean In', to ' Have it all', to take ' her rightful place in the world,' it is as almost  unthinkable  for a girl to say ' I just want to be a homemaker.'   While a generation ago, a woman was discouraged from being anything but a wife and mother, now we do have many choices. Even though it might be a struggle, it seems a waste if we don't  make use of the opportunities that come our away, almost as though we are letting down the women and men who fought hard to give us these rights. Yet, both working women and the stay at home mothers  experience bouts of guilt and shame, both justify their decisions and both have times when they resent the other. That  said, what Mira and those like her choose to do is their problem, it doesn't concern anyone but the immediate family.
However, I have a wish, actually a few wishes, for the affluent educated women like her who choose to be stay at home mothers and homemakers.
I wish you realize that this is not a Sacrifice but an informed decision of a privileged woman who is supported financially by her partner, a woman who is not compelled to work for a living and raise a family at the same time.
I wish you acknowledge the others who help to bring up your children- the maids, nannies, cooks and drivers who ease your daily life and take over  many of the mundane aspects of child rearing.
I wish you use the time well to raise a child who is respectful, considerate, kind and compassionate and not spend it ferrying the child from one class to another to show that you are good mother.
I wish you retain your curiosity about the world and other people instead of becoming consumed by your children's needs.
I wish you the company of friends who are not all like you, who challenge you, share new stories  and see through your lies.
I wish you find your thing- a cause, an activity, a pursuit  that gives those precious moments of pure joy that comes from immersing yourself in something  bigger than yourself.
I wish you sound common sense  that helps you to put away a little nest egg for a rainy day.
I wish your relationships give you freedom and joy instead of only defining your identity.
I wish you a partner who values the work that you do and the contribution you make to the household.
I wish that one day when your children are grown up and don't need you anymore, you don't look back  and regret the dreams you never chased and the opportunities you never took.
I wish you peace and wish you make peace with your choice.
Author of Keep The Change, Intermission and a Leadership Coach
Views are the author's own