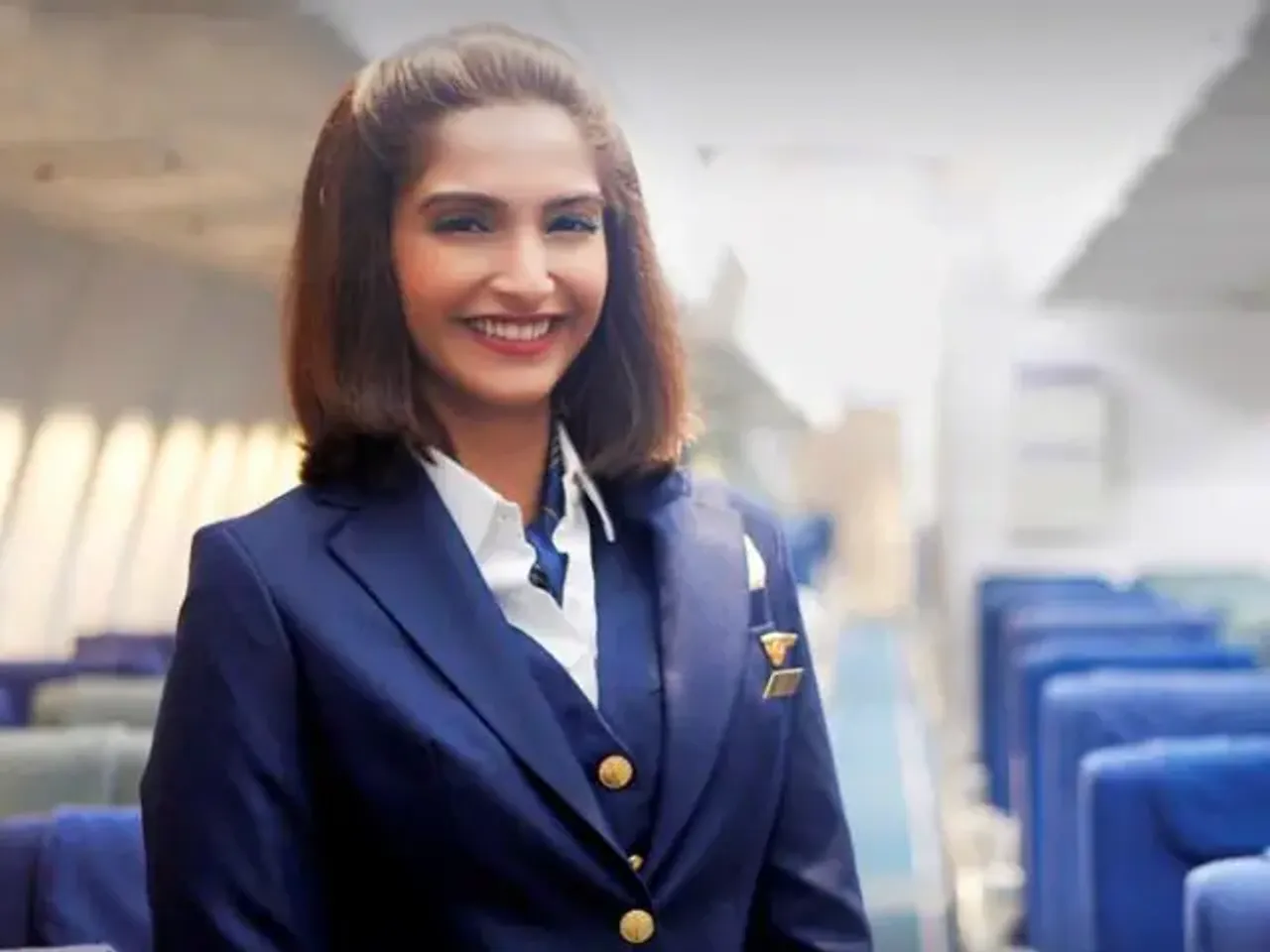 5 most powerful Indian Bollywood movies that took feminism to a next level. I was thinking of the more recent ones and here's what came to me as powerful impactful films and I have shared my personal impressions of them.
It is said true that movies impact personal life of person, either emotionally, mentally or in terms of physically. These overall inspiration comes from movies which show cultural values of respecting women, stories about different perspective dealing with psychological framework of what's right or wrong for the society. And this is true to an extent and to believe.
Also Explore: Women and Money Matters in WoMoneyKiBaat
But we often mostly find women dressed up in bikinis, skimpy clothes and suddenly from nowhere we find an item song coming where a women is dressed and shown in a seductive way. Actually isn't this impacting the current young generation. Maybe movies should cut down such item songs and do more message oriented movies by adding attentive content in the movie. I mean, it's not that I'm against Bollywood movies or its content. I'm just stating a statement to abbreviate the amount of nudity shown in films, especially the clothing of women as concerned.
So I thought to compile a list of women-concentrated movies in order to show youth that they are some inspiring message oriented movies where women are shown in a strong avatar. A must watch and know these Bollywood movies in which it defines feminism and women empowerment.
Here are the 5 most powerful Indian movies that showed feminism and bravery of women strongly:
#1 Pink – Tapsee Pannu, Kirti Kulhari: The society we live has certain rules and many of them are taken from movies and we are raised as per the reflections of these movies. "Pink" is one of the finest and most powerful feminism oriented movie. Men and women are judged by a different yardstick and standards. This story reveals a bigger picture. The movie deals with what is happening in our daily lives and what we read in our regular newspapers. It's about molestation, sexual relationship, wrongly abused, rape, prejudice acts by men against women. It unabashedly brought out the posturing hypocritical acts of the society that labels women are promiscuous and profligate when they tend to open about their sexuality. When a girl says 'No' it means you should stop, either it can be a friend, girlfriend or your wife. This is the main point which drove the whole story solving this case with delicacy. The current mentality of today's generation should be altered. When a girl comes late night to home, doesn't mean she is a whore or a prostitute. Things which we see from a farer distance aren't fair sometimes. A message to take away from this movie is, when a women simply says 'No' in the sense it doesn't need an explanation to a man to do anything further. It is just a slap on the face those who question about women's dress, the way they chose to live. And stop giving promiscuous labels when a woman tries to be open with you.
#2 Mary Kom – Priyanka Chopra: Mary Kom character was played by this Bollywood heart-throb Priyanka Chopra. This is one of the first biopic film in Bollywood that defined about sportsmanship of this lady named "Mary Kom" who is the woman boxing icon of India. This movie really inspires young youth and youth in sports carrying a lot of dedication and motivation for the sports players, inspite of many denials from her father, financially not sound background, she still fiercely fights and never say no and never give up attitude led this out to be an inspiring movie of all time. And a big thanks to all the males who still support your wife in living her life and giving her the support in terms of pursuing a sport or to further study after marriage.
#3 Highway – Alia Bhatt: This is one of a kind films that is also being remembered down the line in Indian cinemas. A film by Imtiaz Ali. In this story, Veera (Alia) gets abducted by Bandits. They moved her to different cities to get them untraceable. But slowly Veera finds herself and inner peace. She feels like she found freedom from stultifying home life. She gathers all the courage to stand up and fight for herself against the sexual abuse she faced, leaving a dark mark on the society by questioning how the society is, expressing that her own family turns upon her sexually abusing. A brave story expressing how she fights back and get her freedom back and lead a new phase of life.
#4 Neerja – Sonam Kapoor: Another biopic story of this audacious air hostess Neeraja Bhanot who has put her life to an edge and dearth to save 359 passengers on board the skyjacked PanAm flight 73 on 5th September 1986. This film already being the biggest hits of Bollywood industry defining the gallant nature of a woman who felt others' lives are more important than her own self.  The whole story is narrated from Neeraja's point of view. Sonam Kapoor is featured in her role as a character directed by Ram Madhvani.
#5 English Vinglish – Sridevi: This is one of the finest movies directed by Gauri Shinde and main character played by the epic actress Sridevi. In this movie it shows how an average middle class married women/ a mother suffers with the so called not our Indian native language "English" but steps out do something for her own self. This story drives the matter of fact that those who are fluent in English, shows a supercilious attitude on non-native speakers of English. This is when she learns English and makes everyone flabbergasted and shocked to those who felt suspicious and doubted her talent and confidence to learn. She is such an amazing actress to watch as a person and on screens. (Reminding this beautiful brave actress – Late Sridevi). Sadly we miss her a lot.
Views are the author's own. SheThePeople invites contributors to share their views and opinions through the share your blog section