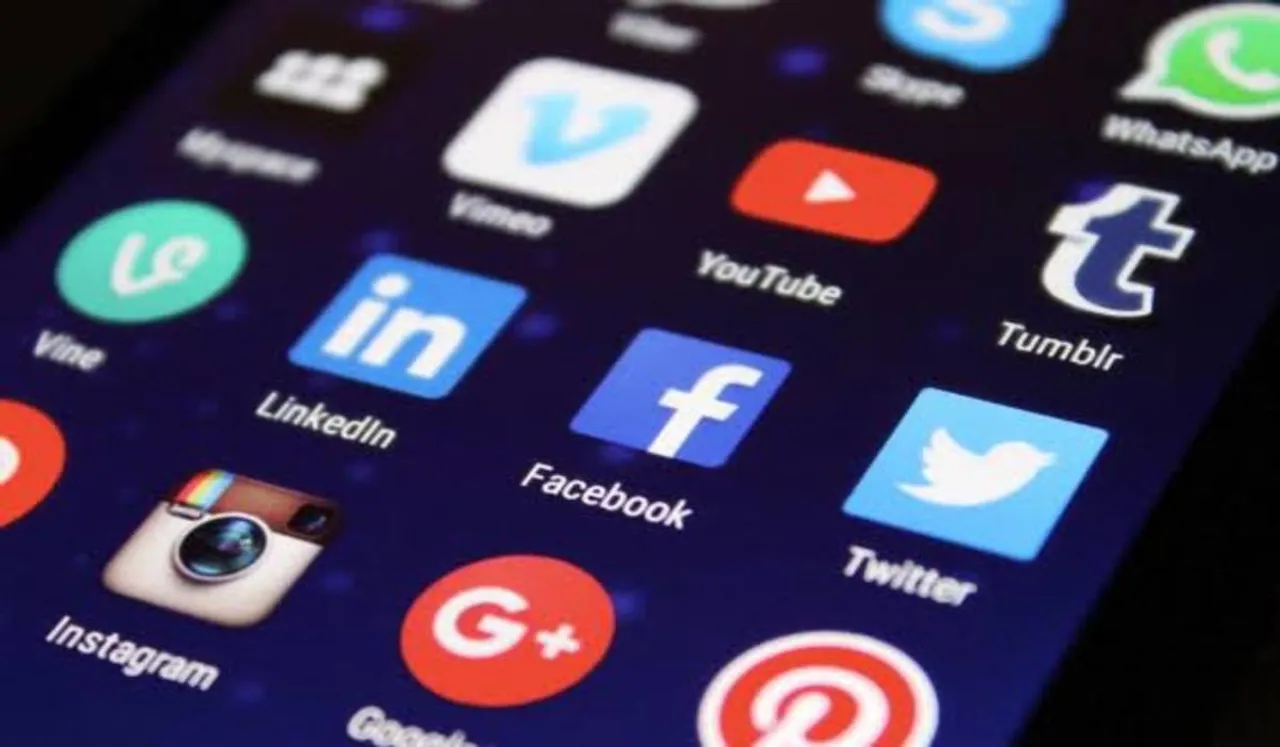 Clubhouse is an invitation-only and audio-only social media application where users can communicate in voice chat rooms. A voice chat room can accommodate up to 5,000 people and hosts live discussions.
Clubhouse made the Time Magazine 2021 list of "100 Most Influential Companies". Other companies that made the list include Spotify, Hybe, Savage X Fenty, Bumble, and Apple etc. Time Magazine described it as an app that "allows handfuls of people to gather in digital rooms to talk about anything from technology to art to politics".
What Is Clubhouse?
Clubhouse was launched for the iOS operating system in March 2020 and for Android in May 2021. Since its debut, it has had more than 10 million weekly active users.
Founders Paul Davison and Rohan Seth originally designed the app for podcasts and it was initially named Talkshow.
In January 2021, CEO and founder Paul Davison announced that the weekly user base consisted of approximately 2 million people.
By February 1, the app had an estimated 3.5 million downloads global, by February 15 the app reached 8.1 million downloads.
After celebrities like Oprah, Elon Musk, and Mark Zuckerberg made appearances on the app, there was a significant increase in popularity.
Clubhouse guidelines state that conversations cannot be recorded, transcribed, reproduced, or shared with explicit permission. The guideline and app became a source of controversy, as people took advantage of the guideline to harass and bully users.
In order to join the exclusive app, a person needs to be invited by an existing user. Initially, the new users have two invitation but they can earn more as they continue to use the app.
Clubhouse said that the conversations as recorded as they happen and that they are only retained if a complaint is filed while the room is live. If no incident is reported during the chat, then the recording is deleted once the discussion is closed.