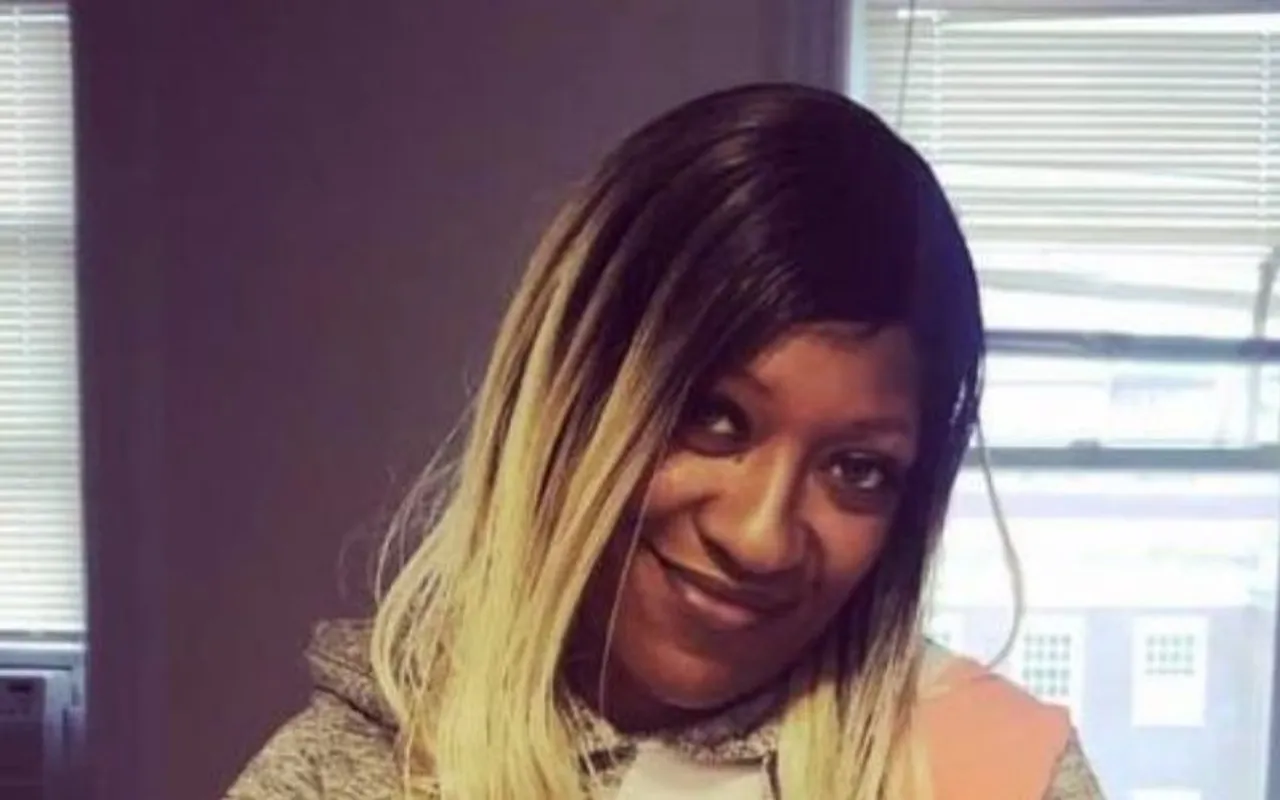 Nenobia Washington, popular as BKTIDALWAVE on the internet, has reportedly passed away. A social media account claiming to belong to her cousin appears to confirm news of her death, reports suggest. Fans of the online creator are leaving tributes for her online and in the comment sections of her videos that showed her out and about on the streets of New York in the United States.
"R.I.Paradise To My Lil Cuz / Sis The Queen of Brooklyn You will Always be missed This is F**kin me up right Now Love You Fam and my God Bless Your Soul Zenobia," a post on the Facebook account of one Dupree Frederick reads.
Pop culture account Rap Alert on Twitter claimed that Washington's sister too confirmed to them that she had died.
Washington was a popular meme-face and had multiple fan pages attributed to her online. She was fondly called 'Queen of Brooklyn.'
One on Twitter wrote following reports of her death, "I remember just sharing memes of her constantly on my main account and from there took it upon myself to do a meme reactions page of her. This account will still be active to cherish the moments of this Queen..."
Nenobia Washington: Reports Of Her Death Shock Fans
A cause of Washington's reported death hasn't yet been made public. Some posts on social media claim Washington was allegedly missing from her home in the period before her death.
Fans are remembering her as a cultural icon and resharing their favourite videos of Washington. Many are especially recalling a famous video that featured her hurling abuses at the terrorist organisation Islamic State (ISIS). Her Instagram live sessions too were popular among the fan community.
Tributes pour in for Washington, 'Queen of Brooklyn': 
All she wanted to do was be great and that's exactly what she was! RIP 🤍🕊 #queenofbrooklyn #BKTidalWave #NenobiaWashington pic.twitter.com/LHxA79vcpI

— Bubblez 💋 (@ceethatgworl) November 1, 2021
RIP to the Queen of Brooklyn Zenobia I loved seeing her video all across social media she was truly a legend prayers to all her loved ones she will be truly missed 💜 pic.twitter.com/MNpPl5muX8

— Da Prettiest (@AsianDaBrattt) October 31, 2021
Rest In Peace to Nenobia Washington aka Queen Of Brooklyn, a cultural icon

— Beyoncé's Notes (@L0st0n6) October 31, 2021
Rest In Peace Queen Nenobia Washington. It breaks my heart that you weren't able to grow old. You brought me so much joy and your personality was unmatched. You are an unforgettable person and a blessing!

— zheri 🌟 (@jheribee_) October 31, 2021
Rest In Peace to Nenobia Washington, better known as BKTidalWave. The world just got a whole lot less humorous. She was one of the most hilarious and iconic personalities I've ever seen on the internet and I've been obsessed with her since the ISIS video.

— j 🏳️‍🌈 (@4skinprince) October 31, 2021
Nenobia Washington really changed the landscape of the internet, multiple times, by pure charisma alone. Rest in power Queen of Brooklyn.

— Jae Winters in lil boots for IVYPARKRODEO (@severalelevens) October 31, 2021
Reports of Washington's death come in the wake of a long line of influencer deaths, including those of Huey Haha, Paige Rice, Luo Xiao Mao Mao Zi and Gabby Petito.
---
Trending now:
&t=1s