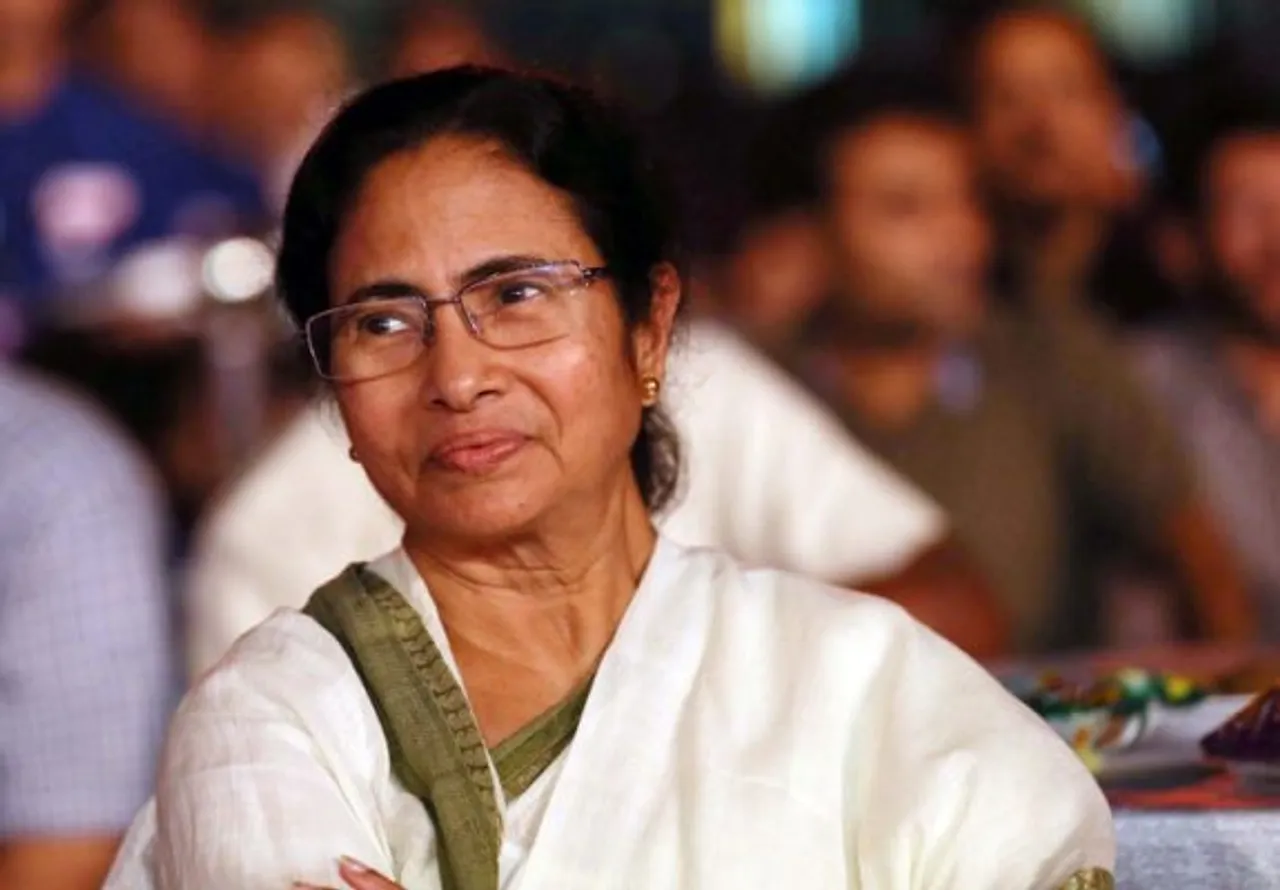 After it was reported Mamata Banerjee wins Nandigram, the Election Commission announced her rival and protege-turned-BJP candidate Suvendhu Adhikari winner. From what looked like slim early chances with Adhikari in the lead from the constituency, the tide seemingly took a turn in Banerjee's favour as she trailed past him with 1200 votes early evening. She however lost by 1957 votes.
"Let the Nandigram people give whatever verdict they want, I accept that. Nandigram was a sacrifice that was needed in the larger victory. We have won the state," Banerjee said after the result flipped. Early reports of Banerjee's win, as per authorities, came prior to the completion of vote count in Nandigram.
The TMC supremo is retaining her seat in Bengal. More here.
It was in the years leading up to her first landslide win in Bengal in 2011 that Banerjee and Adhikari were partner forces against land acquisition projects and police violence in Nandigram. The turf is said to have been one of the primary factors behind the Trinamool Congress' election to power and subsequent stronghold in the state.
Mamata Banerjee Wins Nandigram Deemed Bogey Call As Adhikari Wins
In December 2020, Adhikari defected to the BJP, TMC's primary contender in the Bengal election. In the wake of his departure, tens of other turncoats followed and so did criticism from senior TMC members against Banerjee. This set the ball rolling for a tough battle between Adhikari and Banerjee, who said she would file her nomination from Nandigram instead of her usual Bhawanipore.
Nandigram is known for being an Adhikari family bastion, giving cause to Suvendhu Adhikari to lay claim to the 'son of the soil' tag.
"I heard some people are calling me an outsider in Nandigram. I am amazed. I was born and brought up in the neighbouring Birbhum district, and the person who is calling me an outsider was also not born here," Banerjee had retorted at BJP's 'outsider' barb during her rallies.
Backed by a broad &t=1127s">female voter base and assisted by a young, heterogeneous mix of candidates, Banerjee's bigger win in Bengal is indicative of the favour she has enjoyed for two terms and is well on her way to clinch for a third time as poll results swing towards her party.