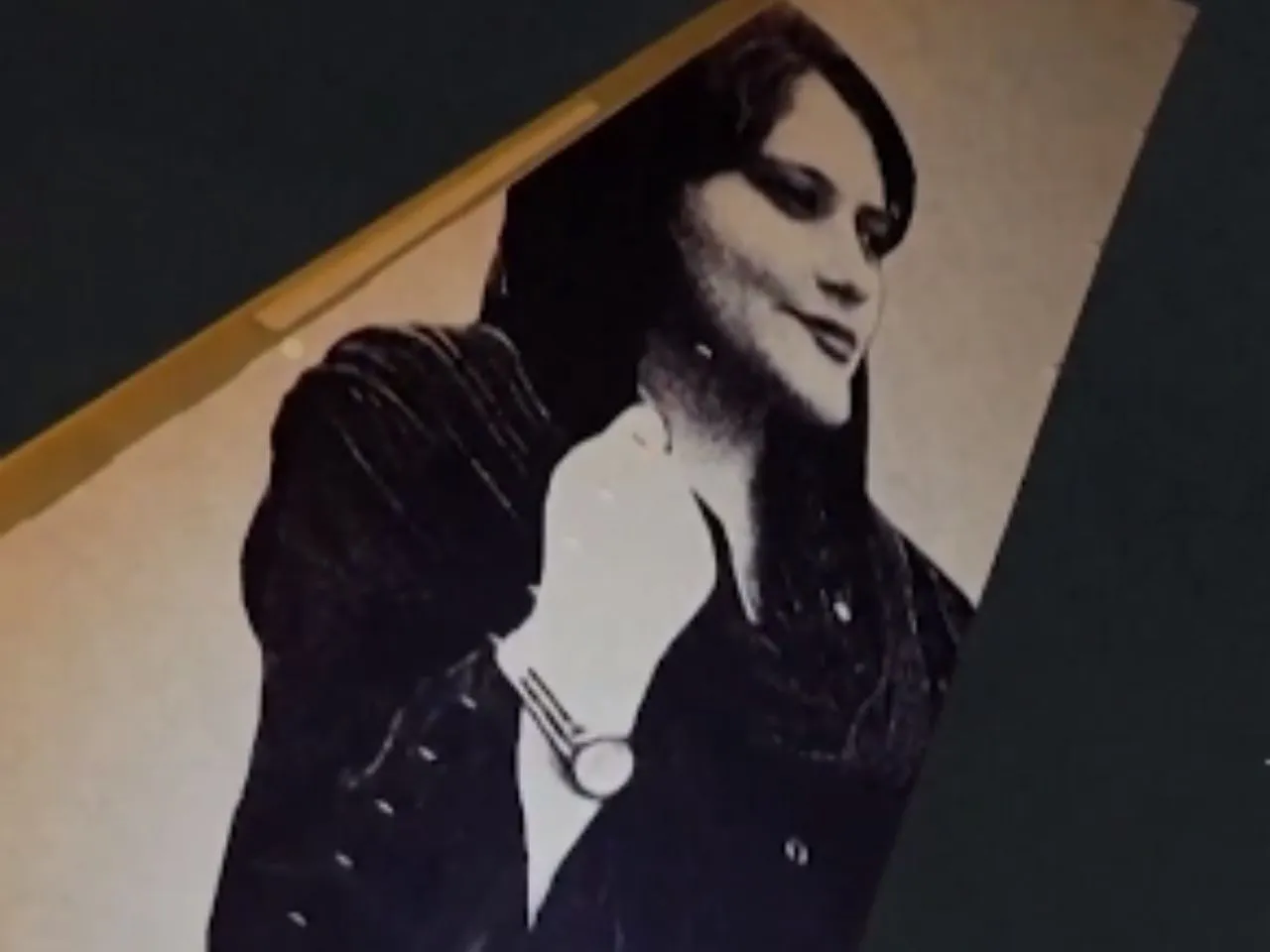 The women's rights protests in Iran are still not over as the government continues to arrest protesters. Amid the protests, Brazil's football team landed in Australia for the Women's World Cup and showed their support towards Iranian protesters.
Iran has completed 100 days of public protests for women's rights. The Iranian government is not ready to acknowledge women's rights over their bodies and freedom to choose their attire. Hence, there have been nationwide protests and violent demonstrations in the country. The people are protesting against the morality police and the strict hijab rules leading to several arrests and execution in the country. Brazil displays solidarity with the protesters in Iran on arrival at Women's FIFA World Cup in Australia.
---
Suggested Reading: Iranian Women Have Been Rebelling Against Restrictions Since Iranian Revolution In 1979
---
Brazil World Cup Team Tribute To Iran
The Brazilian women's football team landed in Australia for FIFA Women's World Cup 2023. The first thing everyone noticed was the flight's tail. The tail of the plane on which the team travelled had a picture of Mahsa Amini, the Iranian woman whose death in police custody sparked nationwide protests in Iran. The other side of the tail had a picture of Amir Nasr Azadani, the Iranian footballer who was arrested for protesting against Amini's death. The plane also had the quote, "No woman should be forced to cover her head" written on it. The quote was in reference to Mahsa Amini's death in police custody for wearing a hijab in public. 
Iran is facing immense backlash for ignoring human rights. Not only Iranian celebrities like Shervin Hajipour, Saman Yasin, Ali Daei, and Sardar Azmoun but celebrities across the world like Angelina Jolie, Priyanka Chopra, Jada Pinkett Smith, and Juliette Binoche have shown their support for women's rights protests in Iran. 
There have been reports of a rise in the number of executions in Iran which has raised concerns over human rights.