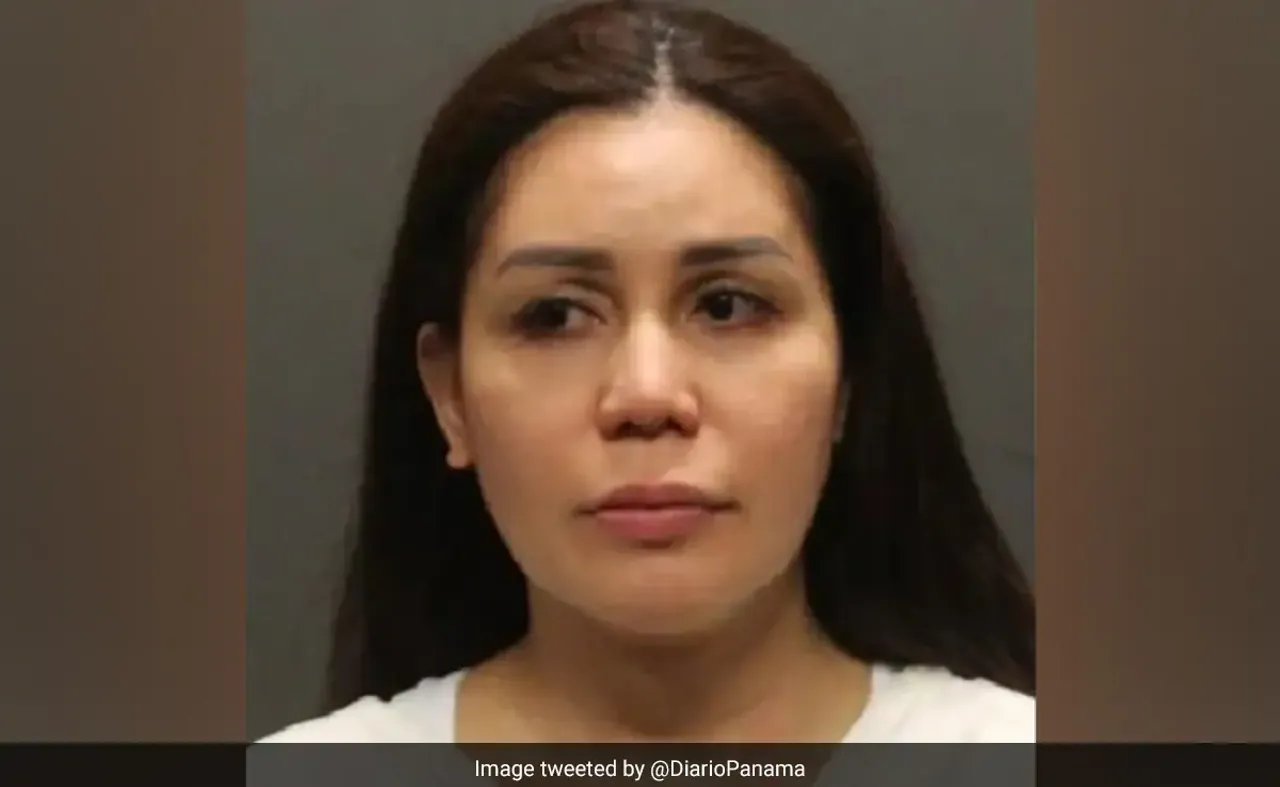 A woman hailing from Arizona has found herself in police custody after being accused of attempting to murder her husband by systematically poisoning his daily coffee over the course of several months. 
Melody Felicano Johnson, a resident of Tucson, has been indicted by a grand jury on a range of grave charges including first-degree attempted murder (domestic violence), attempted aggravated assault, and poisoning food or drink, as revealed by a recent report from CNN.
Woman Poisons Husband Coffee For Months
Details laid bare by court documents, as obtained by the reputable news outlet, have brought to light the unnerving circumstances that led to the apprehension of the accused. 
The victim, identified as Roby Johnson, first began to detect an unusual and off-putting taste in his coffee starting in March while the couple was stationed in Germany. 
The plot took on a particularly sinister dimension as it was disclosed that Mr Johnson, a dedicated member of the US Air Force, was engaged in a tumultuous phase of life alongside his wife. 
The two, who were undergoing divorce proceedings, were compelled to continue sharing a home while raising their child.
Mr Johnson's ingenuity in the face of danger became evident when he discovered a disconcerting truth about his coffee. Using pool testing strips, he detected alarmingly high levels of chlorine in his coffee pot. 
Rather than confront his spouse immediately, Mr Johnson ingeniously bided his time, maintaining the façade of sipping the tainted coffee until their return to Davis Monthan Air Force Base. 
It was then that he took decisive action by filing a police report, exposing the sinister nature of his situation.
Determined to gather irrefutable evidence, Mr Johnson set up a covert network of hidden cameras aimed at capturing his wife's actions. These cameras unveiled a chilling sequence of events that would eventually lead to her indictment. In the damning footage, Melody Johnson is seen handling a container of bleach, pouring its contents into another vessel, and then surreptitiously transferring it into the coffee maker. 
This damning visual evidence was a pivotal factor in launching a comprehensive investigation into the alleged plot.
As the shocking truth came to light, the accused found herself facing mounting legal consequences. Mr Johnson handed over the incriminating footage to the authorities, prompting a swift response from law enforcement. His revelations during the investigation painted a chilling picture of his wife's motivations, claiming that she sought his demise to gain access to his death benefits.
Currently, Melody Johnson remains incarcerated in Pima County Jail with a substantial bail set at $250,000. 
Prosecutors successfully convinced a judge that her potential for flight posed a significant risk, highlighting her recent real estate acquisition in the Philippines, which is in close proximity to the family. Facing a grim array of charges, the accused has entered a plea of not guilty during her arraignment. The legal proceedings surrounding this case are far from over, as her next court appearance is slated for September 6th. 
---
Suggested Reading: US Teen Charged With Hate Crime Murder Of Black Gay Dancer
---