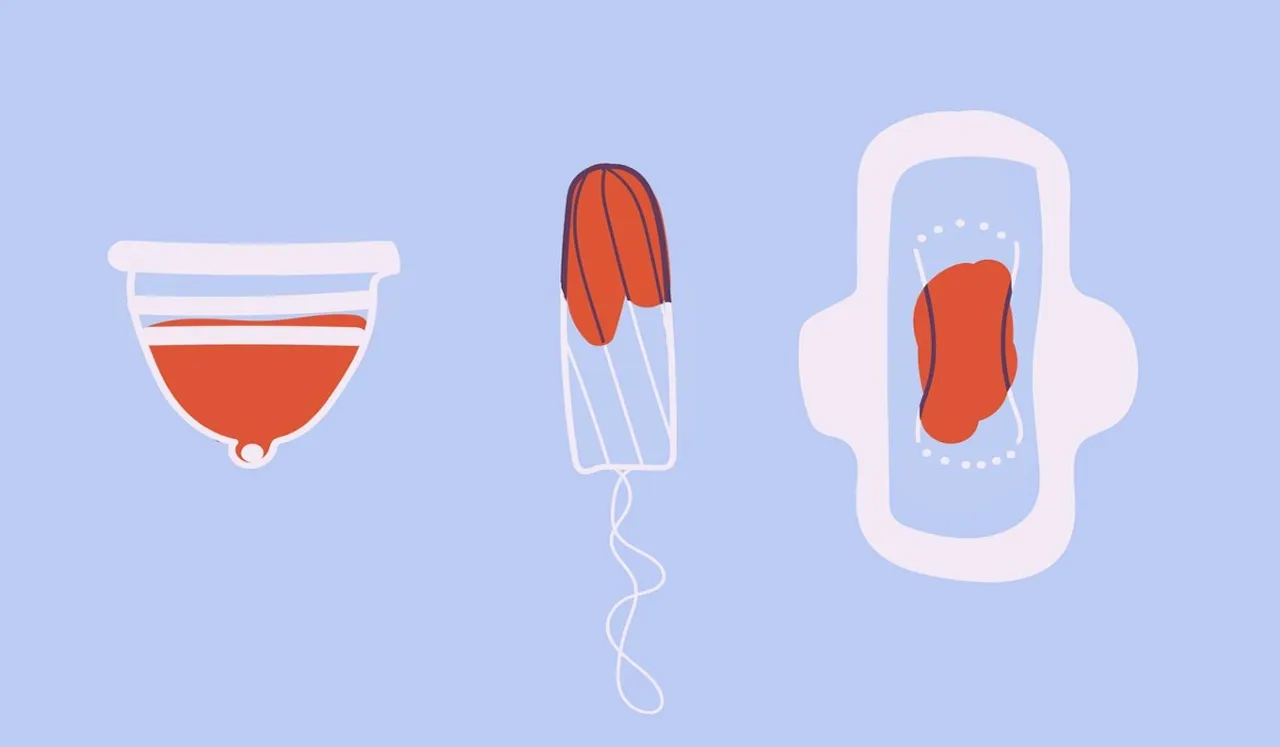 Residents of the Lone Star State will say goodbye to sales taxes on menstrual products when a new law goes into effect Friday. Texas is the latest state to eliminate the so-called "pink tax," the name for sales tax rates placed on menstrual and other gender-based products. 
This summer, Texas Republican Gov. Greg Abbott signed legislation axing taxes on those products and other items like breastfeeding devices, baby bottles, and maternity clothes.
Texas joins 23 other states and the District of Columbia that specifically ban a tax on period products and 17 other states that ban a tax on diapers (in addition to the five states without any sales tax).
Nationwide Impact of the 'Pink Tax'
The "pink tax," according to a 2021 report from the Federal Trade Commission, "refers to an alleged empirical regularity: that products targeted toward women are more expensive than similar products targeted toward men."
The taxes are commonly known for increasing the prices of period products, including tampons and pads. But several pieces of national research show that razors, deodorant, baby products, and other items marketed to women are often more expensive.
"Common products and services marketed to women, ranging from razors and soaps to dry cleaning, often cost more than similar products marketed to men," a report from the U.S. Congress's Joint Economic Committee reads.
"Manufacturers and retailers may claim that the price difference is due to higher costs for producing women's products or providing services for women, but there is a great deal of evidence that there are significant price differences for practically identical products," it continues.
"In some cases, the only difference is the colour. This markup has become known as the 'pink tax.'"
Several states have removed taxes on menstrual and period products, including pads and tampons. Those states include California, New York, and Virginia.
Advocacy and Opposition
A 2021 study from U by Kotex showed that two in five people have struggled to purchase period products in their lifetime due to lack of income – a 35% increase from the menstrual hygiene brand's 2018 research. 
Advocates have recently argued that women and other people who buy menstrual products shouldn't be taxed on essential healthcare items and that the costs of those items are often inflated.
Many consider the latest move in Texas a win. 
But opponents in Texas and elsewhere are worried about potential financial losses if the taxes are removed. 
The Senate Bill, also known as SB 379, is expected to cost Texas about $227 million in general revenue funds over the next two years, according to the Legislative Budget Board.
Still, advocates are continuing to push for more states in the nation to follow suit and repeal the taxes. 
"Texas' victory serves as an example for the remaining 21 states that repealing the tax on period products is neither daunting nor expensive," remarked Ameer Abdulrahman, the national campaign manager at PERIOD, a national nonprofit organisation that works to combat stigmas around menstruation.
---
Suggested Reading: Menstrual Products Are Only Just Being Tested On Blood: What Do We Know
---