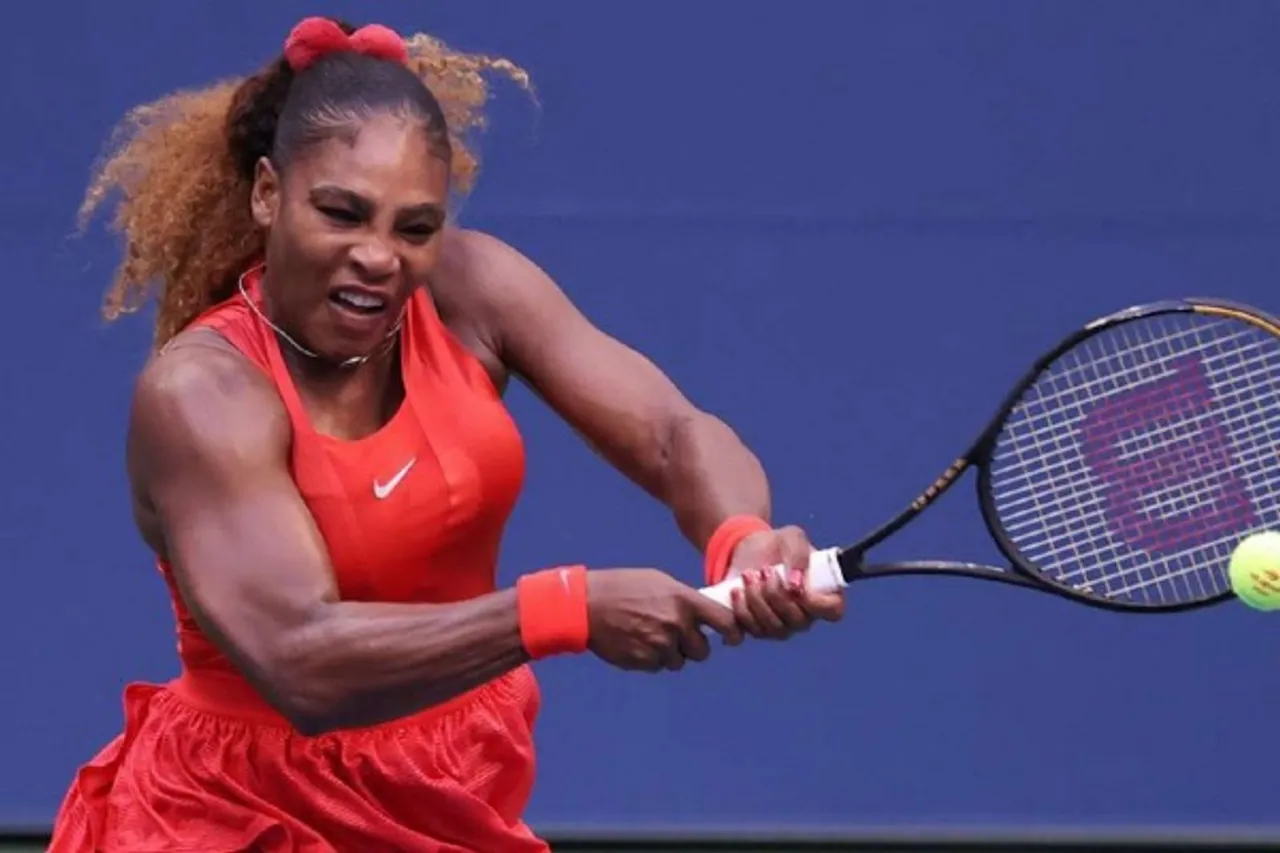 The Tennis star appeared on the first episode of Meghan Markle's podcast Archetypes and talked about the privileges male players get after embracing parenthood. She also talked about her retirement from professional tennis and 'evolving' away from it.
The Duchess of Sussex and actor Meghan Markle launched her new podcast on Spotify titled Archetypes whose first episode released on August 23. The first guest on the podcast was Meghan Markle's longtime friends and International Tennis superstar Serena Williams who revealed details about how she delayed her pregnancy, her Tennis career, retirement and embracing motherhood. She called her retirement from professional Tennis as an evolution and confirmed that she would be involved in it in some other way as it is something she loves.
Serena Williams Pregnancy:
"I really want to expand my family, and you know I've been putting it off for so long, and as a woman there's only so long you can put that off and other people out there, other men out there, can continue to play," said Williams reportedly throwing light on the career changes that female sportspeople undergo after embracing motherhood. Williams also said, "My best is being a mom; I think I can really do really good at that."
Serena Williams announced her retirement from professional Tennis in the beginning of August 2022 and talking about it on the podcast, she said that she could never retire from something she loves. She confirmed that though she won't be playing the sport professionally, she would still be involved in it in some or the other way and calls it evolution rather than retirement.
Meghan Markle seemed to relate with Serena Williams' statement as she said, "A huge part of you has stopped in the way that you've known it, but it doesn't mean that it stops being a part of you." The two stars talked about a lot of things including the 2019 incident when Meghan Markle's son Archie's bedroom caught fire while the couple was away for a tour in South Africa. She revealed how devastating it was for her to know about the incident but she was still expected to calm herself and release an official statement and how difficult it was.
---
Suggested Reading: Tennis Star Serena Williams Says She Wouldn't Have To Retire If She Were A Man