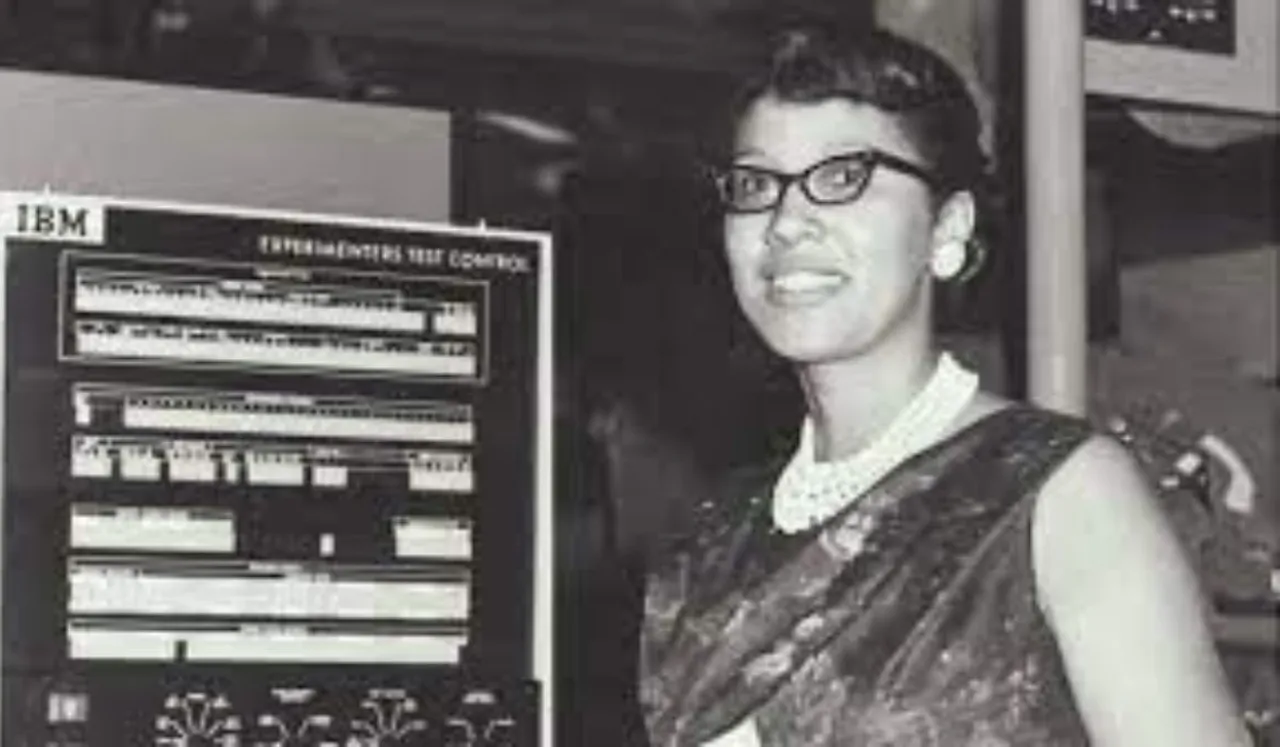 The United States' space agency NASA named a mountain on the moon in honour of mathematician Melba Mouton whose contribution paved the way for operating satellites in space.  The lunar mountain near the Moon's south pole was officially named Mons Mouton.
Sandra Connelly, the acting associate administrator for science at NASA described Melba Mouton as one of the pioneering leaders at NASA.
Connelly added that Mouton helped NASA explore space and paved the way for other women and people of colour to pursue careers at NASA.
Mons Mouton has also been proposed to the International Astronomical Union which is the official designator of space landmarks around the world.
The lunar mountain stands as tall as Denali, the tallest mountain in North America. Mons Mouton is approximately 20,000 feet higher than its neighbouring features on the moon's south pole.
Who Was Melba Mouton?
Melba Mouton was one of the leading mathematicians at NASA. She joined NASA in 1959, a year after the space agency was established.
Mouton became the head mathematician who led a group of "human computers".
She worked at NASA for 14 years and during that time she served as Head Mathematician for Echo Satellites 1 and 2.
Mouton then became the Head Programmer and then Program Production Section Chief at the Goddard Space Flight Centre.
She also served as the assistant chief of research programs for the Trajectory and Geodynamics Division at Goddard.
Mouton is best known for her instrumental work in the landing and safe return of the Apollo 11 mission to the moon.
The mathematician was featured alongside her African-American coworkers in an advertisement in a weekly newspaper designed to spotlight NASA's diversity.
Mouton received an Apollo Achievement Award and an Exceptional Performance Award from NASA before her retirement in 1973.
She received the Apollo Achievement Award after the successful Apollo 11 moon landing.
---
Suggested reading: Kalpana K, Force Behind Chandrayaan-3: 10 Things To Know About Her