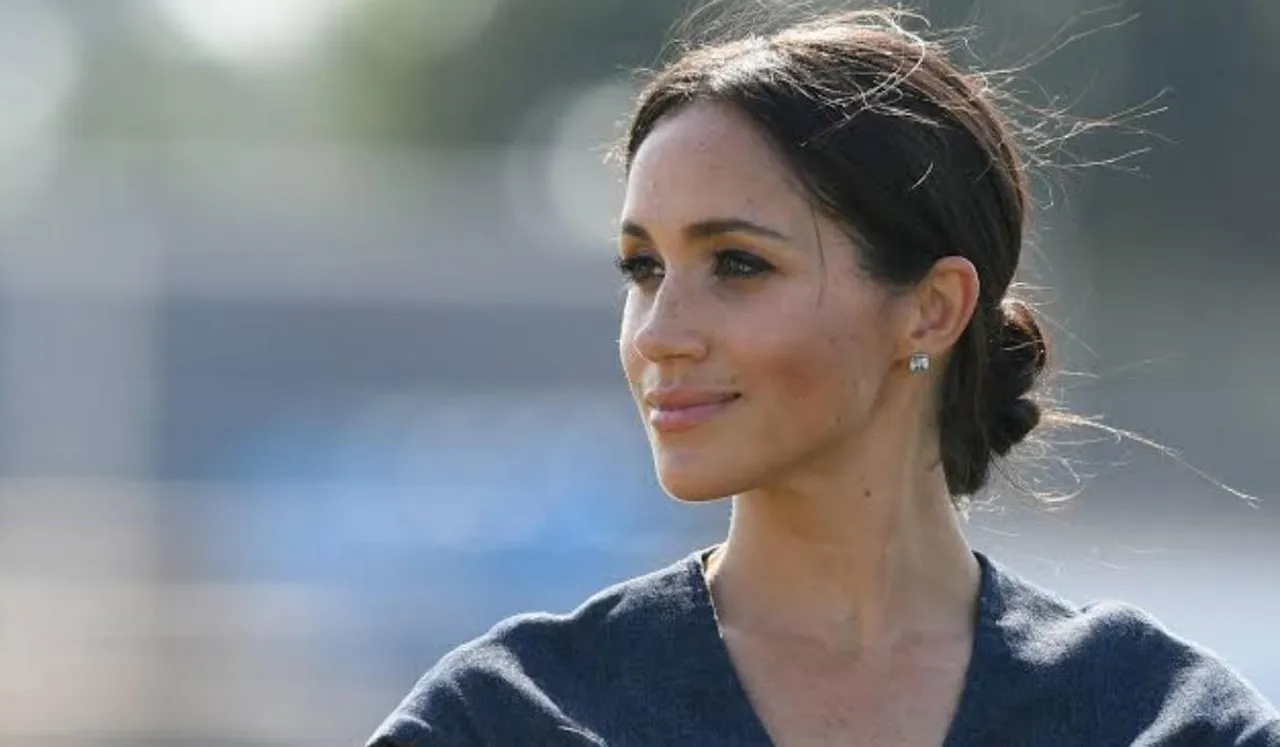 The Duchess of Sussex Meghan Markle and LaTosha Brown have been nominated to receive Ms Foundation's Women of Vision Award this May. Ms Foundation for Women is the oldest woman's foundation.
The announcement of the two prestigious nominees receiving the Ms Foundation's Women of Vision Award was made on Monday. Markle will receive the award from Gloria Steinem, the co-founder of the Foundation for her "global advocacy to empower and advocate on behalf of women and girls".
The award show is taking place at the Ziegfeld Ballroom in New York City.  The award will be handed out at the Ms Foundation's annual gala. The foundation will be celebrating its 50th anniversary and the funds collected at this event will go to the equity centre initiative.
The other members looking forward to being honoured are, Rebekah Bruesehoff, Olivia Julianna, Kimberly Inez McGuire and Wanda Irving.
Bruesehoffis an advocate for the queer community. Julianna is a leading abortion rights activist. McGuire is the Executive Director of URGE and Irving is the co-founder of Dr Shalon's Maternal Action Project.
Meghan Markle To Be Awarded Ms Foundation's Women of Vision Award
The CEO and the Foundation President, Teresa Younger conveyed in a public statement that she finds all the awardees to be incredible leaders and that they are grateful to put a spotlight on their accomplishments. They work on gender and ethnographic equality throughout the world.
Meghan Markle is going to receive an award for her work of representing and speaking for women and children.
Duchess Meghan with her husband Prince Harry perform philanthropic activities through their foundation, the Archwell Foundation.
The Archwell Foundation provided for 12.66 million Covid vaccines in 2022. It partnered with Global Citizen to help resettle 175,000 immigrants from Afghanistan and Ukraine in the US.
Brown is going to receive an award for the Black Voters Matter initiative which helped to bring about some societal change and inclusion. The initiative has more than 400 partners spread across the Colombian district and 25 other states.
---
Also Read: Shining Example Of Female Leadership: Meghan Markle On Late Queen Elizabeth