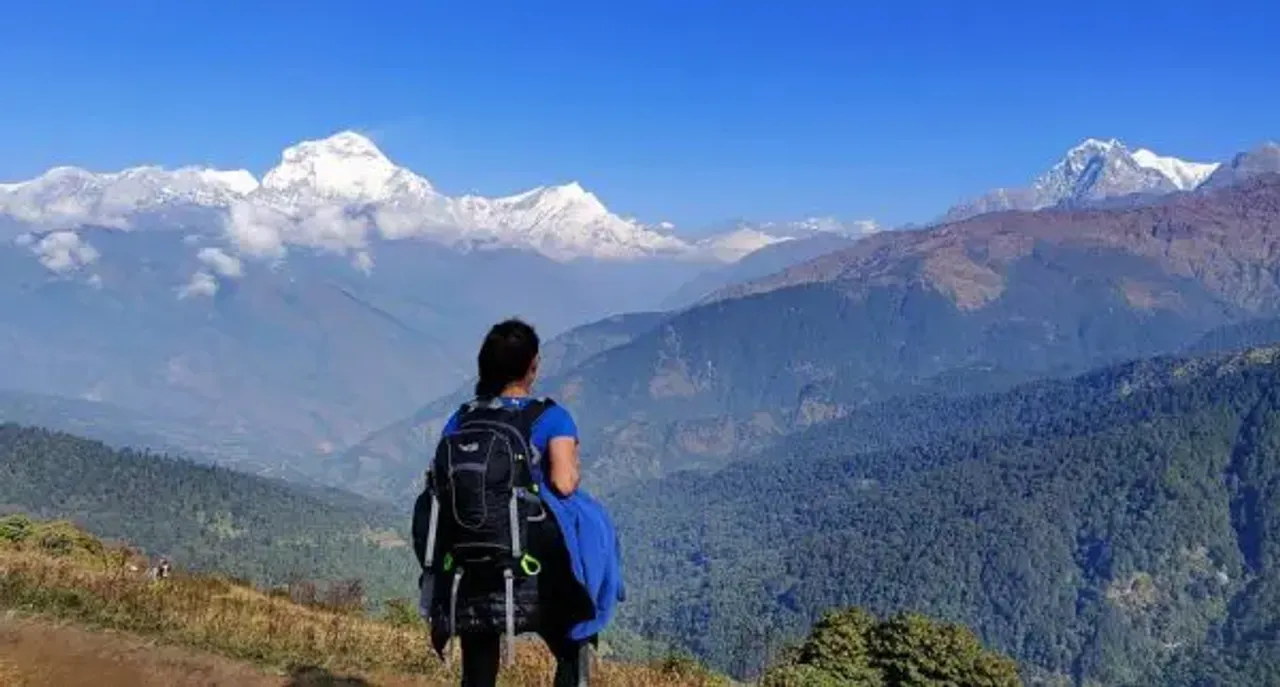 Welcome to the country of mountains! Pure air, negligible industrial pollution and dignified people, that's how I define Nepal. The great Himalayas form the boundary of the country alongside its China border and the world's highest peak Mount Everest too attracts the interest of mountaineers from all over the world, EBC camp being the most popular of all. Nepal can also be described as a country of tourists because more than the local people you are likely to find foreigners. When it comes to why one must visit Nepal? The only answer I would give is, why not!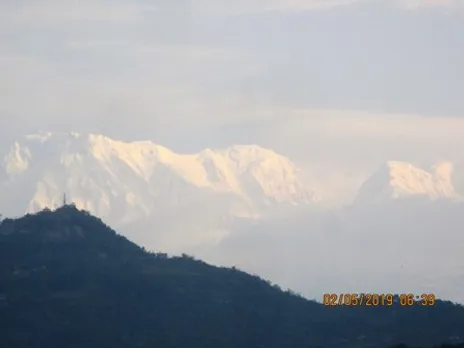 View From Pokhara, Nepal
The notion of Atithi Devo Bhava
If you're a tourist in Nepal, you're more important than the localities. Atithi Devo Bhava, meaning Guest is God, is followed in its truest sense. People are obliging and won't let you face any sort of difficulty. The local police are also considerate about the tourists and keep them as a priority over the natives.
Girls, you're safe to walk on roads anytime!
The best thing that captures my interest about Nepal is regarding a girl's safety. When I walk on roads in India, I come across many people intentionally touching me or making disgusting remarks. The case is entirely different in Nepal. I won't say that sexual harassment doesn't happen there. When I spoke to other foreign tourists, even their view was same and this made me believe that women are safe there. Since the night life in Kathmandu is alluring, I mostly explored all the markets at night and didn't feel insecure even for a second. While in India, though I'm allowed to move out of my house at any time, but I still resist walking at nights, considering my safety.
An incredible blend of religion, culture and etiquette
Lord Buddha was born in Lumbini, Nepal. When you visit this place, you will get to experience a high level of discipline and peace. There are numerous monasteries depicting the history of many civilizations. There are stories drawn in a logical way, so you need to stand there and understand the message rather than just read them. Every little part is so beautifully depicted, that it gives one or the other lesson for sure, peace and discipline being the most popular of them. You are strictly required to dress modestly and not wear revealing clothes here. You can also visit the World Peace Pagoda, inspiring World Peace. The view from the top is spectacular. People here are not yet into the modern rat race and hence the culture which is majorly Hindu thrives beautifully here. You will find a kalash (a metal pot) with water and flowers at most entrances to homes. The roads are clean and people are soft spoken and honest. Crime rate in Nepal is very low, only about 35.87. Moreover, distinction on the basis of colour or caste is also low, being 13.95 on the international index.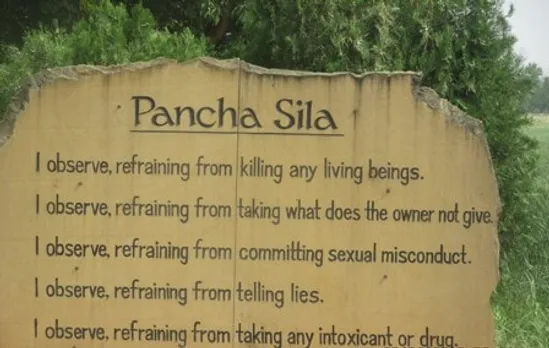 Lumbini, Nepal
The adventure spot - Pokhara
At some point in life, we all desire to take a break from our regular life. For adrenalin junkies, I would say, Pokhara is a really good spot since it is both- cheap and safe. Nature is at its best here and you would get to experience the snowy mountains even in summer. There are many pilgrimage sites too, Muktinath being one of them. It snows in Muktinath, even in May. There are ancient caves, namely Mahendra Cave, Gupteshwar Mahadev Cave and the Bat Cave. There are waterfalls that are most beautiful during the monsoons, Davis Falls being one of them. Sarangkot forms a popular adventure spot, with many adventure activities like Paragliding, Bungee jumping available to tourists.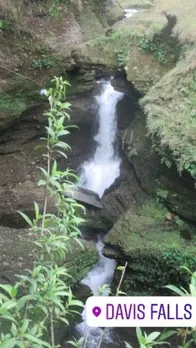 Davis Falls, Pokhara

View from the World Peace Pagoda- Pokhara
Kathmandu and the nightlife
For people like me, who love to explore, Kathmandu really is a spectacular place. Start your day by visiting the Pashupatinath Temple. This is a religious place of Hindus and is considered to be equivalent to doing the 'Chaar Dhaam', a practice followed by Hindus. The temple survived an earthquake to the magnitude of 7.9 and so people believe in it spiritual powers. Instead of going to the malls here, try visiting the local markets. Getting a souvenir would be easy since there are so many exclusive things available here. Thamel forms the most popular nightlife spot and you'll get the feel of a European country. Remember to buy coffee beans from here since they come directly from the mountains and possess an unmatched aroma.
Things to remember
Try getting a local Sim card. That'll make things easy for you. For the Sim you've bought, look for the access codes on the Internet to call at a cheaper rate to any other country.
Since you're a foreigner, the shopkeepers will try to gain maximum profit from you over anything you buy. Do negotiate and look at other shops too before buying.
In case someone misbehaves with you, contact the local police immediately. They are really helpful. The emergency number is 100.
It isn't allowed to click pictures at many places in Nepal. So watch out and confirm the rules once you visit any place.
Read More: How solo travel helps us discovers ourselves
Image credit: Street Child
Anushika Srivastava is an Intern with SheThePeople.Tv