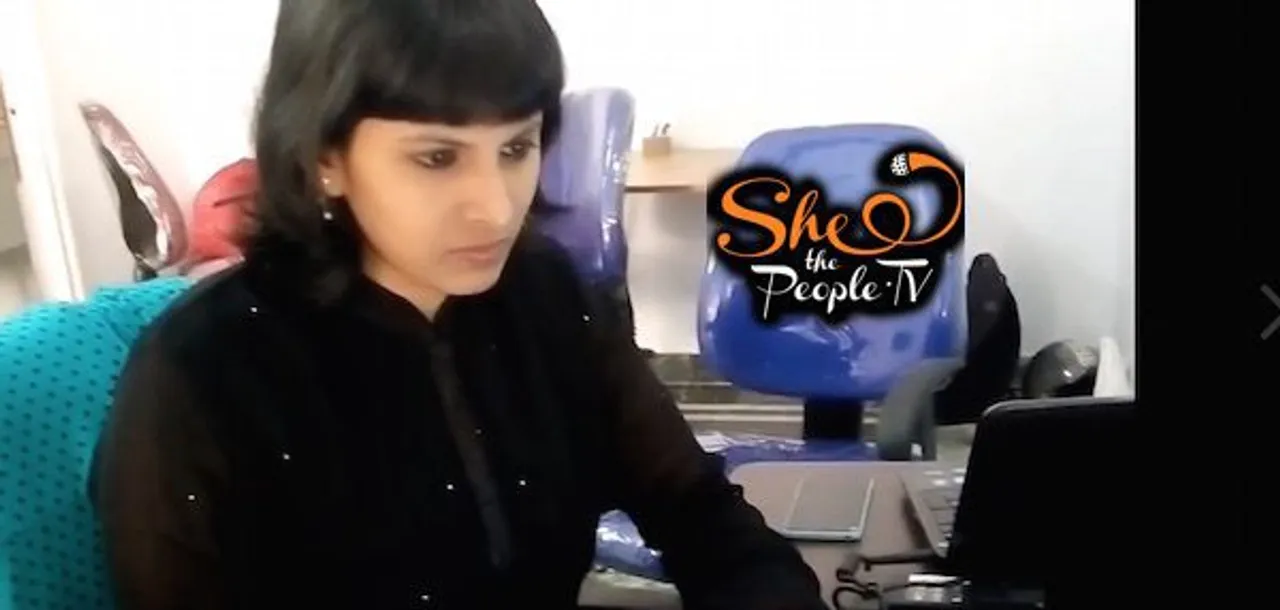 Meet Malini Gowrishankar. After spending 7 years in the IT industry, she turned to fulfill her dreams in a travel business. She launched a start-up called F5 Escapes in 2013 to organise innovative, fun and secure holidays for women. F5 Escapes is hoping to make women travel mainstream in India in the years to come.
Malini's experience in different sectors makes her a vibrant person. She was a voiceover artist, and also did creative writing especially in the areas of e-learning, radio and TV commercials, internet videos, telephone IVRs and animated CD-ROMs for children.
An avid traveller herself, Malini believes India deserves to be a great destination for women, one that's safe and secure. Her resolve to set up this company was even more stronger when India made headlines as an unsafe country in the aftermath of the Delhi Gangrape. Malini shares her story, on the ups and downs of being an entrepreneurs and on making the switch. Ria Das in Bangalore catches up with her.