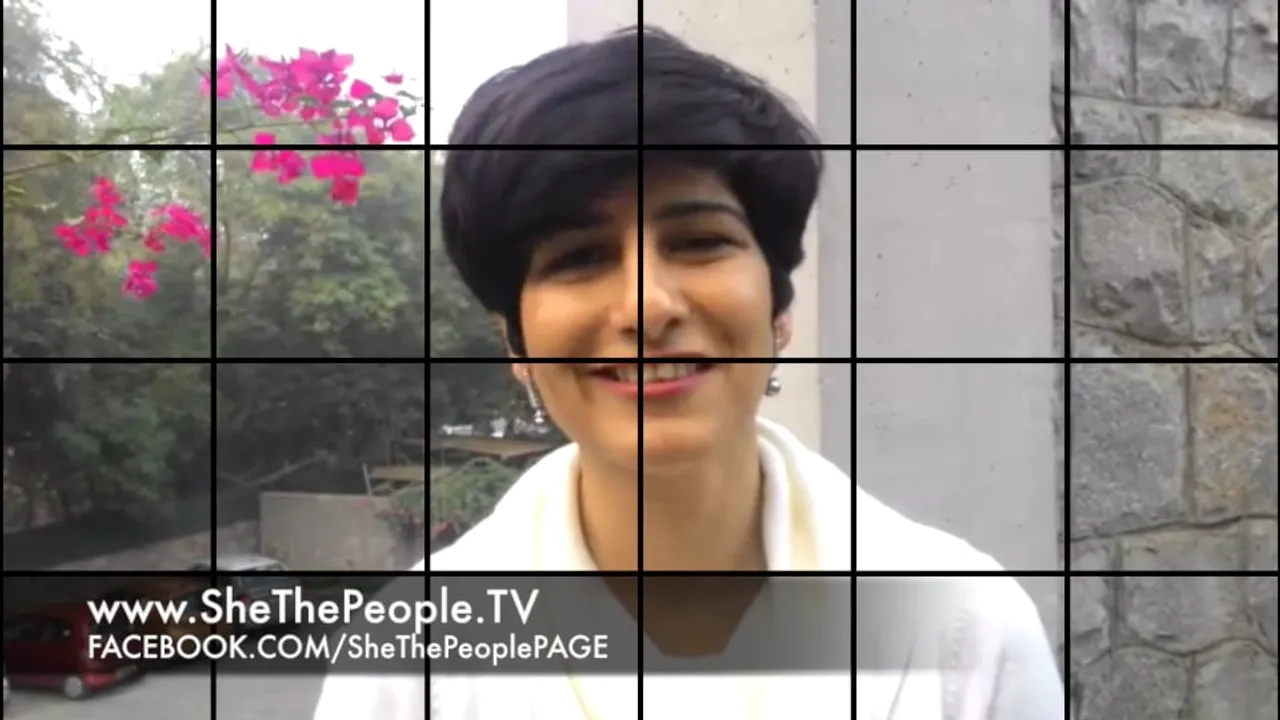 "Women comedians don't come cheap," asserts Neeti Palta who began her standup career after appearing in the show Who's Line Is It Anyway? Today she is amongst India's top women standup artists who has not just broken the glass ceiling in stage performance but actually helped create a market that just didn't exist.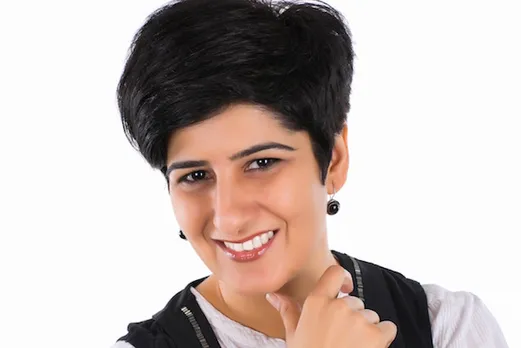 Neeti Palta: Someone who is unafraid to take a dig at her own kind
Along with contemporaries like Radhika Vaz, Aditi Mittal and others, Palta lay foundations to the female comedy space. In this interview with Poorvi Gupta, Palta thrashes silly stereotypes around women artists. She is witty, fierce and fun.
Watch: Aditi Mittal on why Indian comedy thrives on stereotypes around women