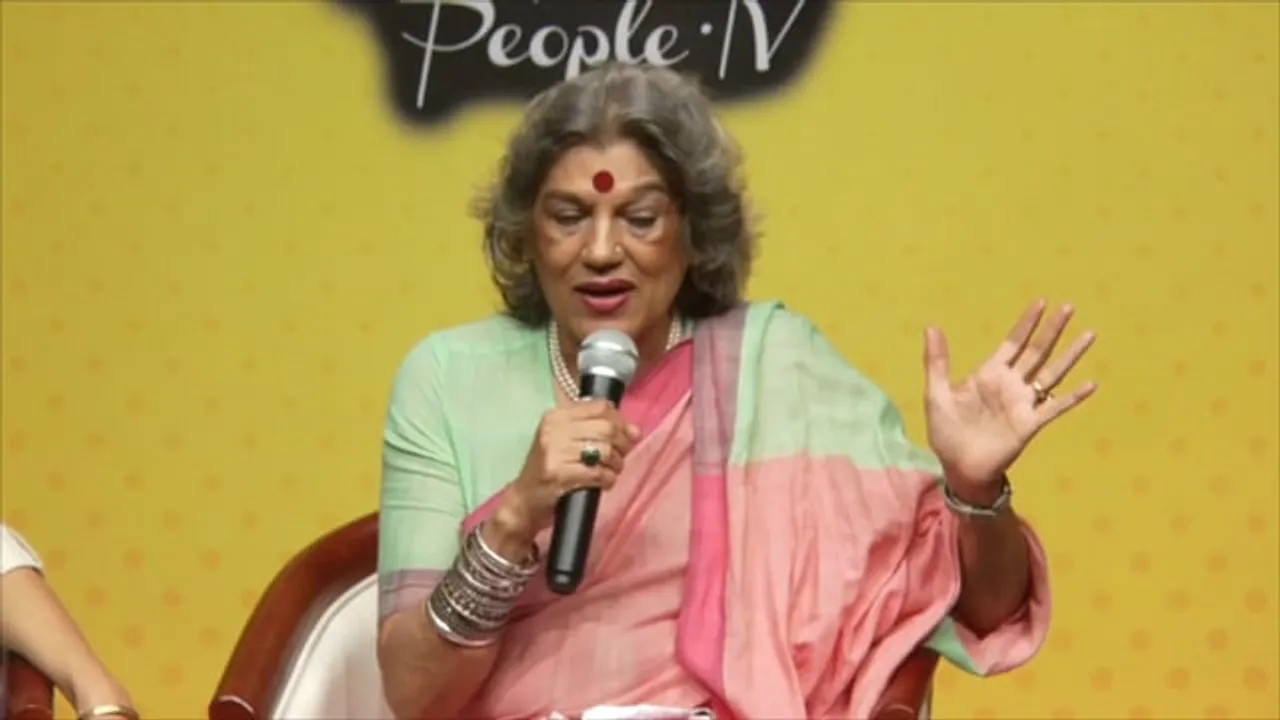 /
SheThePeople.TV hosted India's first feminist conference, empowered by UN Women India with a special panel focussing on raising children to be gender equal, and therefore feminists.
Veteran actress Dolly Thakore, comedian Aditi Mittal, author Kiran Manral and founder of SheThePeople.TV, Shaili Chopra, discussed the ways in which men and women can be given different messages starting from their childhood. Could we be perpetuating gender stereotypes without realising them?
Aditi Mittal said that while she was growing up, she wanted to get married and have children. She said she didn't know any better. It was only a few years ago that she realised that there is a 'whole other world out there'.
Dolly Thakore recounted her fascinating and uncharacteristic journey. She comes from a family in which women held power, and the men were more subdued. She says she learnt to be independent because of her hard-working grandmother and mother. She also mentioned how campaigning for the feminist cause was different when she was growing up. She said that bra burning was in fact the first thing she heard of when it came to feminism. Even though many wrongly associate feminism with those kinds of symbolic acts in today's world, at that time the needs of the movement were different, and those acts were important, she said. Indeed, the place women are at today is because of the women who fought for our rights years ago.
Thakore should know, after all she has interacted with legendary feminists like Gloria Steinem and Erica Jong.
Mother of 13 year old, Manral is an author who focusses a lot on women centric issues and child psychology. She insisted on focussing on matters of consent, touch, feel and other subtle aspects in one's lives while raising children. Watch this conversation to get a real perspective on why feminism begins at home.
Tara Khandelwal contributed to this story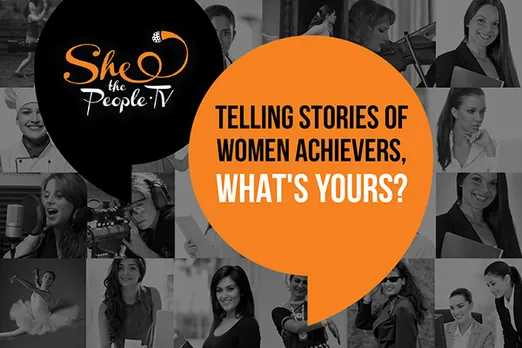 Women Entrepreneurs in India - SheThePeople 2