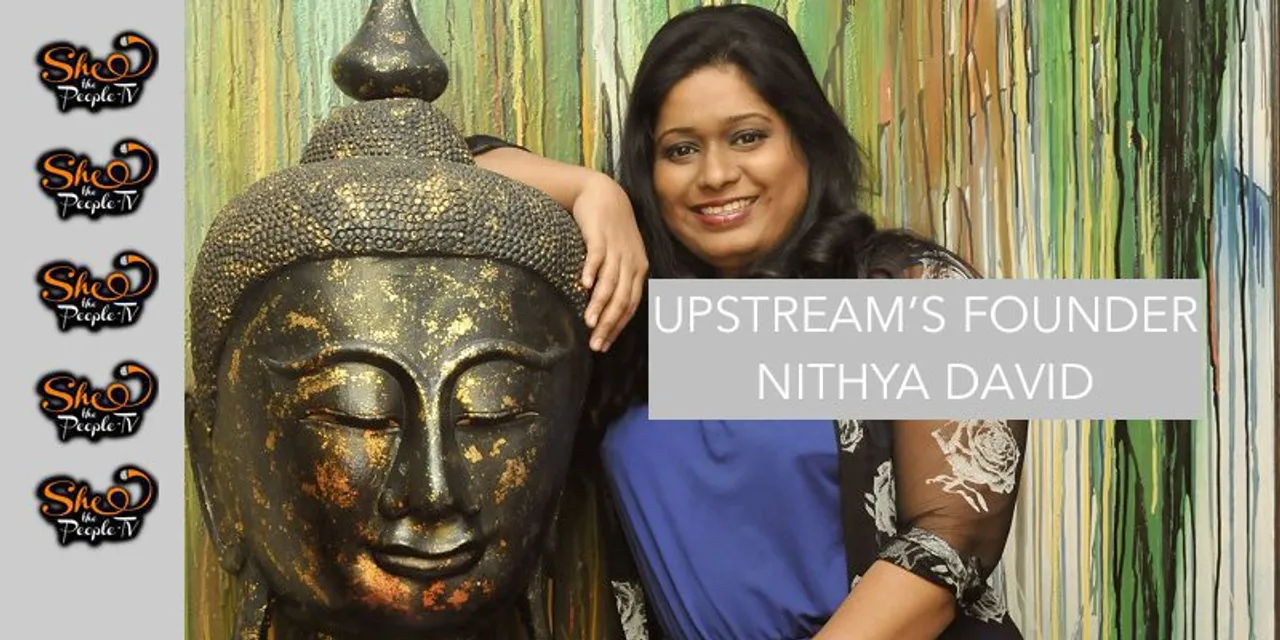 She used her understanding of marketing and advertising to become an entrepreneur- headhunter. Today Nithya David runs Upstream, a talent search firm driven by her own black book of clients like Tanishq, Zivame, Wipro, Karbonn Mobiles, Lenovo, Landmark Group.
The network she had built through out her life gave her the confidence to start up. For someone who started her career in marketing in 2000, moved jobs in the retail sector and returned to join advertising, all that experience had to show. What better than starting her own initiative?
Also Watch: Shikha Suman Of Medimojo uses digital for medical records
Here's how it played out. She worked with J Walter Thompson on the account of Landmark Group that owns retail chain Lifestyle. Impressed by her meticulous work ethic, they made her an offer that posted her in Dubai, where the group is headquartered. She worked on the baby section and planned its strategy and brand building across the UAE. Working across different sectors made her richer in experience. Marriage would bring her back to India and that's when she realised there was business potential in her. Nithya helped a friend in HR to source talent they were missing. This led to more such opportunities until Nithya realised it was a great business need and she could build a business around meeting talent for companies.
How Swati Bhargava Of CashKaro.com Built Her Award Winning Business
India rewarded women entrepreneurs willing to take the plunge. Nithya used her nuanced sense of the HR space coupled with tools and skills needed by new age businesses. She has been since upstreaming careers of women. Swimming against the usual tide, truly empowered her belief that she was beyond the 9 to 5 rut.