The Prime Minister announced new norms and policies in order to let the youth of the country imagine themselves as 'job creators' rather than 'job-seekers'. The Prime Minister has shown extreme faith in the youth of the country, especially women. Here are the key points of the new, holistic framework for startups going forward.
1. Self Certification and easier compliance norms for environment and labor regulations. There will also be no police visits for first 3 years;
2. Setting up of Startup India Hubs at various districts across the country. These hubs will help new market entrants through mentoring and assistance in preparing for the market. It is being expected to be a centre of collaboration;
3. From April 1, 2016, there will be an active mobile application and internet portal for easy registration of new startups;
4. Intellectual Property Rights (IPRs) will be put through a fast -track mechanism;
5. There will be an 80 percent reduction in Patent Fees. The Prime Minister expressed his desire to see more creative ideas coming forward and his will to appraise them.
6. Startups will receive free legal aid from the Government for setting up. Startups will not be charged for registration of patents and trademarks.

Startup India Standup India SheThePeople
7. The criteria of prior experience and turnover requirements for public procurement of startups is being done away with;
8. Startups will now be allowed fast track exits. The exit window has been brought down to 90 days from date of establishment;
9. A budgetary allocation of 10000 crores is being made towards funding support of startups. This will be spread over the next 4 years as 2500 crores each year;
10. Credit Guarantee Scheme was launched, with a budgetary allocation of 500 crores;
11. Tax exemption is being provided for capital gains on Medium and Small Scale Enterprises (MSME)
12. There will also be Tax exemption for startups in the first 3 years of operations. There will be special policies for women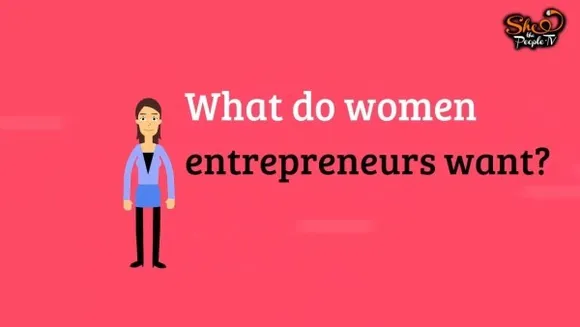 #StartUpIndia : Big evolution in India's startup story, women take lead
13. Any investment above Fair Market Value (FMV) will also be eligible for tax exemption.
14. ATAL INNOVATION MISSION (AIM) was launched for fostering the spirit of incubation. This would be done through technological and infrastructural support. Incubator networks will be identified, strengthened and funded for becoming world class
15. Just like the Research Park at IIT Madras, 7 new Research Parks will be set up across the country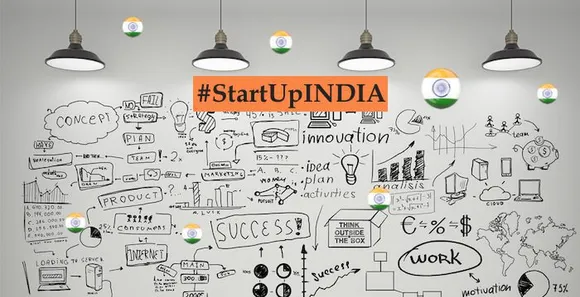 Effort to promote new ideas
16. In order to breed the culture of ideas amongst the youth from a very young age, budgetary allocations for innovation and research have been made across age groups. From schools, to colleges and IITs, approximately 300 crore will be spent to promote creativity.
17. Finally, a Grand Incubation Challenge will be flagged off, in order to identify and build world class standards for incubators. A total budget spending of 10 crore was made.