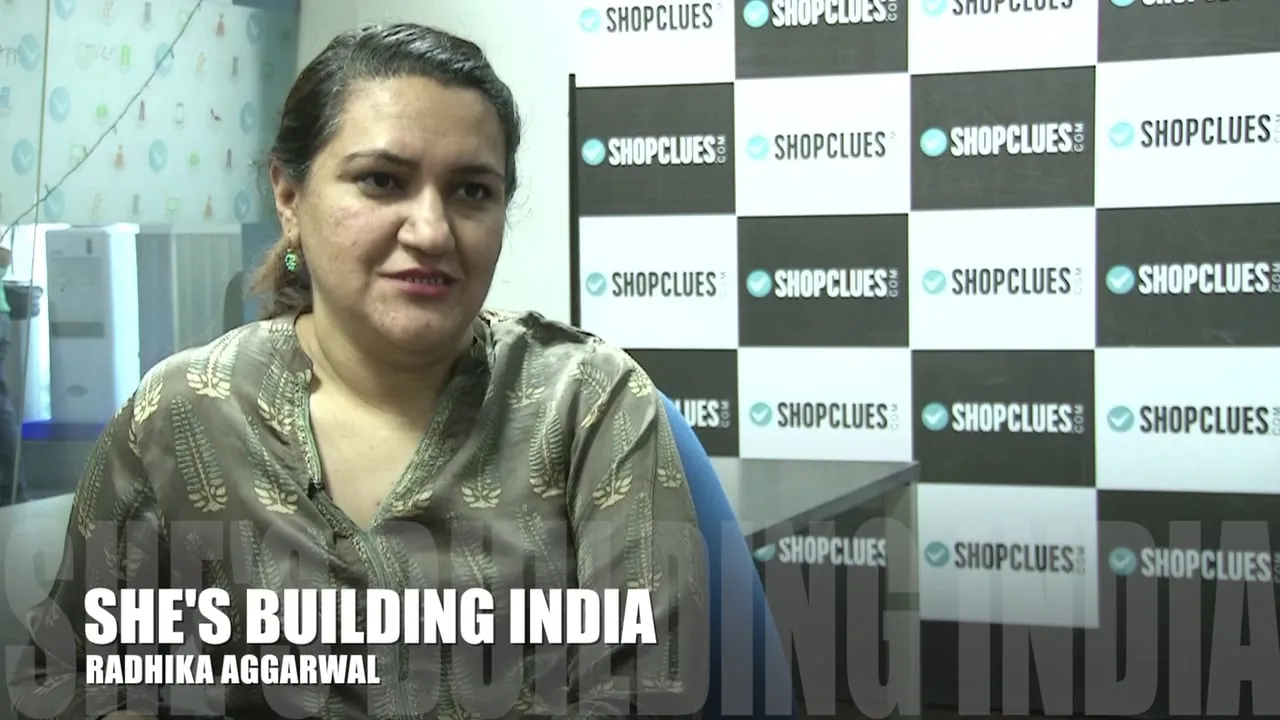 She is a retail sector expert, a solid co-founder and a business driver par excellence - Meet Radhika Aggarwal, co-founder of online marketplace Shopclues.com. The now established start-up in the ecommerce space believes being a marketplace is their DNA. Focussed on tier II cities, it's connecting Indians to online products and services and opening up options for new businesses. A business woman, she puts her experience at Nordstrom as a strategic planner combined with a stint at a tech company as the reasons for understanding online retail.
She is among the entrepreneurs to be featured in our brand new series on women who are building the new India, empowered by Dalmia Cement.
India's small cities part of strategy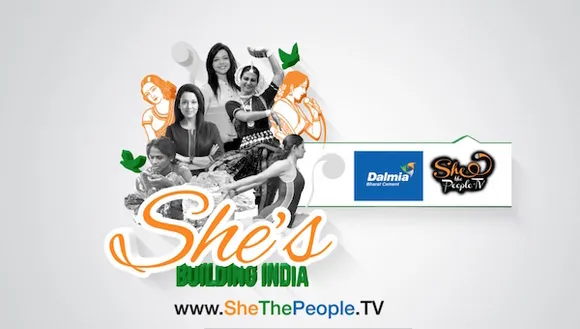 Success Mantras
"Take each day as it comes," she is loud and clear. Her endeavour is to better each day and let it contribute to life. Radhika Aggarwal reflects on the changing ways of working among the new generation and points out that the days of having a career in one company are pretty much gone. She believes people don't work for 'jobs' as we have traditionally defined them but are excited by the changing nature of the medium and opportunities digital offers.
Follow Women Entrepreneurs In India