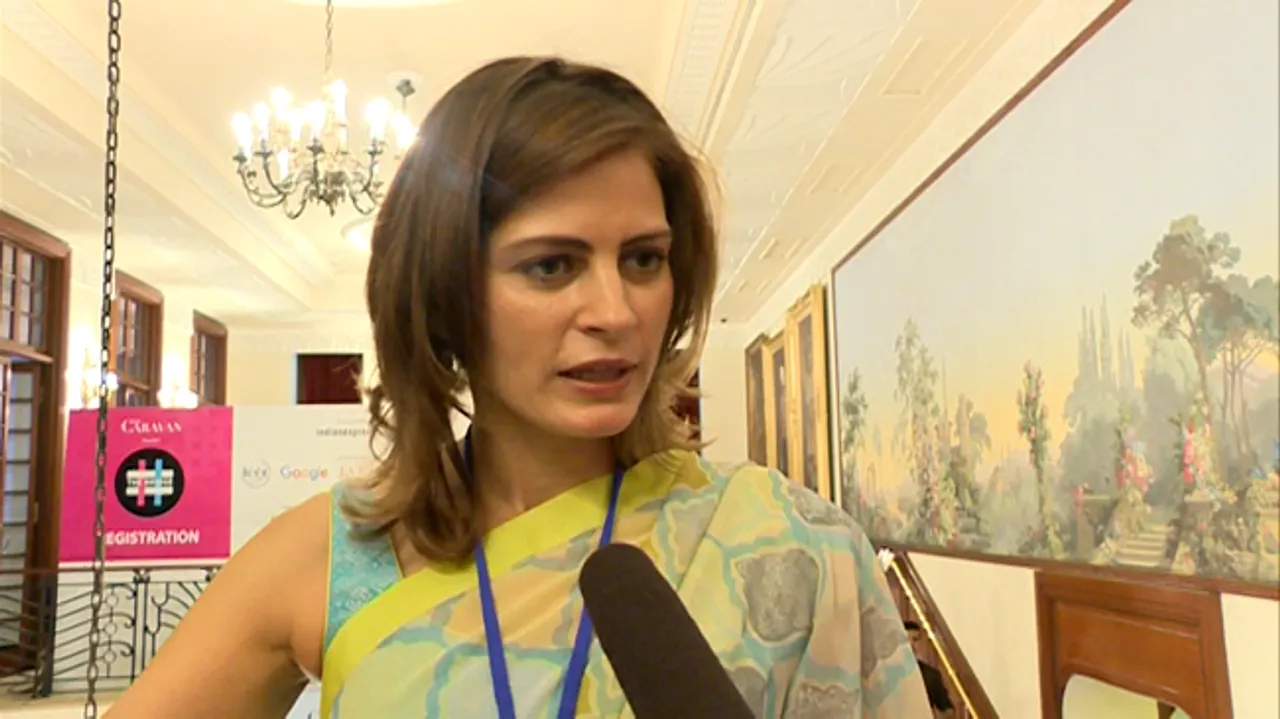 Financial inclusion is central to gender empowerment in the country says Sara Pilot who runs Centre for Equality and Inclusion (CEQUIN), an effort she co-founded Lora Prabhu in 2009. Before starting her own NGO to educate and empower women, Pilot was working with the United Nations on the same issues that she is working now on but closely and from the grass root level. SheThePeople.TV caught up with her to know about her NGO and how are they helping in empowering women in the rural areas.
Also Read: SheThePeople and UN Women India Announce Partnership
"I was working with the UN and we used to have various conversations about how it is a fantastic experience and that it really gives you a human rights approach but we were really missing out on working with the women that we were actually trying to help. So at UN it was mostly about being on the desk, on my phone and laptop with a few visits but not really meeting them and understanding their issues. So which is why we decided to set up an NGO," Pilot said about her inspiration to set up the NGO.
Pilot feels that the initiative where women could get a zero balance account has helped promote financial literacy among rural women and this is also where CEQUIN helps them by helping them open accounts and connecting them to SHGs so they can start small savings for their own.
"These women are smart and brilliant. They may not know how to read or write but they do the budgeting of their homes. In their own way they are all doing it and then for the organisations like us it is only about bringing them out and showing them the same skills that they already have, just polishing them a bit and holding their hands through it," said Pilot.
In her view, having these conversations on gender equality and women empowerment is very necessary even if we have these conversations in five-star hotel, because, "it does filter out to women in the villages. I am representing my organisation here and so I will go back and teach the women I deal with, the things that I talked about here."
So conversations help a great deal in bringing about a larger change in the society? At least they make a start!