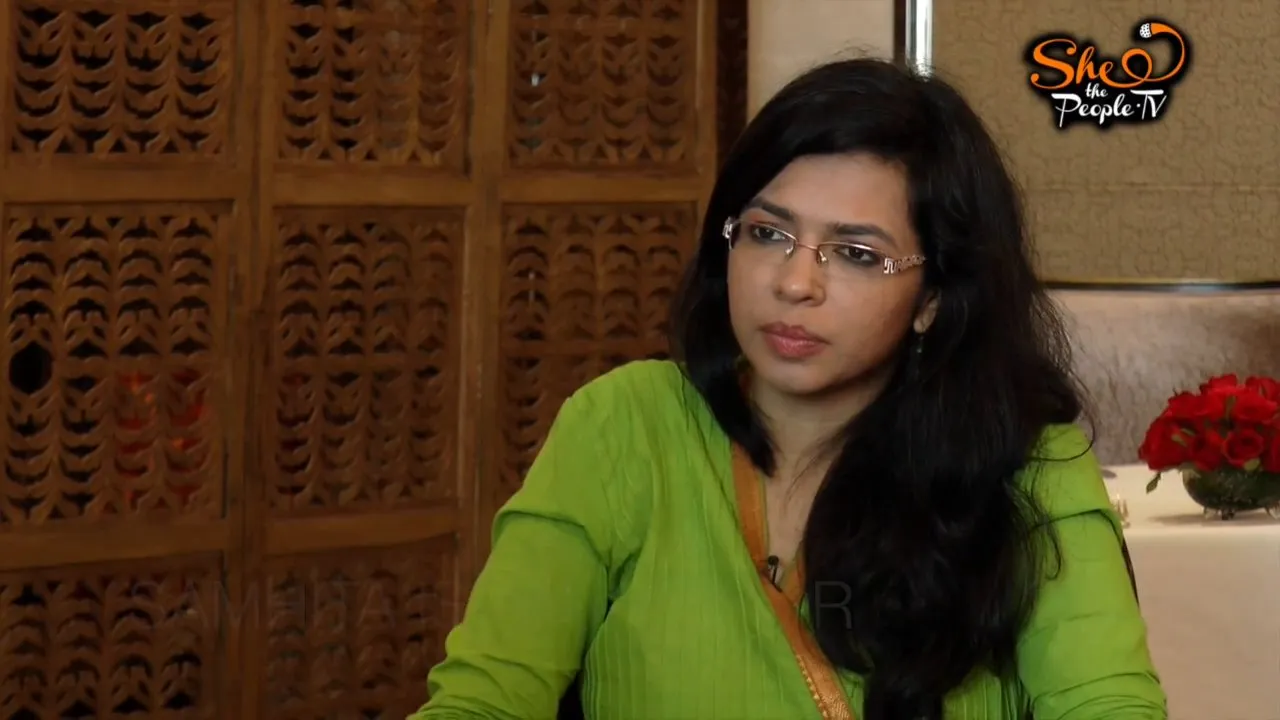 Sexual violence in India has become something of an epidemic. Every 20 minutes in our country, a woman is raped. 10% of rape victims are under the age of 14. 33% are under 18 years of age. Despite these horrific numbers, state machinery has been unable to punish most rapists and perpetrators. This impunity has left most of India's daughters and mothers vulnerable and unsafe.
In this grim scenario, three enterprising women have taken an initiative called Mapping Sexual Violence that let's women speak up and be heard.
On her show Meghna Pant is talking to one of these women, Samhita Arni, a New York Times bestselling author whose books have won many awards and accolades.