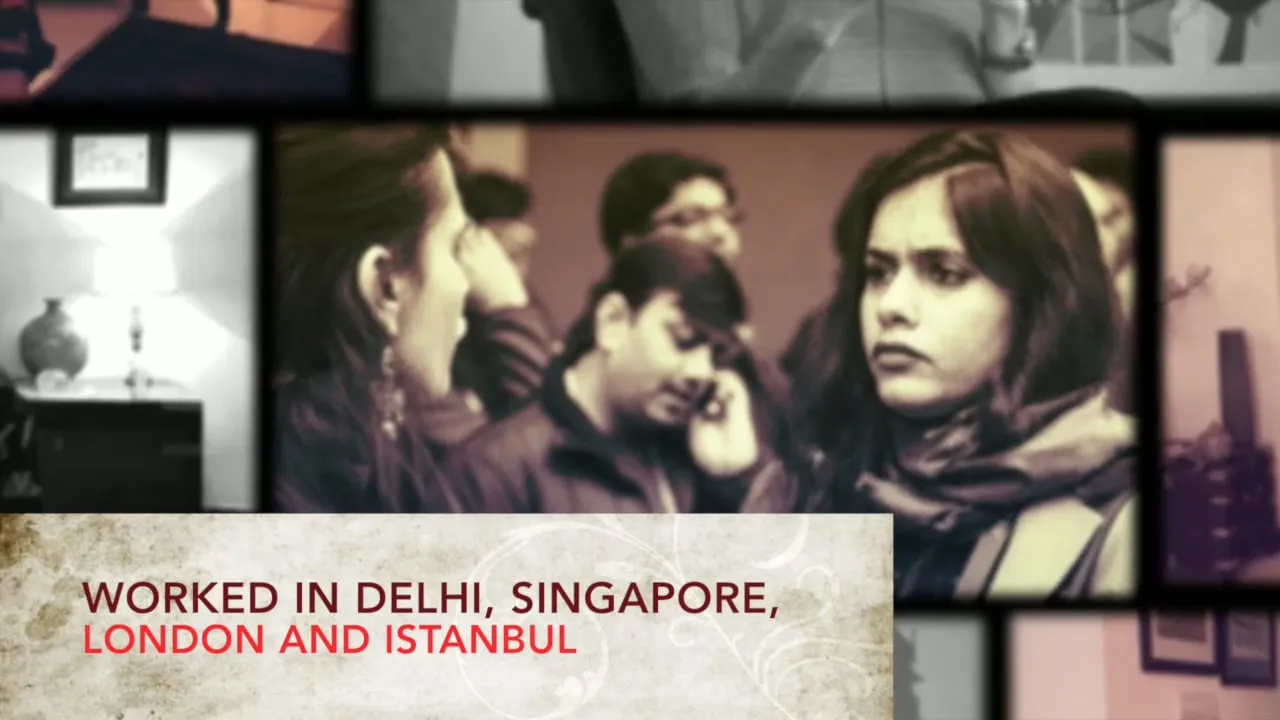 /
Soft spoken, focussed and determined are three words that best define risk analyst, scholar and author Vedica Kant. She is understanding the changing nature of our political and economic environment and putting it in perspective for some of the world's top companies. With a discerning sense of nuances that make the construct and context of a nation's geopolitics, Kant is part of a rare breed trying to put a deep understanding of history to our modern world dynamics.
Politics and wars: Vedica Kant's complex yet cool passions drive her quest for history
Also a published author, she wrote "If I die here, who will remember me - India and the First World War" - a sort of a treatise on what inspired, encouraged or even forced Indian soldiers to be part of the war. Kant is passionate about depth, is well-researched in her subjects of choice such as middle eastern history and India's new-age risk scenarios. Soft spoken, and often modest, she is driven and hungry for more. But on her own terms.
Kant studied in Singapore and then completed her Ph.D in Oxford University. She has worked in India, London, Singapore and Istanbul. She loves books, history, authors and hates snakes.