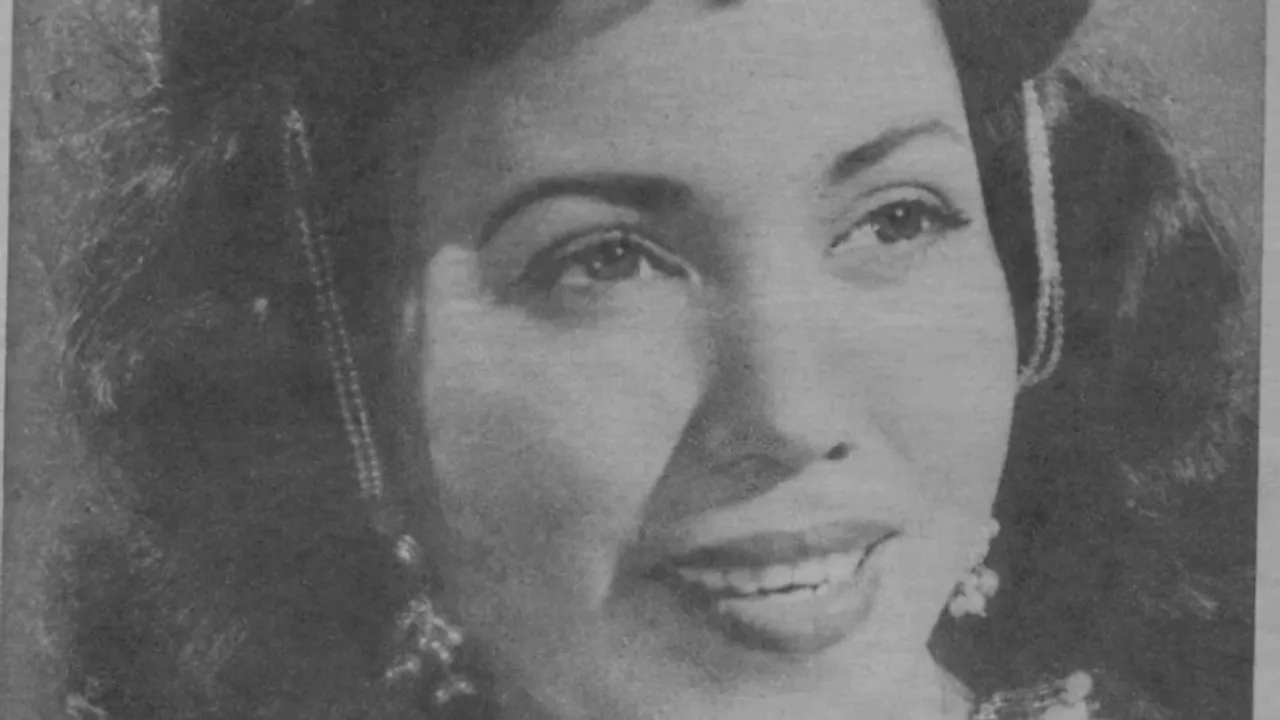 She resisted marriage at 8, she pursued study and dance and was recognised by Tagore. He described her as Nritya Samragini, meaning the empress of dance, after watching her performance when she was just 16 years old. By the time Sitara had turned ten, she was giving solo performances, mostly during the fifteen-minute recess during movies in a movie theatre of her father's friend. Soon after reaching Bombay, Sitara gave a kathak performance in Atiya Begum Palace before a select audience, which included Rabindranath Tagore, Sarojini Naidu and Sir Cowasji Jehangir.
She has performed at many concerts and festivals in India and abroad, including her performances in the royal Albert and Victoria Hall, London; and the Carnegie Hall, New York.  She refused to accept the Padma Bhushan award, declaring, "it is an insult, not an honor," and as a report from the Press Trust of India quoted her saying: "is this government not aware of my contribution to Kathak? I will not accept any award less than Bharat Ratna.
This is a leaf of that story of courage.