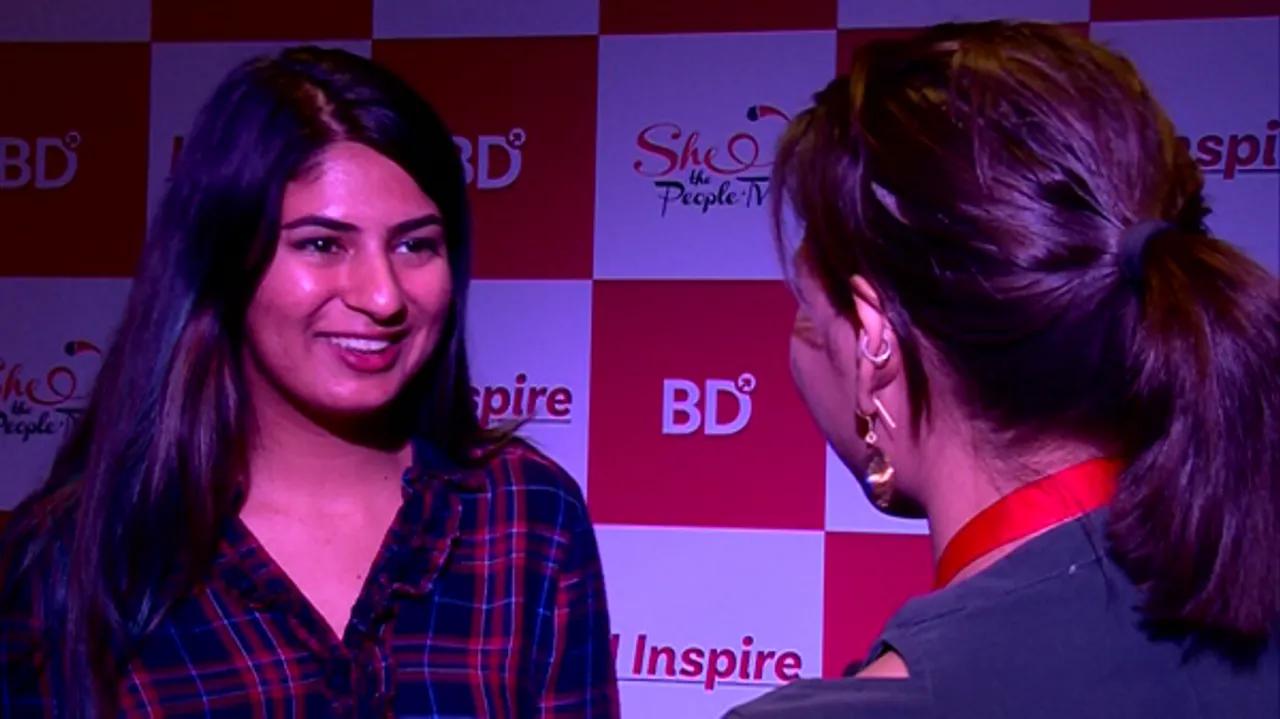 Gurmehar Kaur is a real example of a survivor of online sexist abuse. Trolling is a new-age phenomenon which basically means commenting abusively to a particular gender or about a particular gender on the internet. Women go through this all the time on social media from people who do not agree with their thought-process.
SheThePeople.TV caught up with Kaur to discuss how gendered trolling is rampant and what impact it has on women. "What my initial struggle was to come in terms with the fact that this is what it is going to be like. If you are a woman and if you have an opinion, you will be threatened," she said.
Gurmehar's came face to face with trolls when she participated in a campaign against ABVP students in the aftermath of clashes in Ramjas college over 'liberal' conversations in Delhi University. She says many have become intolerant to opinions, citing the ruckus that made headlines for months. "This also happened on the day of Ramjas protest from where the whole thing started where women from my college who went there and gave their opinions. And this a problematic state of affairs," Gurmehar added.
She is the daughter of an armyman who lost his life in an Indo-Pak war when she was a toddler. Gurmehar reckons that led her to turn against Pakistan and Muslim. The 18-year-old says she put the video together to communicate to the world that she had finally grown up to "understand that what actually killed her father was not Pakistan but war." This, she says, led her to convey her message of peace.
For putting out this video, people called her anti-national, they jeered at her and social media went after her comments on peace with Pakistan. It took one tweet from famous cricketer, Virender Sehwag that brought all attention to Kaur's video and the troll army since has not relented.
ALSO READ: 'I Am a Troll' Makes Waves: Author Swati Chaturvedi in Conversation
On trolling, her view is that people these days will tweet anything because social media is so convenient. "All you have to do is type into your phone and then you can put out your opinion and you don't even have to know the whole thing," said Kaur.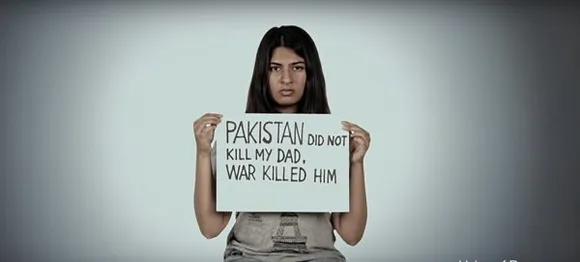 Gurmehar Kaur in a video
 Join Us on https://www.facebook.com/SheThePeoplePage
Follow Us on https://twitter.com/SheThePeopleTV