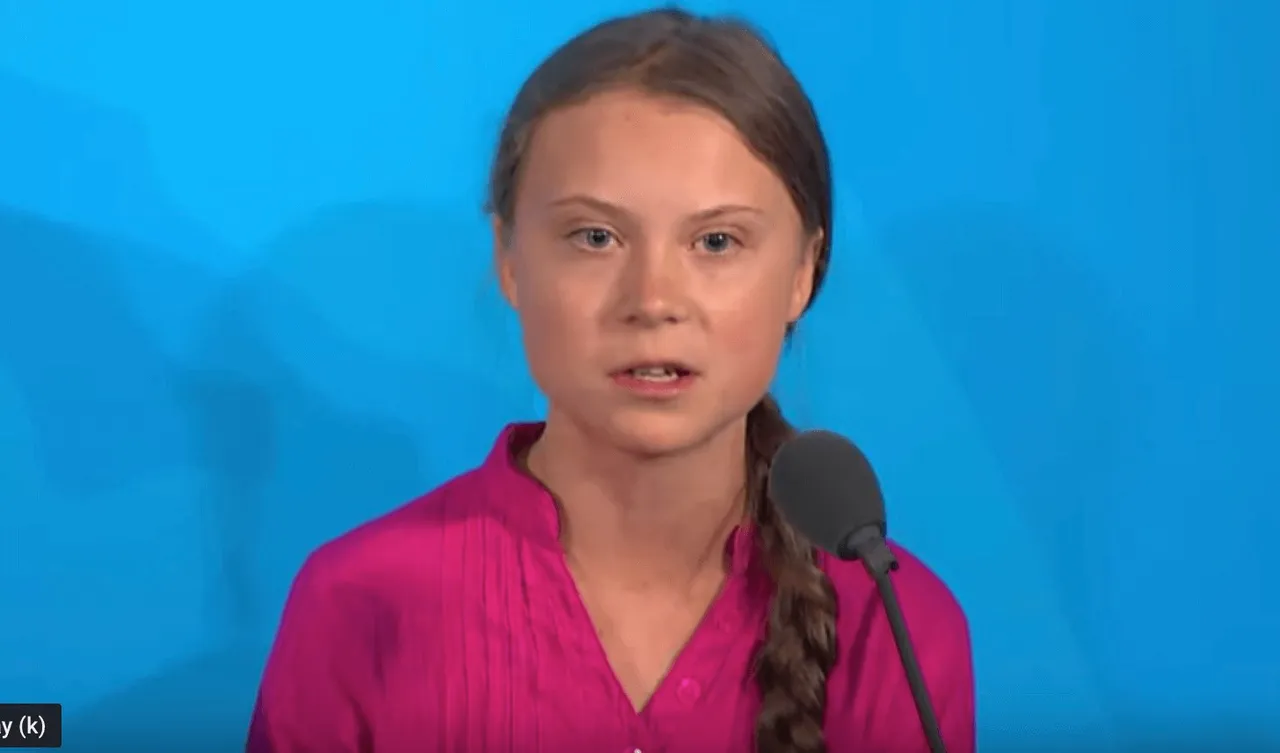 Greta Thunberg to world leaders: 'How dare you – you have stolen my dreams and my childhood'. In a powerful speech, the climate change activist said'You have stolen my dreams and my childhood with your empty words,' at the 2019 UN climate action summit in New York. This was an emotionally charged speech, where she accused them of ignoring the science behind the climate crisis.'We are in the beginning of a mass extinction and all you can talk about is money and fairy tales of eternal economic growth - how dare you!'
"I should be back in school, on the other side of the ocean. Yet you all come to us young people for hope," she said. "How dare you!"
Greta Thunberg, 16 is a Swedish environmental activist who is credited with raising global awareness of the risks posed by climate change, and with holding politicians to account for their lack of action on the climate crisis. "To come here and say you are doing enough when the politics and the solutions are no where in sight. That you hear us and understand the urgency but no matter how sad and angry I am, I don't want to believe that. Because if you really understood the situation and kept on failing to act, you would be evil."
While speaking at the United Nations, activist Greta Thunberg delivered an impassioned speech during the Climate Action Summit where she spoke about the dangers of climate change.
She questioned why young generations like hers had to be the guinea pigs to new technologies that hardly exist. Why, she asked, should they take in the hundreds and millions of Co2 of others generations. "How dare you think this can be solved by some technical solutions?" Greta shared some numbers of the levels of environmental damage and closed her speech with the powerful words, "You are failing us."
Also Explore: Greta Thunberg's Passionate Speech at US Congress