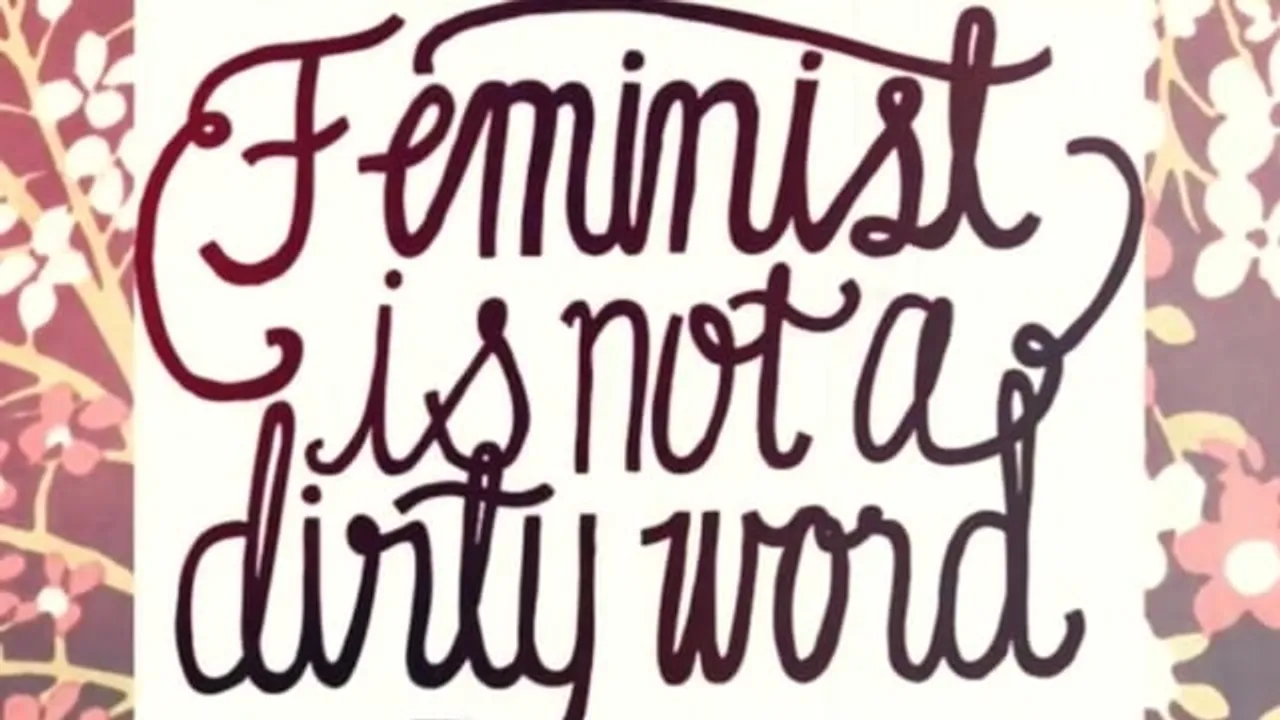 Best-selling writer Samit Basu tells SheThePeople.TV the question shouldn't be 'Why ARE you a feminist', it should be 'Why Aren't You one?'
He shares, "I'm a feminist or pro-feminist — the one where you believe everyone should have the same rights, freedoms and opportunities, irrespective of their genitalia situation. But by believing this, I'm not worthy of any awards."
"I'm not talking about being a feminist to women, because no one needs that… but to other men, it means to find ways to subvert or simply change sexist modes in any ways that you or we can. You don't have to look far to find these places. The patriarchy exists in our homes and workplaces
Being a feminist means remembering you're not doing this to win the approval and affection of specific intelligent women, or that no one owes you any award for not having a medieval mindset."
Samit Basu writes books, films and comics. His first novel was The Simoqin Prophecies, published back in 2003, the first of the best-selling Gameworld Trilogy. More recently, he has written the super-hero novels Turbulence and Resistance, which have been published in the UK and US as well as India.  Basu has a strong fan following of younger readers thanks to his Adventures of Stoob series. At any given time, he is working on any number of TV, film, comic, or book projects. He resides here and tweets @samitbasu