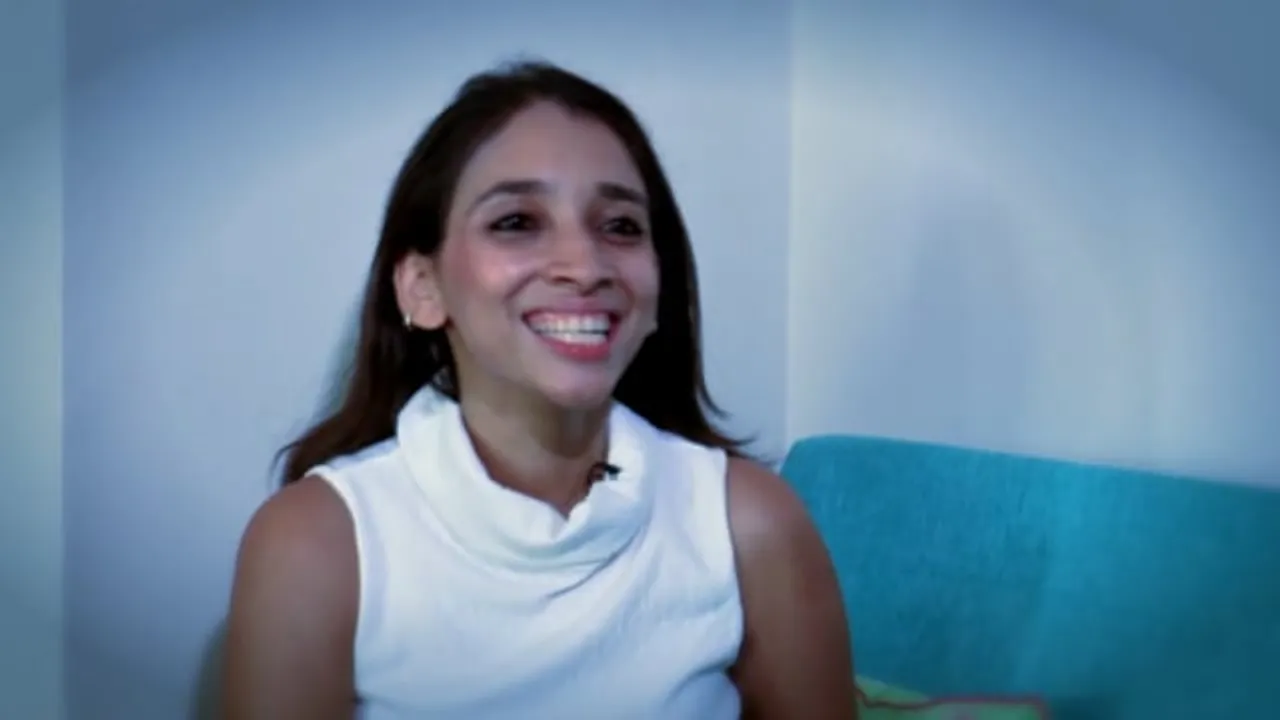 A true believer in 'explore to learn', Mansi Zaveri's parenting and kids lifestyle platform Kidsstoppress started out as a mommy blog and now is a full fledged digital space for all things for children. Zaveri says goodbye to a plush corporate job, wanting to take care of her first child but soon realised she was inundated with questions about babyhood like many others. This got her thinking and so she launched Kidsstoppress.com from Mumbai by herself in 2011, two years after her first child was born. 
An MBA in marketing, at the time Zaveri launched KSP, parenting was just about getting media attention. This was an opportunity for Zaveri to connect people and their children to the correct brands and more. And most importantly create content relevant to India and not have to consume international information that had little use here.
The fast spread of digital made accelerated her mission. "It was difficult at the outset to get owners of brands and services to understand how online and digital media could make a difference to their business. But the attitude changed over the years."