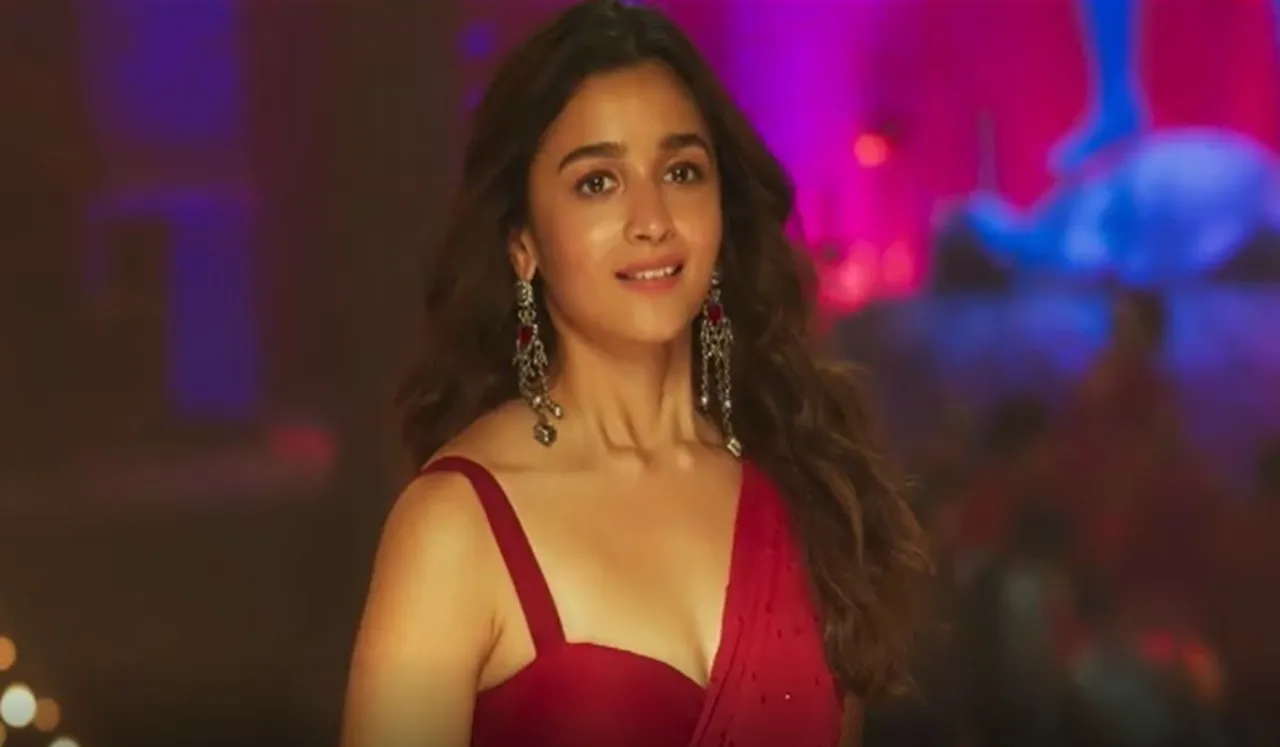 Restricting women from doing anything of their choice is Indian families' favourite pastime. No one finds the sight of a middle-aged man sitting in the living room draped only in a towel as disturbing. But if a young woman in the household wears a sleeveless top all hell breaks loose. Jibes like "ladki hath se nikal gayi", and "Ye heroine ban kar kahan Jaa rahi ho" will be hurled at her before she can even make it to the main door.
Young women are often told not to wear anything that is "too revealing", "too bright", "too short" or "too tight", basically anything of their choice. We see this happening on an everyday basis and yet we zip our mouths as tight as we could. A man is never asked in his life to go and change the shirt because his father does not like it, or because it was too tight or revealing. Even if she is dressing up for no one but herself, questions are thrown at a woman the minute she wears something that her family doesn't approve of. What's the occasion? Who are you going out with? Why do you need to go? Couldn't you find anything else to wear?
Young women dressing up: Why does it bother society?
Further, the chauffeurs of society's protocols use contradictory norms to lure us into thinking that freedom to wear what we want is just at arm's length. For instance: "Wear this after marriage" and "You can't wear this with your in-laws" do you see the juxtaposition here? As if the body of a woman is owned by others, but her. So, the very question of what she could wear on that body is decided by either family or perhaps society.
This dress policing often comes with the reasoning of rising cases of violence against women, street harassment and the idea of family honour. Indian parents value nothing more in their life than winning social approval. If they have sons, the approval comes when he gets a high paying job and brings home a "beautiful" and sanskari bahu. In case if daughters and bahus, this approval comes when they dress and conduct themselves in a certain way. The fear of "Log kya kahenge" always trumps a woman's free will.
Parents curb their daughters' choice to wear, husbands tell their wives to avoid certain clothes in front of in-laws, boyfriends tell their partners only to wear short clothes in front of them and overall everyone is telling women what to do. As if women are toys merely keyed by everyone and have no rights of their own.
Despite right to education and financial independence, young women in this country will never be truly free unless they get to decide what they should wear. If society must police anything then it is the gaze of men who justify predatory behaviour by saying that women are asking for trouble by dressing a certain way. No, by dressing the way we like, women are simply exercising their right to live on their own terms.
Views expressed are the author's own.
---
Suggested Reading: Zaraa Dheere Bolo, Dhang Se Baitho: How Etiquettes Are Used To Control Women
---