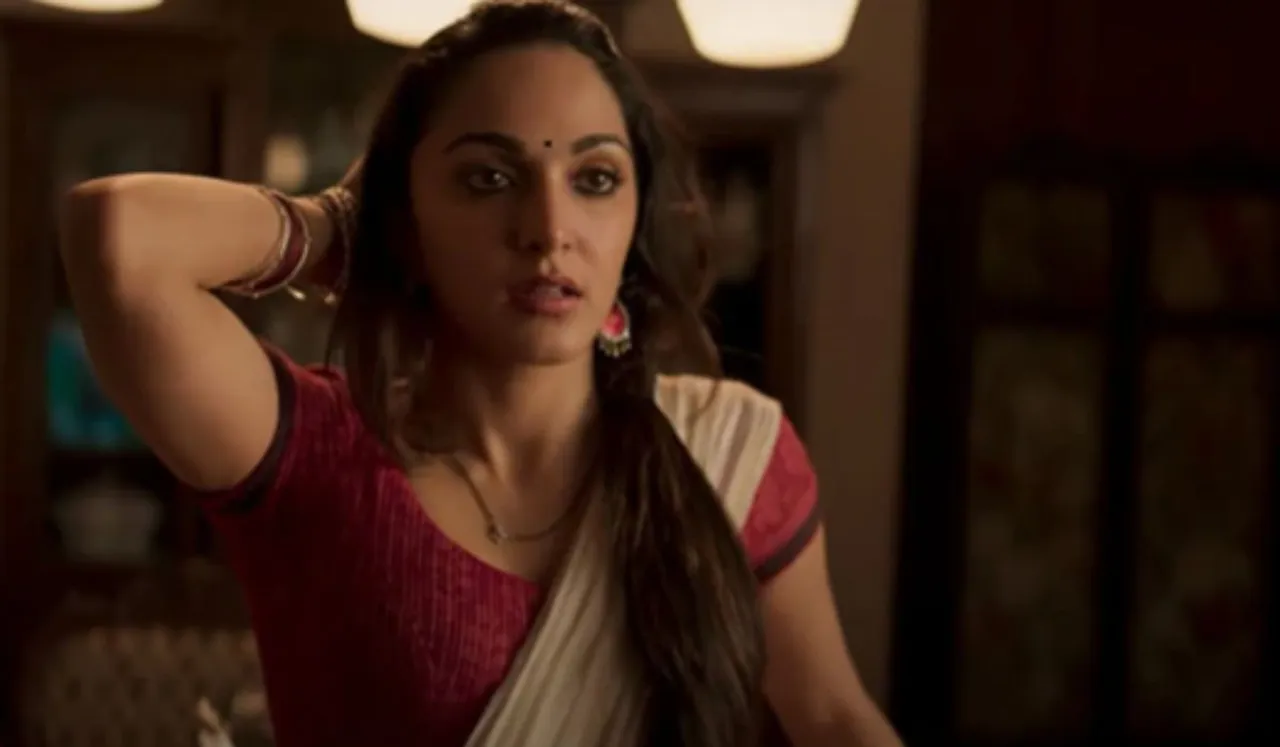 A Chennai-based woman ordered a sex toy from an overseas website back in July 2022. Instead of the product, the woman received a notice from the customs department. The customs officials at Chennai International Airport seized the product because it was considered "obscene" and against "public morale." They issued a show-cause notice to the woman, which required her to appear before customs and explain why she ordered the sex toy. The notice also stated that if she failed to comply, the product would be confiscated, and she would be penalised.
The woman was perplexed and contemplated how to deal with this issue because it's difficult for women to speak about this to anyone in India. Generally, most women just let go of the product to avoid embarrassment, but this woman was determined to get the product that she had paid for. After all, she hasn't imported anything illegal, so why should she be intimidated?
Women Using Sex Toys In India
The woman had reached out to Chennai-based advocate Thilagavathi, who practises at the Madras High Court. "Initially, I was confused about what customs had to do with someone's sexual privacy. Besides, this was just a sex toy, and no Indian law states that sex toys are banned or illegal in the country. So, a woman using a sex toy for her own pleasure inside her home is not against public morale," argued advocate Thilagavathi.
The right to privacy is a fundamental right that is granted to the citizens of our country, and that includes the right to sexual privacy as well. So, confiscating the sex toy purchased by this woman would amount to violating her fundamental rights," added advocate Thilagavathi.
"We referred to the 2011 case of Kavita Kumbra vs. The Commissioner of Customs, Kolkata. After hearing the case, the Kolkata High Court clearly stated that using sex toys does not amount to obscenity and assured that sex toys are not obscene," stated Advocate Thilagavathi.
After advocate Thilagavathi put these points forward in the reply notice, the customs department asked the woman to physically appear at their office in February 2023. Advocate Thilagavathi had accompanied the woman to the customs office. Again, they had to provide a verbal justification and explain the case. Only after that did the customs officials deliver the product to the woman's residence on March 20, 2023.
Advocate Thilagavathi shared that after she posted this story on her social media, she discovered that a lot of such products have been confiscated by customs in the past, and women have just let go of the product in fear of being judged and shamed. Further added that she was quite surprised to see how the mindset of people has changed as she didn't receive even a single negative comment regarding this issue.
The narrative around sex and sex toys has changed with the arrival of social media and OTT platforms. In the past decade, we had many sexual health educators who are openly discussing sexual wellness, sexual privacy, and sexual rights. Movies and series like Lust Stories, Four More Shots Please, and Veere Di Wedding feature women using sex toys to please themselves, thus normalising the concept.
A survey conducted by the e-commerce site adultindiaproducts.com revealed an increase in the number of women purchasing sex toys. According to the survey, there has been a 49.13 percent growth in searches made by women between 2018 and 2019.
"Women need to remember that using sex toys for their sexual pleasure is their right to sexual privacy. There is no need for them to be embarrassed or hesitant about it. If someone is facing a similar issue with the customs, they can take the help of an advocate or state these points and obtain their product," advocate Thilagavathi concluded.
Sexual pleasure is a woman's right, as are bodily autonomy and sexual privacy. She shouldn't have to justify her character or provide explanations for indulging in self-pleasure. Sex toys are not illegal, prohibited, or obscene. Why should she be answerable to anyone for indulging in self-pleasure? When are we going to realise that women deserve and have the right to sexual pleasure and sexual privacy?
---
Suggested Reading: A Not-So-Secret Secret: India's Conflicted Relationship With Sex Toys