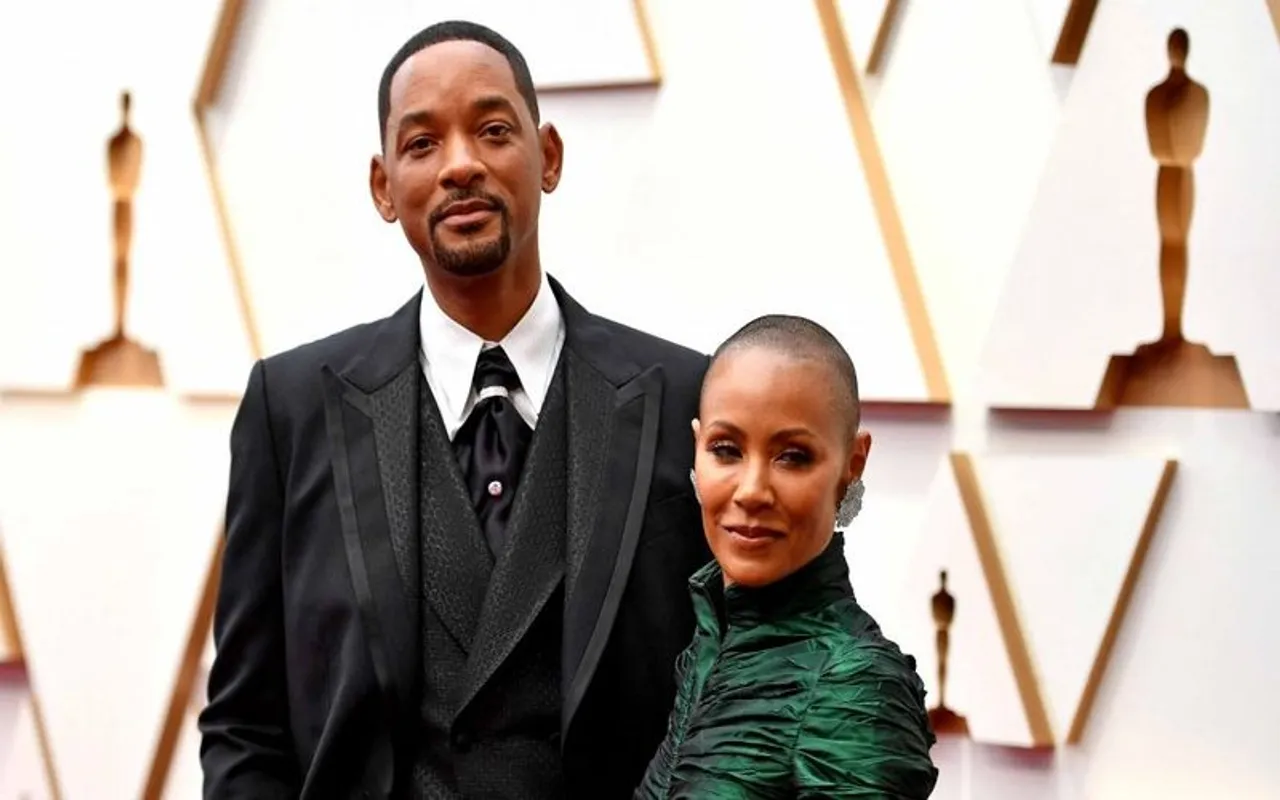 Monday mornings are generally considered very important - in desi households a healthy sleep routine preceding a generous serving of poha and fruits is the best way to ace your work, mark your spot in human history, attain global peace, all in one day, and also be back just in time for some chai. On the contrary, for college goers like me, Monday usually starts with an alarm that has been snoozed more than twenty times. But not on this Monday. Not on 28th March, 2022. A dream for all yoga enthusiast parents had come true when, like every year, all cinephile GenZs and Millennials were up at 5:30 in the morning to assemble for the great, glamorous and grand 94th Academy Awards that was broadcasted live on international television.
It was the usual and overdone boisterous scheme of affairs until something sensational and once-in-a-lifetime happened. Will Smith, one of the leading Hollywood stars, slapped Chris Rock, a comedian and the anchor, on stage over a joke.
The whole world watching thought it was just a part of the script until it was later confirmed by the authorities that it was, in fact, a genuine reaction on the Actor's part. The joke that sparked something of this magnitude was made over Jada Pinkett's alopecia. Pinkett had recently come out about her struggles with the disease and her fans could only envision the mental health problems that followed - especially for someone who had been an integral part of the glamour world. The unrealistic beauty standards for women in the industry are already infamous and to make a mockery of someone's ailment is in itself cruel, ignorant and selfish, to say the least. But does that justify the reaction that it had produced?
Smith, who was initially laughing at the joke, walked up to the stage when he realised his wife did not quite have the same reaction and that the camera had now been focused on him. It might seem romantic at first go - the chivalrous man standing up for his wife against  the bully, but what it leads to is much more deeply rooted, in men and women unitedly, than the first shallow glances of the meme-making eyes. It was a blatant step to normalise and glorify toxic masculinity.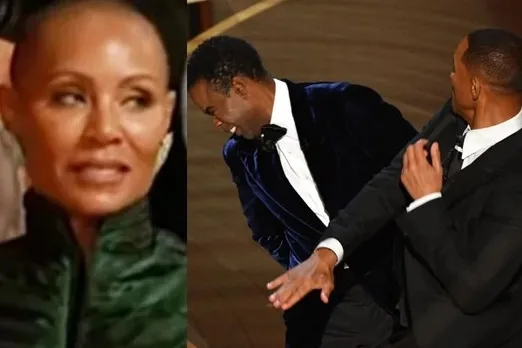 Picture credits: Academy Awards 2022
Belonging to the public eye, actors always have to maintain a self that does not essentially propagate anything problematic, let alone committing an act of this sort on a global platform. Spiralling out of control is not an excuse for justifying the action. What many people do not realise is that the reach of Will Smith's slap has proliferated into various sections of the society. Taking India into account - these 'sections' consist of people who are less or not aware of the nuances of the right and wrong. Many do not have the privilege to get educated about patriarchy and toxic masculinity as one of its direct results. These sections end up imbibing the idea that violence is an appropriate method of resolving issues or getting one's voice heard.
Will Smith And Toxic Masculinity
This misinterpretation of gender roles and deeply entrenched toxic masculinity tells men to develop a saviour complex and to muscle up and save their women. But what if, according to these same men, the problem is with a woman and not another man? It often backfires and takes the form of domestic and gender based violence. With a rise in domestic violence during the lockdown, we need to question the type of content that we share and feed ourselves.
---
Suggested Reading:
Will Smith Oscars Controversy: Was That Slap An Instance Of Male Saviour Complex?
---
The internet produced scores of memes within minutes of the incident, thus, trivialising the ideology that drove Will Smith- our beloved actor to turn into the Kabir Singh of Hollywood. What could have been easily resolved in a dialogue - maybe a powerful one, was blown out of proportion into a physical fight. And while most of us were busy applauding his 'love' for his wife, very few tried looking past the entertainment aspect of the whole incident. Physical assault can never be overlooked on the grounds of love, taking a stand or even proving to be a good man. The slap cannot be appreciated based on the cause, no matter how brutal it might have been. Afterall, an eye for an eye does make the world blind.
Debarati Mitra is a student at University of Delhi. The views expressed are the author's own.