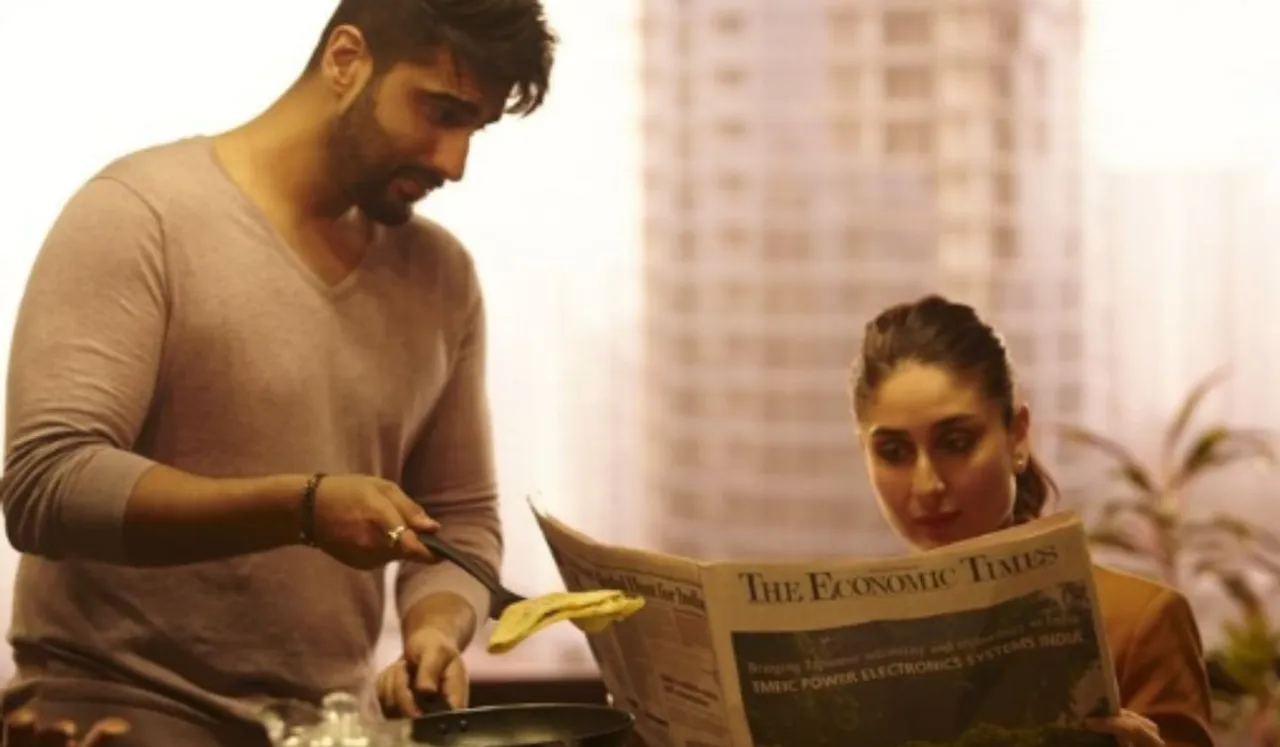 A study by Christine Schwartz and Pilar Gonalons-Pons, sociologists at the University of Wisconsin-Madison and the University of Pennsylvania, respectively, recently discovered that marriages in the US where wives earn more than their husbands weren't only becoming more common but were also less likely to end in divorce than in the past.
The research found that compared with couples where the husband earned more than the wife in the late 1960s and 1970s, couples with equal or slightly higher incomes were 70% more likely to divorce. However, among couples married in the 1990s, with women being the main breadwinners, the divorce rate seemed to have fallen by 4%.
Professor Schwartz noted that the reasons behind successful marriages seemed to be both economic and cultural. The changing narrative with regard to women's education and careers is helping break down the stigma around husbands earning less than their wives.
Wife Earning More Than Husband
While this study is based in the US, where are we Indians in terms of breaking down stereotypes around gender roles in marriage? Typical Indian men would prefer to marry a woman who is either earning less than them or is not working. Research by the Indian Statistical Institute in Kolkata revealed that unemployed women are more likely to receive matrimonial alliances. But why? Why is it so unacceptable for the wife to earn more than the husband?
Traditionally, our patriarchal society believes that men are supposed to be the providers and women are supposed to be the carers. This is the typical template, and it's a social norm to follow these gender roles. Internalised misogyny has led Indians to believe that if these gender roles are reversed and women start providing for the family, men will lose control and power over them. But why should the husband want to dominate the wife? Despite the advancements, why is an egalitarian marriage a big ask in Indian society?
According to US-based research, egalitarian marriages are in fact lessening the possibility of divorce. But it's easier said than done in a patriarchal country like India because society at large is still tied to regressive mindsets. Egalitarian marriages will only be possible if society as a whole is open to becoming progressive.
Men need to open up to the fact that there's nothing to be ashamed of or feel inferior about if their wife is earning more than them. Why can't men just be proud that their wife is smart, independent, ambitious, and successful? Why should these traits be seen as negative and unfeminine in women while they're admirable in men? When is society going to get over the lingering notion that women need to prioritise their families over everything else?
Regressive thoughts are so deeply ingrained that it takes so much work as a society to revamp our mindsets. Even if a man is proud of his self-sufficient wife, society taunts, shames, and judges him. But why should society even play a role in a couple's life? If a couple is strong enough to not let their extended family or society interfere in their relationship, no amount of criticism will affect the marriage. but it takes abundant effort, especially for men, to break free from patriarchal mindsets and stereotypical beliefs.
While it has always been the norm for women to support their husband's career even at the cost of sacrificing their own, can't men do the same for their wives if need be? What if the husband enjoys taking care of the household and parenting the children while the wife is passionate about making it big in her career? What if the wife's career is demanding, so the husband decides to take a step back and hold the fort at home while she pursues her dreams? If it works for the couple, why should anyone claim the entitlement to comment on it?
---
Suggested Reading: Despite Equal Income, Married Working Women Still Do More Housework: Survey
---
Views expressed by the author are their own
Image used only for representational purposes; Image Credits: Pinterest