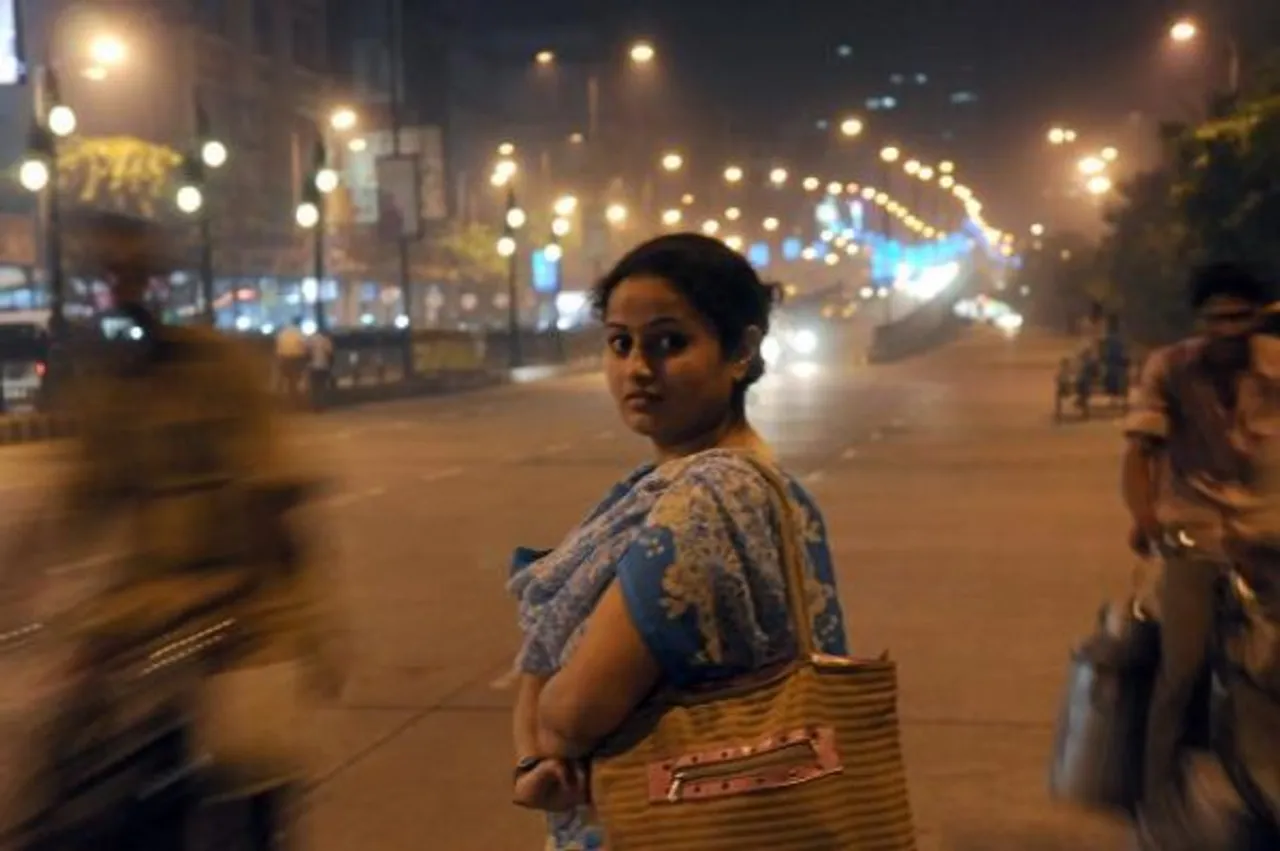 How many times has your mother said to you, take your brother along? Raksha Bandhan is here again. The season of valuing brothers as protectors is yet again initiating debates on women's safety. Yet again, a woman's safety is being tied with her modesty and the fact that she is a sister. And yet again, a man's honour is being legitimised by a woman's modesty.
Is a woman safe if she has a brother? Why are men suppose to 'protect' girls? What about the mindset of the men who commit a crime against women? Are we addressing that? Are we finding solutions to change that? Are we even trying to ensure women's safety or just moving around in circles of patriarchal stereotypes?
Can brothers ensure women's safety?
It is quite common in Indian society to ask women to take their brothers or other male members along with them when they step out. It is assumed that a woman is safe if she has a man around to protect her. But is this really true? Are women who have male family members safe? Do we not witness, quite frequently, the cases of sexual harassment in which male relatives are the perpetrators?
Moreover, is it right to expect men to be masculine enough to protect women? Not every man is muscular enough to fight off a harasser. We have witnessed many cases in which perpetrators harm and even kill the man who accompanies the woman. Most prominent is the case of Nirbhaya in which the male partner was also brutally beaten up and thrown on the street along with Nirbhaya. So is it right to expect men to be muscular enough to shield a woman and themselves? Should women's safety rely on the fact whether a man can fight off a harasser or not? Is it right to think that a man is honourable and masculine only if he protects the women of his family?
Doesn't this idea rather become the breeding ground of policing and restricting women in the name of protection? Won't men who are not muscular enough feel ashamed, blame women and restrict them from going outside or living on their own?
Why not question the perpetrators?
To keep a woman safe, our patriarchal society is ready to restrict women and police them. Even our leaders do that. A few months ago a member of the National Commission of Women said that if a woman was accompanied by a male member, she would not have been raped. Moreover, another leader questioned the sanskar of women to stop crime against women. Others policed women for wearing jeans, keeping mobile phones and talking to boys which made them susceptible to harassment and rape.
But why isn't any finger raised on the perpetrator? Why doesn't anyone question the mindset of the men who predate women's sexuality? Why doesn't any family understand the importance of teaching men to respect women beyond their families?
The real criminals of crime against women are the normalised patriarchy, misogyny and rape culture in our society. Until these are questioned and removed, no woman can feel safe in her house or on the streets. A woman deserves to be safe irrespective of the fact whether she has a male protector or not. Women can be safe if men in our society are taught to control themselves and respect women even if they do not belong to their families. Society needs to perceive women as individuals who have the right to go out alone, live alone and however they want to. A ">woman's safety should be ensured not because she is a sister, mother, wife or girlfriend. But because she is a human.
Views expressed are the author's own.