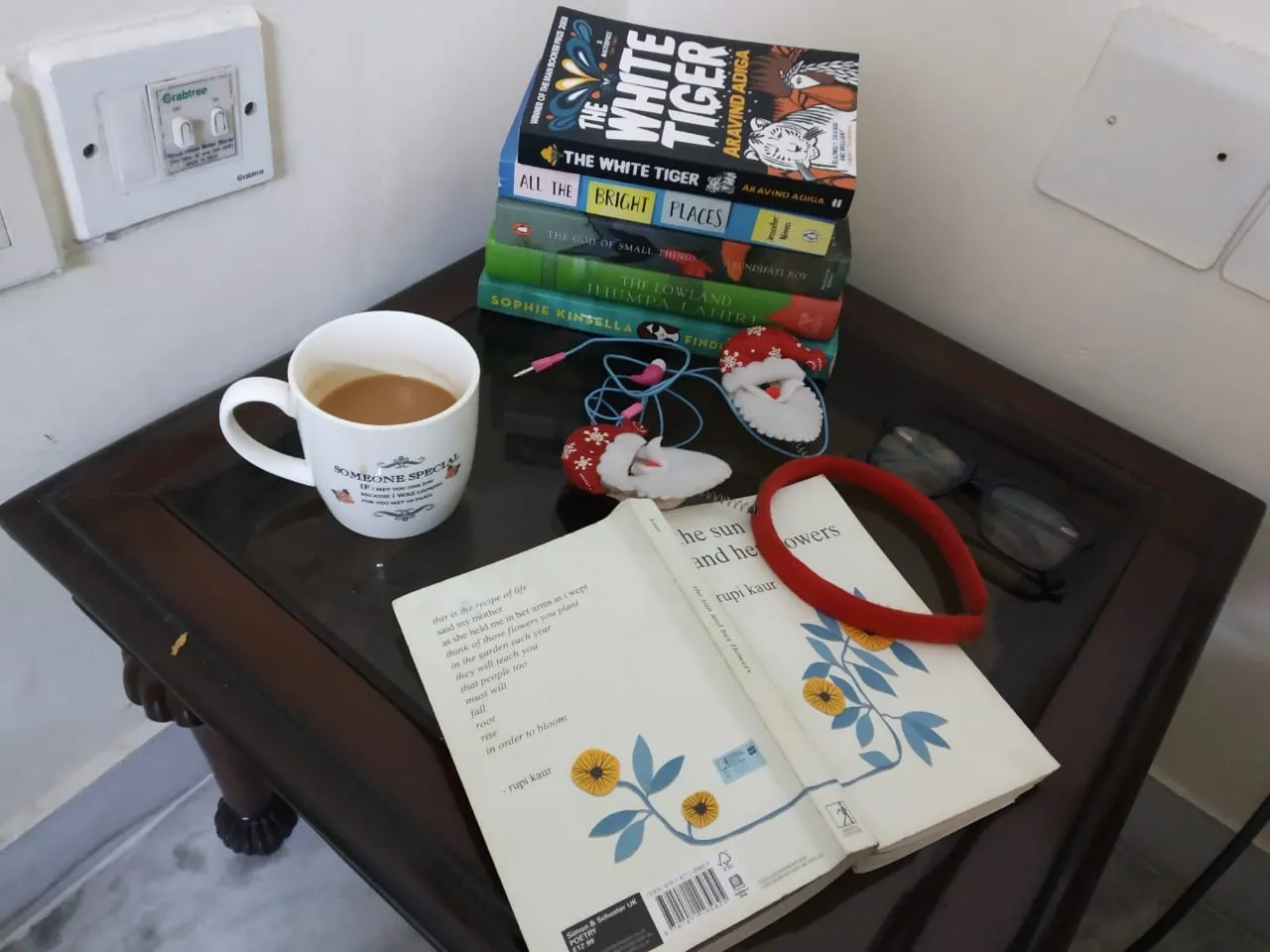 Women's journey into becoming professional writers and novelists has not been an easy one. Only after a century of obstacles, rejections, and writing under male pseudonyms have we seen a surge in female writers. Now, women have emerged as commercially successful and critically acclaimed authors. For me, thrillers and mysteries have always been the most intriguing genres. And as an evolving feminist, reading books written by women is more fun. Here's a list of authors to check out in 2023.
List of Must Read Authors For 2023
JD Robb
JD Robb is the pseudonym of the No. 1 New York Times bestselling author Nora Roberts. Born into an avid family of readers, Roberts began writing as a mother of two young boys. She published her first book, Irish Thoroughbred, in 1981 after facing multiple rejections. After almost a couple of decades of writing romance, she was ready for a new writing challenge. So, under the pen name JD Robb, she began writing the infamous In Death series in 1995. It is a police procedural crime novel set in the mid-21st century. The first book of the series, Naked in Death, introduced readers to the world of Eve Dallas, a New York police detective, and her mysterious love interest, Roarke. After the 12th instalment of the series Betrayal in Death, it was revealed that JD Robb is none other than Nora Roberts, and that remarkably boosted the sales. She is the author of over 200 books, and the In Death series is still going strong with 40 books. The In Death series has won RITA Awards twice.
Tess Gerristen
Terry Gerristen is a physician by profession who started writing during her maternity leave. Her first novel, Call After Midnight, was published in 1987. She has sold over 40 million copies worldwide. She started her writing career in the romantic thriller genre before shifting to medical crime thrillers. She wrote her first medical thriller, Harvest, in 1996. Since then, she has been on the New York Times list of best-selling authors. She is widely known for her crime thriller series, Rizzoli and Isles. The series follows the lives of Boston police detective Jane Rizzoli and forensic pathologist Dr. Maura Isles. The first book, The Surgeon of this series was published in 2001. The novel was made into a TV show under the same name. Currently, she is a full-time novelist and a retired general physician.
Kathy Reichs
Kathleen Joan Reichs began her journey as a novelist, inspired by her work as a forensic anthropologist. She published her first novel, Deja Dead, in 1997, and it won her the Arthur Ellis Award for Best First Novel. She also made it to the list of New York Times bestsellers. Her novels feature the fictional character "Temperance Brennan." The character is also a forensic anthropologist and has a similar lifestyle, personality traits, and CV as Reichs. Only their personal lives are quite different. She has largely used her real-life experiences and real-life science in her novels. The crime-comedy drama Bones is inspired by Reichs's life and her novels. Reichs is one of the main producers of the show. She is also an academician who teaches anthropology.
Gillian Flynn
Gillian Flynn is the author of critically acclaimed and bestselling mystery thrillers like Sharp Objects, Dark Places, and Gone Girl. She credits her writing to her 15-plus years of experience in the field of journalism. Her novel Gone Girl was made into a film in 2014 under the same name. She wrote the screenplay for the movie and received multiple awards for it. The release of the movie peaked the sales of the book, and over 15 million copies were sold. She identifies herself as a feminist and states that she writes women with grey shades because she mourns the lack of good, potent female villains. She is currently working on her next novel.
Patricia Cornwell
Patricia Cornwell is a crime writer popularly known for her Scarpetta novels. She had a gift for writing since childhood and had previously worked as a reporter. She began writing her first novel in 1984, when she met a medical examiner in Richmond. Her lead character, Key Scarpetta, in the Scarpetta series, is inspired by this medical examiner. After her first three novels were rejected, she went on to get her first novel, Postmortem, published in 1990. The novel won her various prestigious awards, like the Edgar Award. She also won the British Book Award for Book of the Dead in 2008.
If you haven't read them yet, 2023 is the best time to grab a copy of these authors and travel through their world of mystery, thrill, and suspense. Trust me, they'll keep you at the edge of your seat!
---
Suggested Reading: Why There Is A Need To Recognise The Work Of Women Writers