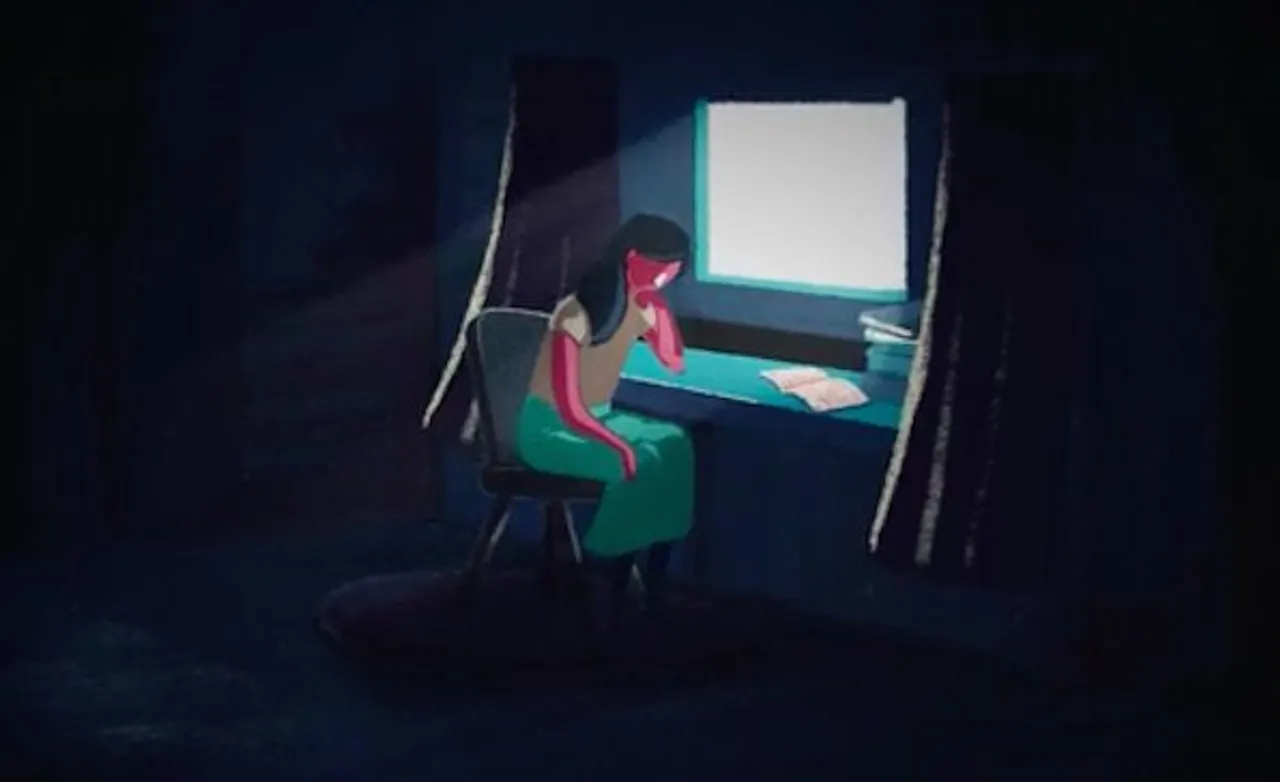 New York-based Sikh woman Mandeep Kaur's suicide shook the world to its core. After her death, a video of Kaur, in which she accuses her husband of physically abusing her for eight long years, surfaced on social media. Despite her calls for help, she wasn't heard and this deafness of our society could be one of the reasons why Kaur took such an extreme step.
This is not the first time that a woman ended her life due to domestic abuse and society's failure to protect them. How many more such cases will it take for us to understand that domestic violence and toxic marriages require immediate intervention on our behalf? Why do we leave survivors in the lurch, forced to fend for themselves, just because we think that domestic abuse is ghar ka mamla?
According to the 2018 National Crime Report Bureau (NCRB) data, out of the 1.3 lakh people who died by suicide in India in the said year, 22,937 were housewives. This accounts for the second-largest number of suicides when sorted by profession, in 2018.
This points out society's consistent ignorance towards crimes against women, especially those involving ">married women. In our society, the thought process is that a few fights and arguments are part of the wear and tear of marriage. One should not interfere in the business of the husband and wife. But is there no difference between breaching privacy and raising a voice against a crime- because that's what domestic violence is? Why are women advised to endure abuse and hope that their partner will have a change of heart instead?
---
Suggested Reading: Who Was Mandeep Kaur? Sikh Woman Dies By Suicide After 8 Years Of Domestic Abuse
---
Mandeep Kaur death: Domestic violence is not ghar ka mamla
Shortly after the news of Mandeep Kaur's death broke, I watched Alia Bhatt's new film Darlings. The film aptly portrays how women internalise the abuse at hands of their partners and wait for the time when their husbands will eventually change. But the cycle of abuse is not that easy to break. Be it in real or reel life, there is seldom such a thing as "change of heart". But society teaches women early on, that certain amount of abuse is common in a marriage. Even my mother said that 1-2 thappad toh shaadi mein common hota hai.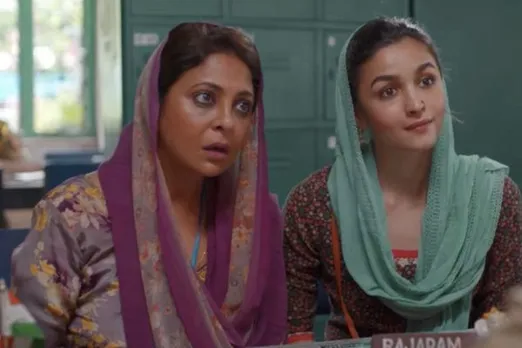 However, it is not just about ek do thappad. Women are asked to hide even the worst kind of physical abuse because washing your dirty laundry in public is frowned upon. Yes, that's what society thinks of intimate partner violence.
Should it be so difficult for a woman to walk out of an abusive marriage? Why is it that women's welfare is way below family reputation in our priority list? Why is it that we have no qualms talking about personal issues like baby planning etc with women, but cannot do the same when it comes to domestic violence?
Society should not assume that a woman's call for help is just her weakness of not being able to handle problems in marriage. It needs to stop assuming that every marriage has a rough phase and that is a valid explanation for wounds on a woman's face. Problems happen in marriage undeniably. But discord is big or ugly enough to validate domestic abuse. We need to see intimate partner for what is exactly is- a heinous crime for which the perpetrator deserves to be punished and the survivor needs to get immediate intervention and relief.
Views expressed are the author's own.