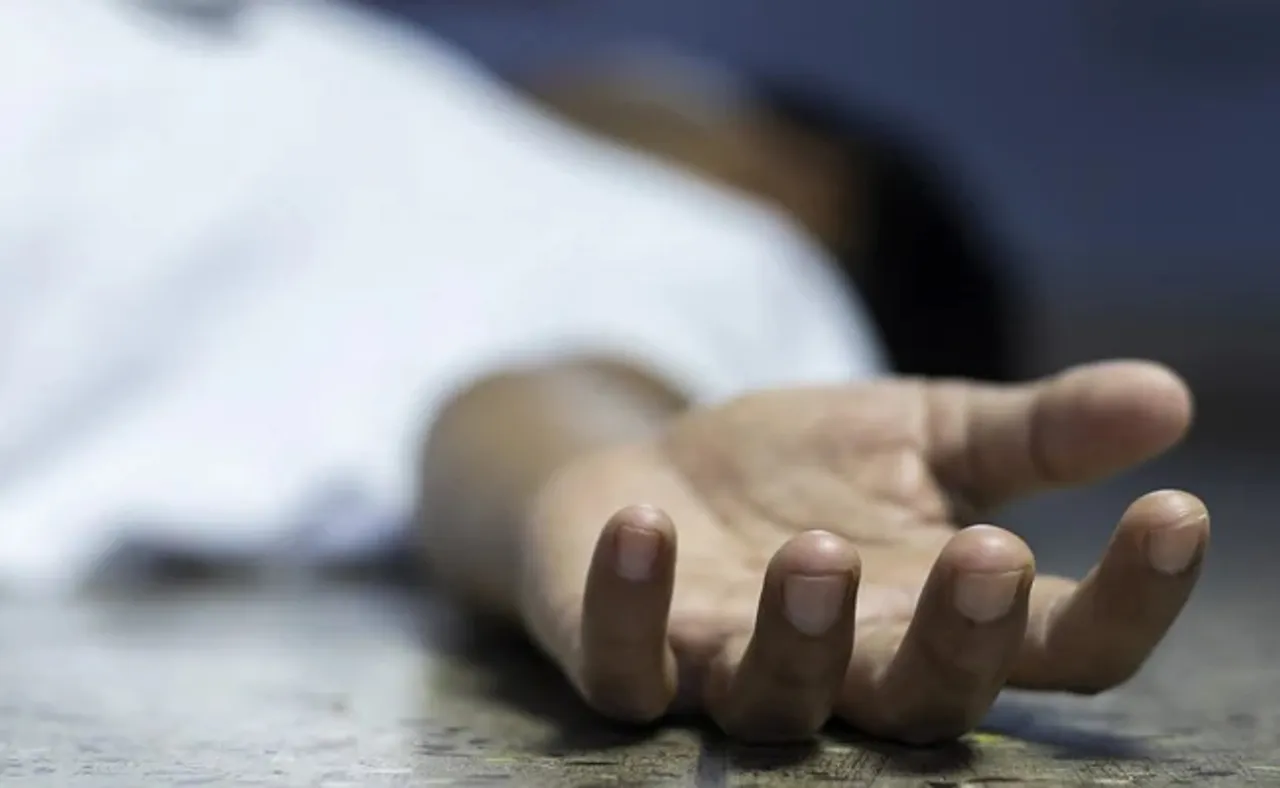 Marriage in our society is not only unequal but also normalises conduct that is otherwise seen as wrong. Abusive husbands often feel that when wives fail to fulfil their duties they have the right to punish them. Where does this sense of entitlement come from?
In a shocking incident, a man allegedly killed his wife because of the delay in preparing food. The incident happened in Gautam Buddh Nagar of Noida, Uttar Pradesh. The man had reportedly hit his wife's head with a tawa after an argument broke out between them over a delay in preparing dinner. The attack was so vicious that it lead to the woman's death.
This is not the first time that a husband killed his wife over issues related to cooking and serving food. In June this year, a Delhi-based man allegedly killed his wife for not serving food after they had consumed alcohol. The man reportedly ended up sleeping next to his wife's corpse as he didn't realise that she had died during the assault. In September of this year, a man from Maharashtra allegedly stabbed and injured his wife for not making biryani. In May this year, a man even filed for divorce on the grounds that his wife only cooks Maggi.
Man kills wife for delayed dinner: Where does this entitlement come from?
Why are we seeing so many incidences of men losing their temper over delay or reluctance in serving food on their wife's part? Why do men feel entitled to use physical force to punish their wives for not preparing or serving food? Is cooking the only reason a man marries a woman? Is a woman of no value to her husband if she is not fulfilling the duties that patriarchy has heaped on her?
---
Suggested Reading: Sexual Assaults On Dalit Women Increasing, When Law Will Open It's Eyes?
---
Men in our society are made to believe that after marriage, it is their wives' responsibility to serve them and take care of them. Men are made to assume that women are meant to serve them in a marriage and hence all their demands should only be met with instant compliance. And if wives fail at their responsibility, it is okay to punish them. Such is the male entitlement to be served in a marriage that most husbands cannot even tolerate a delay in being served- be it a glass of water, food or anything in between, and throw of a fit of rage.
But how long will women have to suffer in order to preserve male privilege? How long will women have to live with the belief that as a wife their identity is all about being lifetime supports of their husbands?
Men too should be taught to cook and care for themselves. They should be raised as independent people who don't need a woman to pick up after them and make their lives easier. They should also be taught to treat their partner with equality and respect. Similarly, women too should be raised as independent beings who do not need a husband's monetary support to survive. And lastly, both men and women should be conditioned to understand that domestic abuse is never justified in a marriage.
Marriage cannot be a bond forged on the ground of gender inequality. It should be based on equality and mutual understanding. No one in marriage is superior or inferior to their partner. Let us remember that marriage happens for love, not for need.
Views expressed are the author's own.