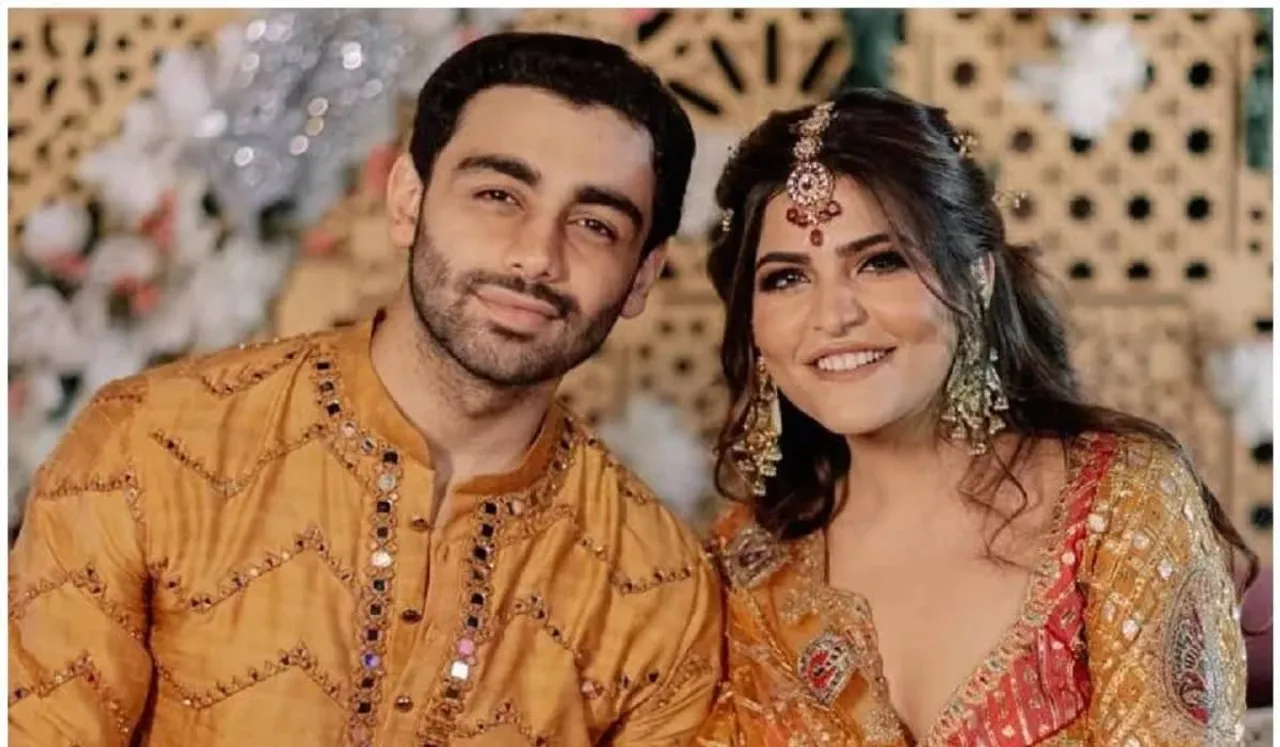 Divorce is a topic everyone tries to avoid speaking about, especially if they are in the public eye. Recently, social media influencer Kritika Khurana announced her separation from her husband after six months of marriage. Charu Asopa has been in the news about her decision to separate and give another chance and is reportedly thinking of separating again. Are women afraid of being judged due to failed marriages which makes it more difficult for them to come to a decision?
In Indian families, it is told from a young age that no matter how unhappy you are, divorce is the worst thing that can happen to a family. Divorced women are ostracised and heavily judged. So when one ends up in an unhappy marriage, their coping mechanism is to save the marriage somehow. Women are especially expected to try, compromise and sacrifice their happiness, dreams, and even themselves only to hold the marriage. This condition about divorces ruins the lives of many as they keep living a lie and sometimes endure unbearable trauma without any support from their family or relatives.
---
Suggested Reading: Man Stabs Wife During Karwa Chauth. When Will Husbands Value Their Wives' Dedication?
---
Kritika Khurana announces separation
When social media influencer Kritika Khurana a.k.a. 'thatbohogirl' announced her life update, she mentioned how hard this decision was for her to make. Khurana got married in April 2022 to her boyfriend Aditya Chhabra whom she had been dating since 2020. Khurana has a following of 1.7 million on Instagram and had been sharing details about her life and family with her followers for the last 8 years. Being in the public eye has its own challenges and the biggest one is privacy. In the post that Khurana announced her separation, she said, "I know a lot of you know already, but I wanted you to hear from me, since you have been a part of my journey for 8 years now" which indicates that there have been speculations about her marriage which she has heard too.
She continued to say how she understood it wasn't working within a couple of months and she was afraid about what the world would think about her. She wrote, "For the first couple of months, I chose to ignore and sacrifice my happiness because I constantly kept thinking of what the world will say." This feeling of what others will say is not just about celebrities but also regular women because people don't treat divorced women right. They are made to feel like used goods and often told harsh comments about being weak and unworthy of love. Most of the time, even parents of women question their fault in the marriage and say that they can't come back to stay with them as it would ruin their name. Khurana also said, "I even felt like a failure but 4 months ago, I decided that I had to choose my sanity at the end as I have my whole life ahead of me." Luckily Khurana had the support of her family and the strength to take a step like that quite early in her marriage. Many women fear of being misunderstood for wanting too much or not having patience.
Charu Asopa might walk out of her marriage soon
Charu Asopa and her husband Rajeev Sen got married in 2019 and in November 2021 they welcomed their daughter. But in the last couple of months, there has been trouble in their marriage according to reports. There were intense comments told to the media back and forth by the couple which indicated that they might be separating but soon after they officially spoke about giving their marriage another chance. They said, "Divorce was an option we were considering and we won't deny that..Happy to announce that we have decided to keep our Marriage for good". But recently according to reports, it is being said that this time Asopa has decided to walk out of her marriage, it is said, "Charu is finally contemplating walking out of the relationship for good. Though they came together and gave their marriage a second chance, the differences between the two seem irreconcilable. Ab dono ke beech reconciliation ki koi gunjaish hi nahi dikh rahi hail".
Is it the pressure on women to keep a marriage working to satisfy others? Why are women not given the liberty to choose what they want and make decisions with respect to their experiences? Why not just let women be?
It is high time people stop judging others, especially in matters like marriage, which is extremely personal. If a marriage doesn't work, the pressure to somehow make it work doesn't solve a problem but makes it worse.
Views expressed are author's own.