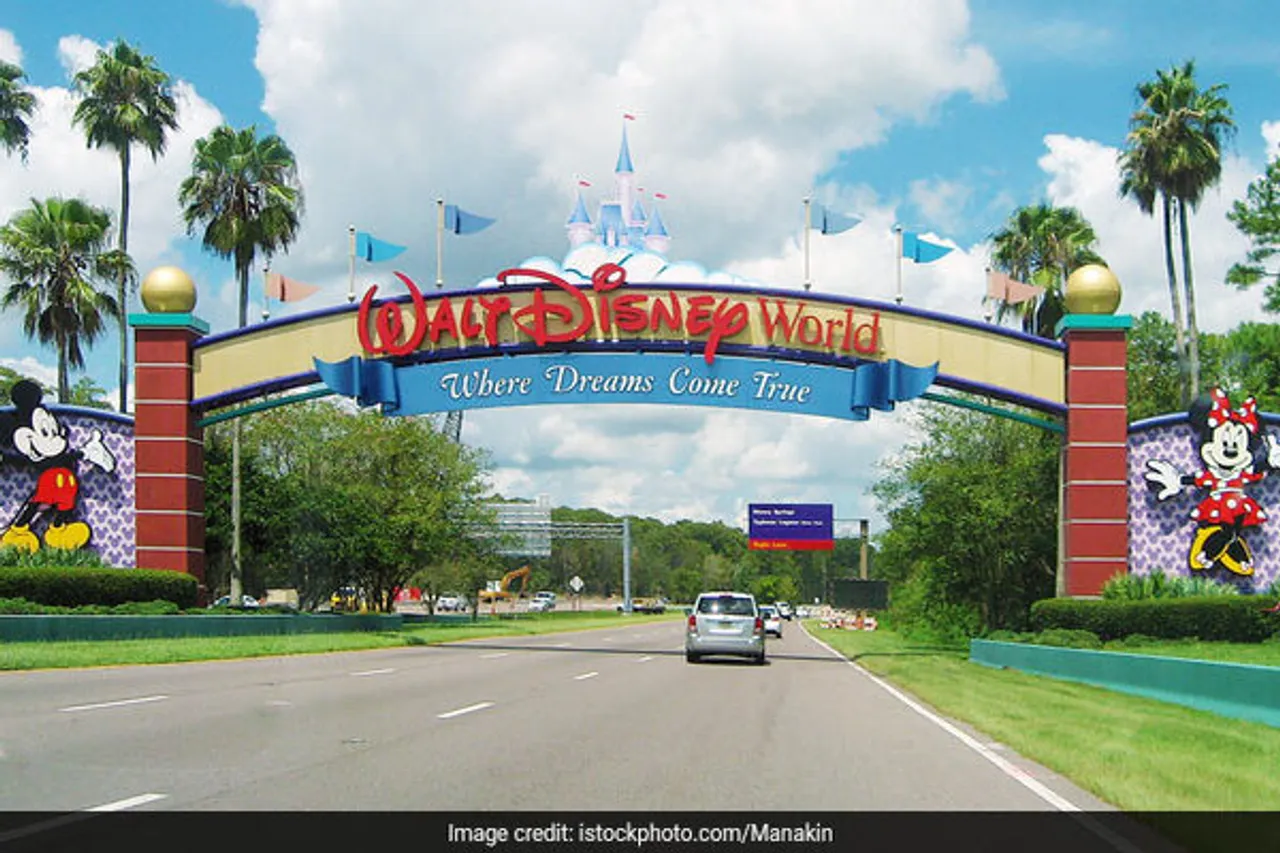 A former employee of Walt Disney World has been charged for allegedly taking a video up the skirt of a female customer. According to investigators, the accused admitted to surreptitiously recording such videos over 500 times during the past six years.
Jorge Diaz Vega, who is 26 years old, was employed at the Star Wars gift shop located within the Hollywood Studios theme park in Florida, which belongs to Disney World he was arrested on a single charge of video voyeurism. This is considered as a serious offense in Florida and is categorized as a third-degree felony, which can lead Vega to face up to five years of imprisonment.
Former Walt Disney Employee Arrested
As per the legal documents submitted by Orange County Sheriff's investigators, an observer reported seeing Vega capturing a footage beneath the clothing of an 18-year-old female. The woman stated to the security officers that she was not conscious of Vega's activities.
During questioning, detectives were informed by Vega that he considers the videos to be a "guilty pleasure" and provided them with several instances of such videos on his cellphone.
Vega was taken into police custody on March 31 and was later released on bail for $2,500. There is no information regarding whether Vega has a legal representative, and his current phone number could not be found in court records.
On Sunday, Disney World confirmed that Vega is not presently employed by the company.
The identities of other women who were allegedly filmed by Vega is a matter that both the sheriff's office and Disney have kept under wraps, with no official statements released on whether they are making efforts to identify them or not.
In a similar instance of voyeurism, a 19-year-old girl individual lodged a complaint against her father in January for the offenses of molestation and voyeurism in the Gomti Nagar Vistar police station area of Lucknow.
According to the allegation made by the girl in her complaint, her father had improper intentions towards her and has been eve-teasing her for the past year. She claimed that her father frequently engages in inappropriate touch and even attempts to sexually exploit her.
---
Suggested reading: Mumbai Police Charges Ganesh Acharya With Stalking, Voyeurism, Sexual Harassment