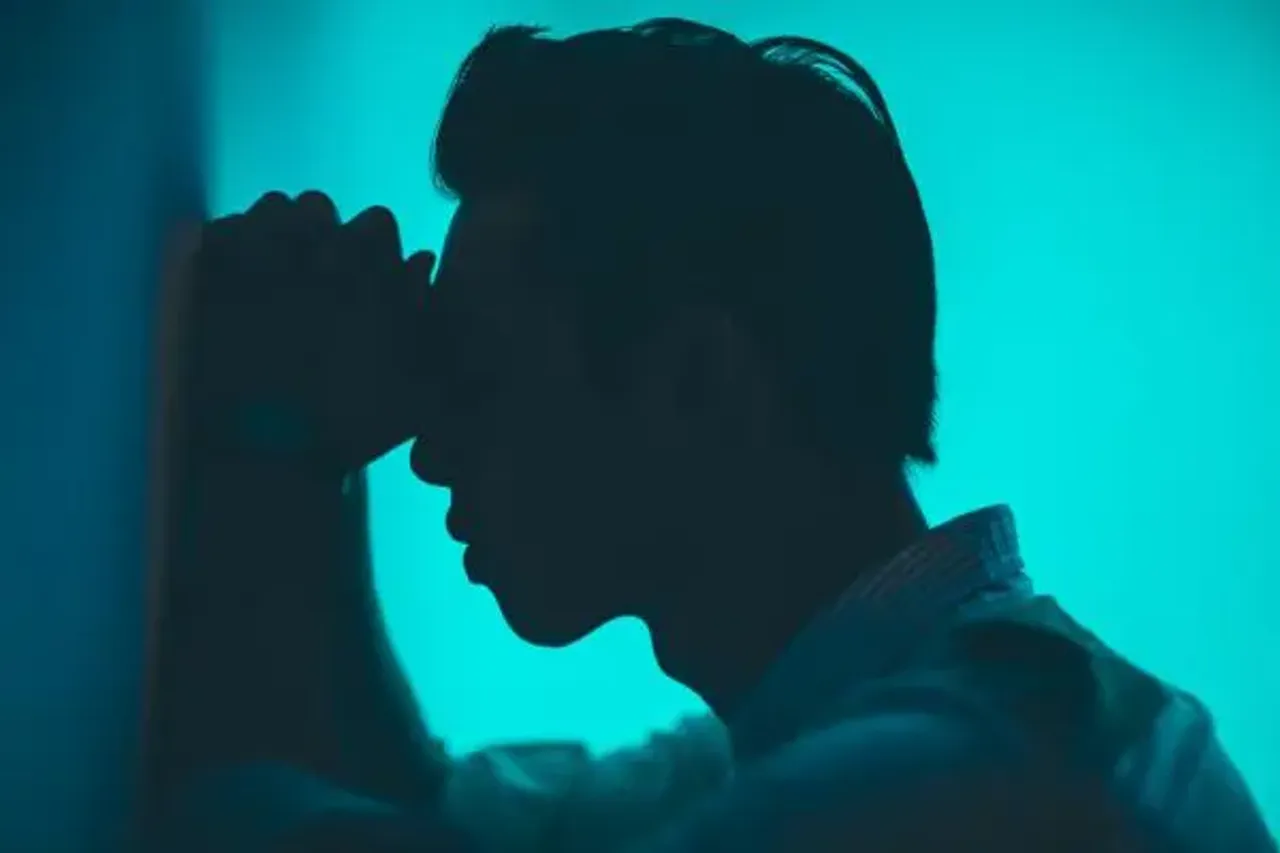 Women are treated as second class creatures in the society. We have always been placed as wife of, mother of, sister of and so on. Even though we are not supposed to contribute anything meaningful to society, we still are placed in so many boxes. We are chained by so many rules, norms and regulations. Men on the other hand, the first grade creatures of society who enjoy the "bahumat" of privileges are also condensed into a box of wooden expectations and impenetrable moulds. 
Patriarchy sucks the soul out of women everyday. However, it does not spare men either. Here are five suffocating pills men have to swallow everyday in society to survive: 
1."Mard ko dard nahi hota"
How many innocent boys has this stereotype stopped from expressing pain? Most men are expected to be muscular and to fit into the "sallu bhai" stereotype of strength. Not only is this toxic, but it is completely irrational. Pain is a natural human tendency and whether or not you have a "dhai kilo ka haath" it's absolutely normal for anyone to feel pain. Physical or emotional pain is totally valid and deserves to be expressed and voiced. This expectation has scooped out layers of humanity from men and has often made them incapable of empathy. 
2."Mard rote nahi hai"
It starts with not crying when you are hit by a ball while playing football and 40 years later men find themselves emotionless at the demise of a loved one. This venomous relationship with being less feminine makes it difficult for so many men to seek help and talk about their feelings. Anger, love, frustration, fear, panic all emotions are directed towards aggression. This reduces their ability to communicate to a deep abyss only evoked when Manchester United loses a match. 
3."Mard ko aurat se zyaada kamana chahiye"
The worthiness of a man does not depend upon his financial status. Earning less than one's spouse or female counterpart does not make them less respectable. The sole reason a man should be earning is to fend for his own self at his own terms and conditions. The responsibility to fend for "roti, kapda aur makaan" is not a contract attested by men since birth. 
4."Mard ka rape kaise ho sakta hai?"
Men are not lusftul "khalnaayaks" with no control over their ejaculate. They are human beings with libido and adults with a right to consent. It is important to understand that they can also face sexual assault and harassment just like women. They can be sodomized and raped and their consent can also be violated. It is important to give them the space and freedom to express the violations they have experienced. Their consent can't be assumed in any situation and a yes from a man is as important as a yes from a woman. 
5."Mard aur aurat mein farak hona chahiye"
The organ between our legs cannot determine what our heart wants to do or our mind is skilled at. Men don't have to be excellent drivers just because that is a male dominated activity. They don't have to be cricketers, footballers, racers or boxers. They can be chefs, authors, professors, teachers, makeup artists, dancers, singers, anything and everything they wish to be. Trying to see the "16 ka dola" in every man has stopped many young boys eager to give their innate talents a try. We don't need to mascularize every man. Biceps and triceps do not measure a man's kind heart or his wonderful brain.