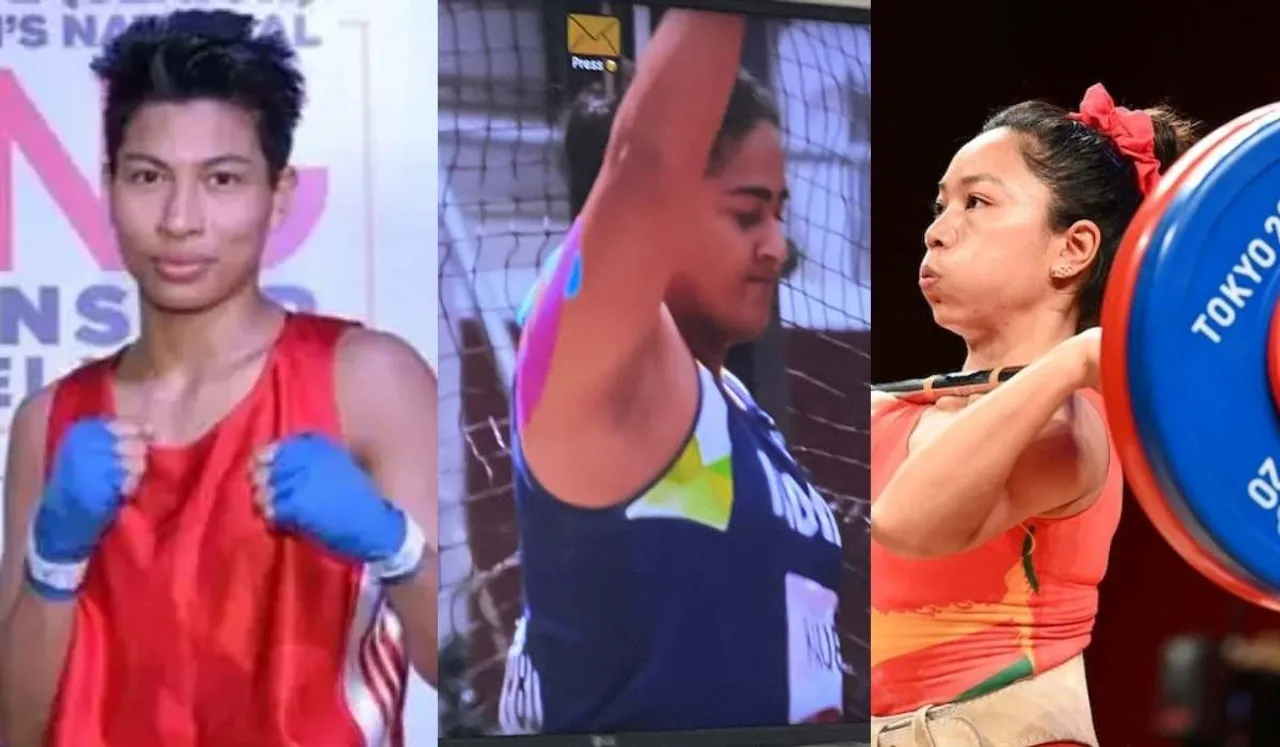 Dalit Girl raped in Delhi: Athletes PV Sindhu, Lovlina Borgohain, Mirabai Chanu, Mary Kom and so many women have brought laurels to the country but it's a stark contrast to the way India treats its daughters. 20 dowry deaths a day. A rape case every hour. When will Indian women be safe? When will Indian women be considered just as worthy to live a life of respect as men do?
Dalit girl raped
We pat ourselves on the back when girls top competitive exams, when they win gold medals at the Olympics, we celebrate when they make us proud. But what are we doing to ensure more and more women in this country are able to get to those heights? What steps are we taking to make them feel safe? Besides, must a woman only be respected and allowed to live if she earns her family fame by cracking exams or winning gold medals?
Indian women are praised for winning medals. They are also raped.
Dalit Girl Raped In Delhi
The fact that a nine-year-old girl in Delhi was allegedly raped and then cremated without the consent of her parents proves that we are not doing enough. The government of India itself provided evidence for the deplorable state of law and order in the country on Wednesday. They revealed that over one lakh and seventy-one thousand reported cases of rape were registered in India between 2015 and 2019.
The recent rape and murder case of the Dalit girl in Delhi doesn't just speak volumes about the gender-based violence prevalent in the country. This incident is just one among thousands of caste-based violence cases in India. The cases wherein priviledged men, drunk high on power and position, raped, assaulted, disrobed or killed Dalit women. What are we doing to stop this? How many opportunities are we giving to Dalit women of this country? The nine-year-old's life is lost and we will never know what she could have achieved. Her dreams, aspirations and her little joys have all been cremated.
Until the day little girls like the nine-year-old keep getting raped and murdered, how can we expect our girls to make us proud? How can we boast about the "equal" opportunities given to women? We must take steps and we must take them quickly because we are losing our girls to predators.
---
Stories Trending Right Now
Delhi Crematorium Case: 10 Things About Alleged Rape And Murder Of Minor Dalit Girl
The story of Kamalpreet Kaur, India's top discus thrower
---