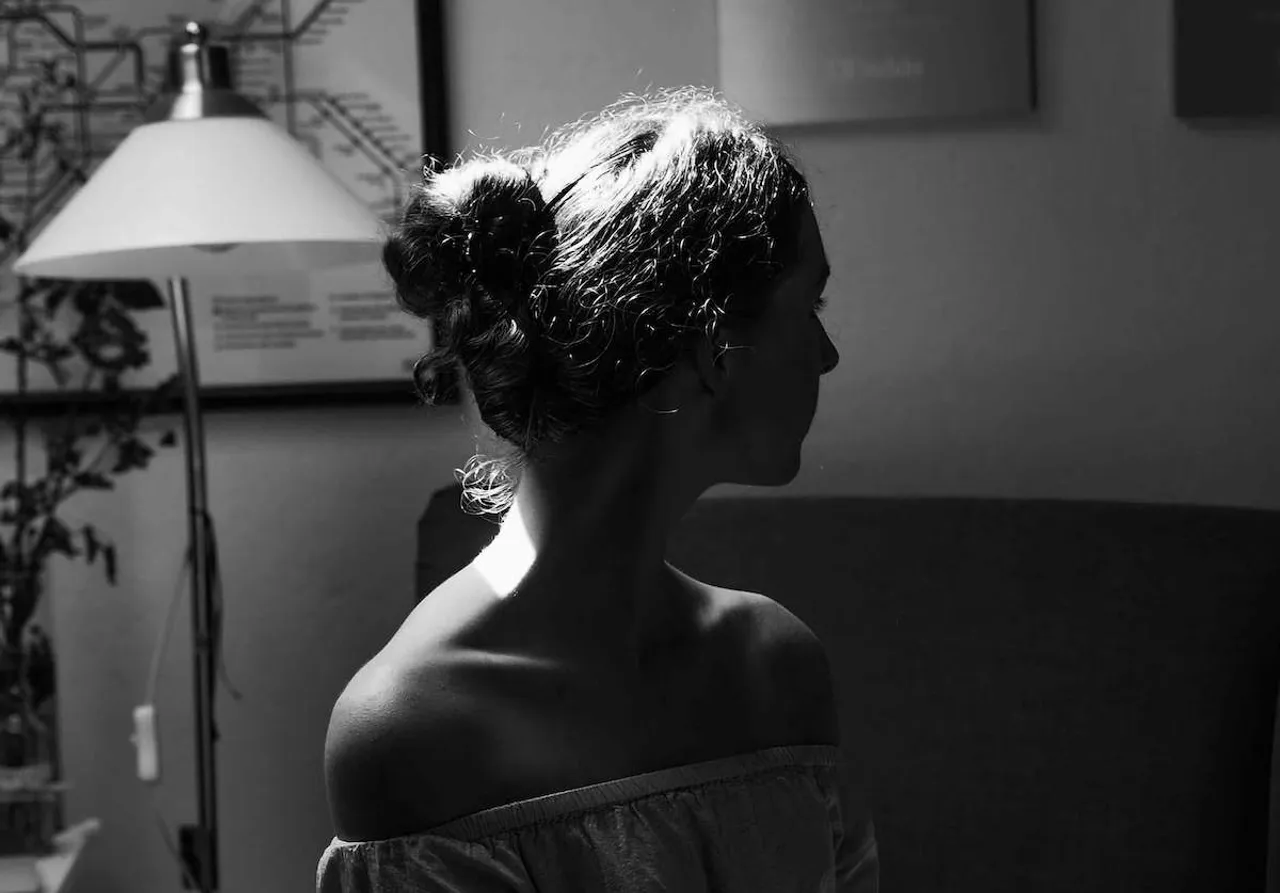 While visiting my family recently in my hometown in Kerala, I overheard the family talking about a murder in the area. A young student had killed his girlfriend in college just as she was stepping out of her examination. It seems they had been in a relationship and the boy was unhappy that the girl wanted to end it. Out of rage the man bought a blade at a nearby store and waited outside her class and as soon as she stepped out, he slit her throat. The girl died immediately. The people in my extended family discussing this blamed the girl, questioning her morality for being in a relationship. At no point did a person raise a finger at the man who was a murderer. Have you ever wondered when a relationship goes kaput why it is the woman who is blamed?
In an interview with media, the young man's father had said that he was always against the relationship and that he never wanted them to get married (translated from the local language). The police investigation highlighted that the man showed signs of obsession and that the girl was level-headed and hardworking since she had to support her mother. Read more about the story here.
Why Blame The Woman Alone?
The thinking was simple why did the woman have to be in the relationship. This got me thinking, in a society where the woman is blamed for every mistake? How does a woman expect justice? In my own educated family, the ideologies were so derogatory towards women, that I was questioning if this is how the general majority think. With such negative thinking around us, I am not surprised that every day we hear gruesome stories of men hurting women through abuse, rape or violence.
---
Suggested Reading: Invisible Lives: Where Are All The Older Women In Films And TV?
---
I know a lot of people will disagree and speak about their families that don't think or behave the same way. And I agree not everyone in my family thinks in the same way. But it is deeply saddening to see the general hate and disdain a ">woman gets for falling in love or dressing a certain way, things a man in our society would never be questioned on.
Another case that I heard a few days later was about a stalker who was madly in love with a woman. He forcefully entered her house and shot her in front of her friends. This man had rented a house near her and was following her moves for days until the day he walked into her hostel and shot her. The stalking had actually begun in her hometown and she was shot in another town where she had moved to study. She was the pride of her family and was expected to save them from their financial troubles.
All of this happened in Kerala which also boasts of being the most literate state in the country. In the last year alone I have heard of multiple such murders/deaths that have alarming back stories. This leads me to question what will it take for us to change the way we think?
The views expressed are the author's own.