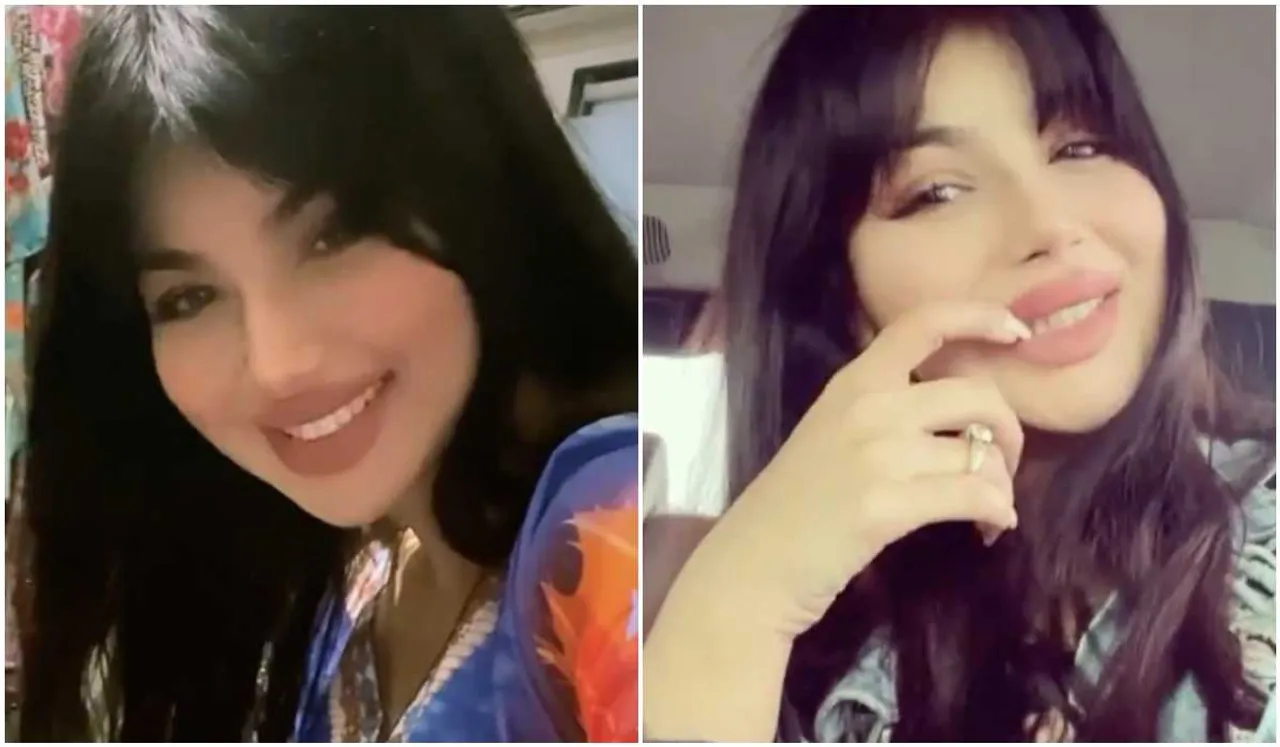 Ayesha Takia is making headlines anew. No, the actor isn't making a comeback to films yet (not that people know of). She is being derided over a non-issue that should have been put to sleep long ago, when it first surfaced back in 2017 - her alleged lip surgery.
The Socha Na Tha star is being trolled and mocked in a fresh round by the entitled social media users who believe it is their place to needle a woman for the choices she may or may not have made. Takia, who is active on Instagram and routinely posts selfies, is facing a slew of comments mocking her for her features.
Though rumours of Takia going under the knife to get her face altered have been doing rounds for some time now, she had slammed naysayers four years ago for "morphing and distorting" her images. "Stop selfie shaming," she had added in her Instagram posts.
And yet, even in 2021, she is being subjected to just that.
Ayesha Takia Trolled: On Trying To 'Demand' Answers From Stars
"Now Disgusted looked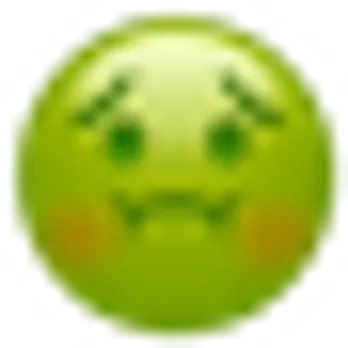 pehle buhot khoob suraat thi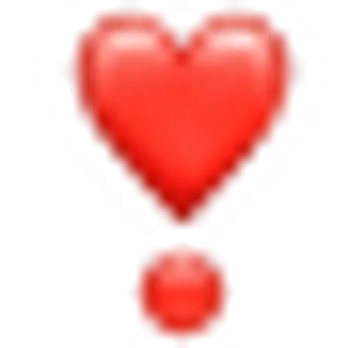 " one comment on Takia's posts read. "I miss old aiesha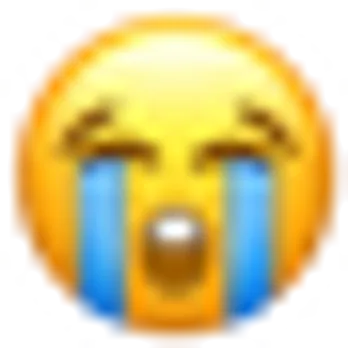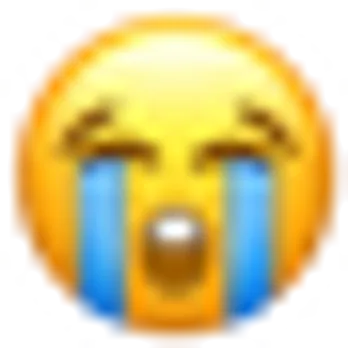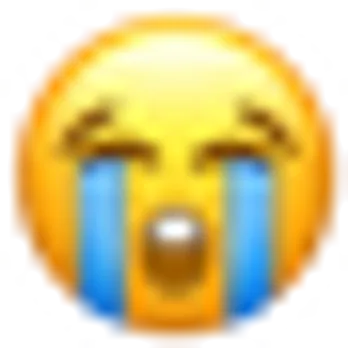 " another user wrote. "Khubsurat se badsurat banane wali ladki," one user said. And of course, no matter how insulated from or immune one is to scrutiny that comes with being a public figure, will the breaking point never come? 
Perhaps it has for Takia, who, seemingly having had enough with the trolling for her face, has limited comments on her Instagram.
It's part hilarious and part terrifying how easily when online people believe they are authorised to pass judgment or probe women for the decisions they make in life - how they choose to look, what they choose to wear, how much make-up they use, how they live and love.
The list of women actors and celebrities chastised for not fitting into society's standards of femininity or morality in the recent past is endless - Rajini Chandy was trolled for a photoshoot in a dress, Shraddha Arya was trolled for posing in a swimsuit, Shikha Singh was trolled for a breastfeeding photo, Priya Ahuja was trolled for showing her bra strap. And the names don't stop...
What is voyeurism serving? Is it not contributing to a culture that controls, dominates, oppresses, moralises, polices women into living by patriarchy's set ideologies? Why is any woman - celebrity or not - expected to tolerate it? Will cyber-safety laws ever tighten enough to ensure women have a safe, clean experience online?
Views expressed are the author's own. 
---