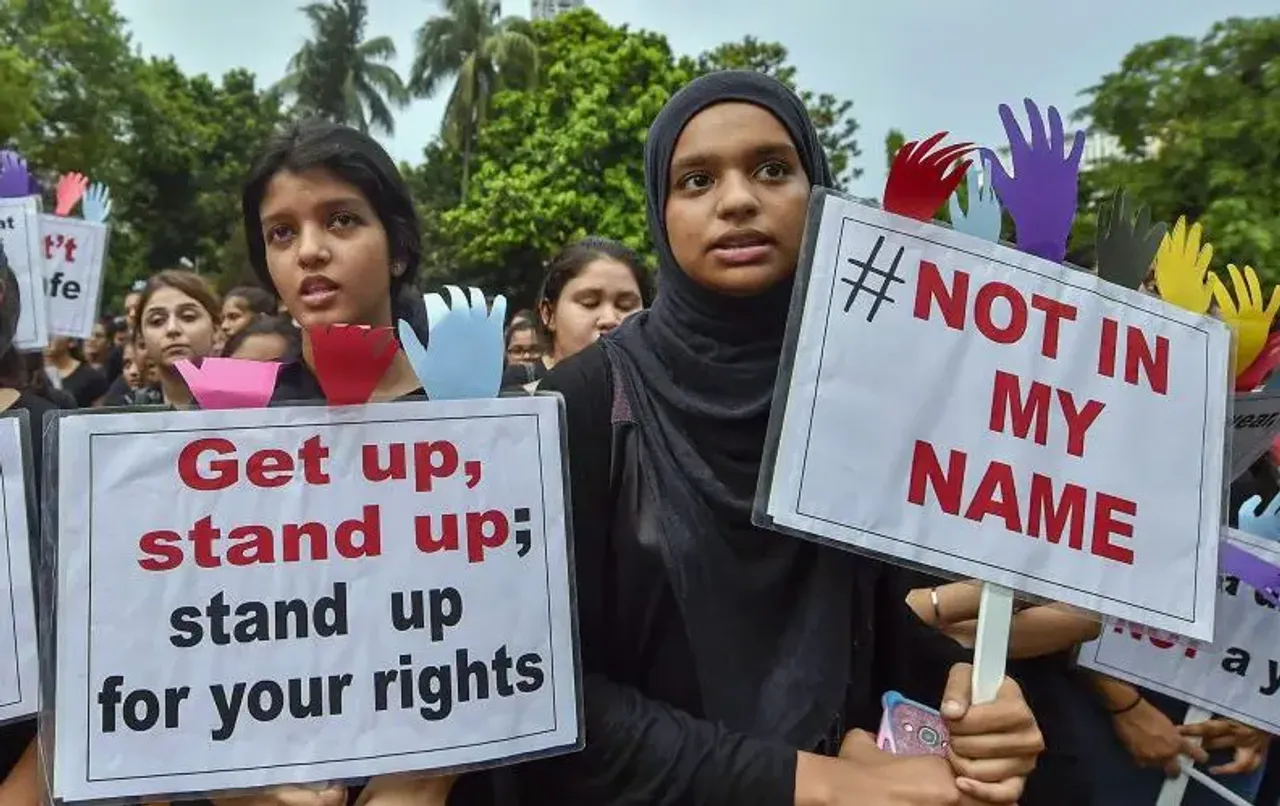 Attempted rape accused bail condition in Bihar will shock you: While granting bail to a suspect in an attempt to rape case, the Local Court in Madhubani District of Bihar, posed the condition that he would iron and wash clothes for all women of the village, free of cost, for six months.
Trigger Warning: This article contains graphic details of sexual assault 
The accused, Lalan Kumar Safi (20), was charged with outraging the modesty of a woman and attempted rape. The case was lodged at Laukhana Police Station. Granting bail to the accused in the case, Judge Avinash Kumar said in his September 16 order that the petitioner shall wash and iron the clothes of all women of the village, including of survivor free of cost for six months. After completion of six months he will get a certificate from the sarpanch or any respectable public servant of the village and file in the court concerned, reported The Hindu. The order also included that in case the accused fails to fulfil the condition, the mukhia will intimate the court.
One wonders if it is a good idea to put a rape accused in contact with other women and the survivor too, before he is found innocent or guilty in the case?
This is not the first time when a bail condition or a judgement in cases of sexual crime against women has left us puzzled. Just last month, the  Guwahati High Court granted bail to a rape accused, stating that the accused was a bright student and thus future asset to the State.
Then in January, Bombay High Court's Justice Pushpa V Ganediwala sparked a protest by activists by stating in her ruling that groping a child cannot be called sexual assault as long there is no "skin-to-skin contact".
Similarly in March, while hearing a case, the then Chief Justice of India Sharad Arvind Bobde, asked a 23-years-old man, accused of raping a minor, whether he would marry the survivor (who is now an adult). The coming from the highest bench in the country shocked many.
A woman cannot be herself in the society of the present day, which is an exclusively masculine society, with laws framed by men and with a judicial system that judges feminine conduct from a masculine point of view– Henrik Ibsen
According to the National Crime Records Bureau (NCRB) report of 2018, the total number of registered incidence of attempt to rape cases were 4097. Out of which, 3652 were reported incidences among women of 18 years and above and 445 of girls below 18 years.
The state of Bihar had 110 in total (the culmination of cases above 18 years and below 18 years) registered cases of attempts to rape, Assam had 527 cases, Rajasthan had 620 and West Bengal had 944 cases.
Attempt to rape, molestation, harassment- these are all serious sexual crimes. An accused in such cases is a possible threat to the safety of other women as well. Then unless found innocent why must such a person be further put into contact of other women? What message does it give to women and girls, if an accused in such crimes can roam around freely in the society, as long as he is willing to wash or press their clothes free of cost?
Views expressed are the author's own. 
---
Suggested Reading: 
Are Four Slaps Enough Punishment For An Attempted Rape?
Delays In Reporting Alleged Rapes Are Common, Even Years Later
How Are Men Victims Of Patriarchy?
---
Trending Now: