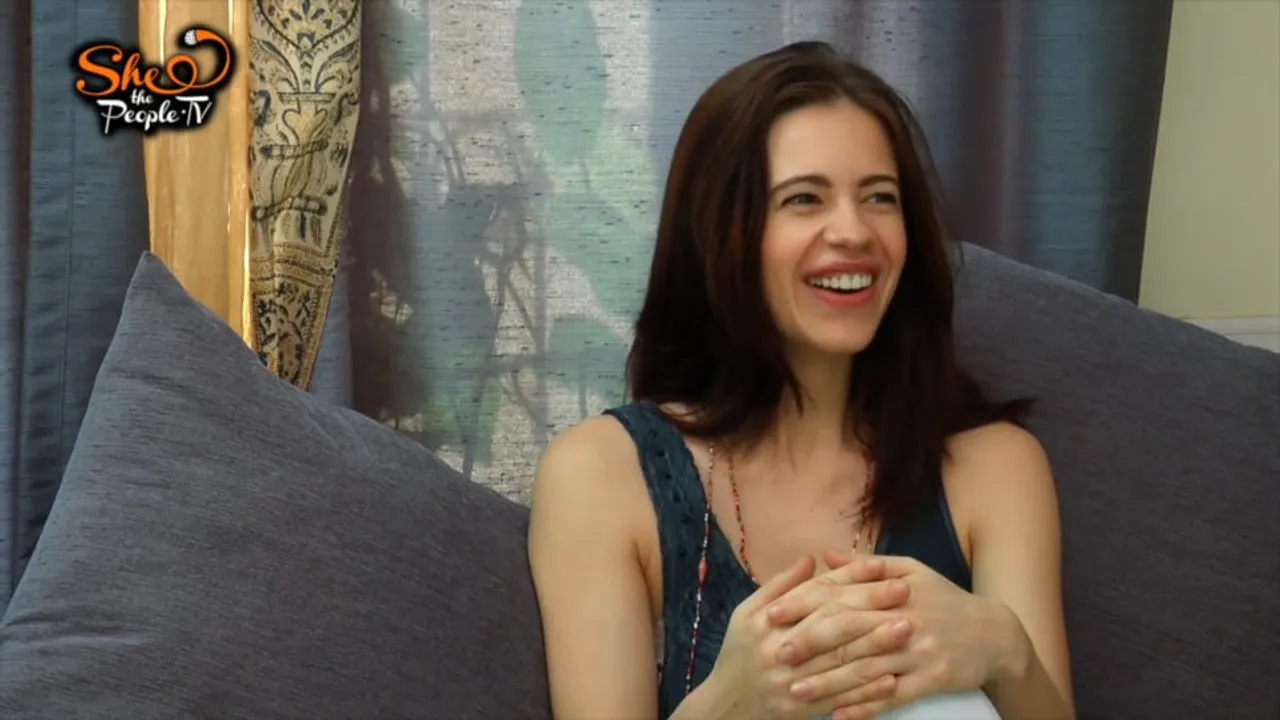 "I was 9 when I allowed someone to have sex with me. I didn't fully understand what it meant. My biggest fear was that my mother would find out. I kept it hidden for years! It'd have saved me years of complexes about my sexuality if I would've confided in my parents.
I've always been the black sheep–the one French girl among Tamilian friends. This is my home but I felt like an 'outsider' for a long time.
After completing my studies, I moved to Mumbai to begin my film career. During DevD auditions, I was told, 'You're wrong for the part because you don't look Indian'. After multiple tries, I bagged the role & made my debut in 2009 by playing a prostitute.
For the next 1.5 years, I was only offered prostitute roles but I said no to them. Women in the film industry are easily stereotyped; I retained my freedom to choose. If you're trying to find approval from everyone else, you lose your own personality.
In 2011 I got married. What bothered me most was how society believes marriage is about ownership. I was not Kalki anymore, I became 'Anurag's wife.' 4 years later we got a divorce and I decided I'd never marry again.
Alone after a long time, I spent time with myself, which proved to be very fulfilling. I decided it was better to keep my life private & let my work take the public spotlight.
A few years later, while travelling across Israel, I met a man & we instantly hit it off. Guy Hershberg & I began living together & in February 2020, welcomed our first child.
Everyone talks about motherhood being the most joyous experience but not the nightmare it sometimes is. It's so depleting physically & emotionally. The nights are sleepless and mommy WhatsApp groups are vicious!
The thing is, women are always told what to do but I've never abided by the 'rules'. There comes a point in your life when you've exhausted the options convention told you are normal–house, job, family, kids. You've to think– when I'm stripped of all my wealth & success, what do I have left? That's what's worth fighting for.
More than for my work, I want to be remembered for who I am. We have our own journeys to make. There's no rulebook on how to live your life. It's all about being true to yourself."
This is an edited excerpt from Kalki Koechlin's interview with SheThePeople.
---
Suggested Reading: 
The Elephant In The Womb: Kalki Koechlin's First Ever Memoir Is On Motherhood
Khushi Kapoor, Kalki Koechlin Support Aaliyah Kashyap For Calling Out Harassers
Feed My Girl In Between Shots: Kalki Koechlin
---